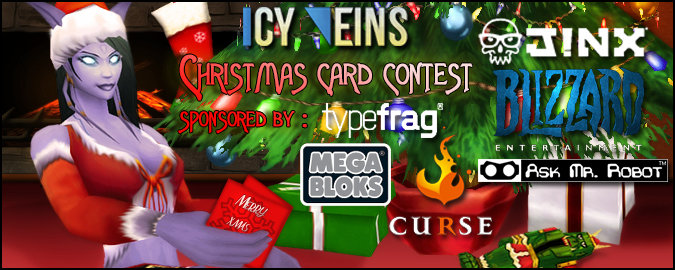 Merry Christmas everyone! Today is also the day our Christmas Contest ends and I have the pleasure to announce the 5 winning entries (we will write to the authors in the next few days, to send them the prizes). We received so many submissions that it is really hard for us to be able to reward only 5 of them.
I would like to thank everyone who submitted an entry. It was very hard for us to choose the finalists fairly (by finalists, I mean the 20 entries that made it to the public vote), because in such a contest, the criteria for winning are very subjective. We also realised that asking for a public vote for deciding the winners is not a particularly good idea. In the future, we will definitely try to improve and have more objective criteria.
Naturally, I also want to thank everyone who helped with the contest: all the sponsors and everyone who helped us choose the 20 finalists.