We're live-blogging the Diablo 4 Campfire chat from BlizzCon. Check out the highlights!
Highlights
Vessel of Hatred is the next Diablo 4 expansion coming in Late 2024.
Players will have a choice to play through the main campaign or skip directly to the Vessel of Hatred campaign.
Mephisto is the father of Lilith.
Vessel of Hatred will take us to a new place called Nahantu/Torajan (not sure if the spelling is correct here).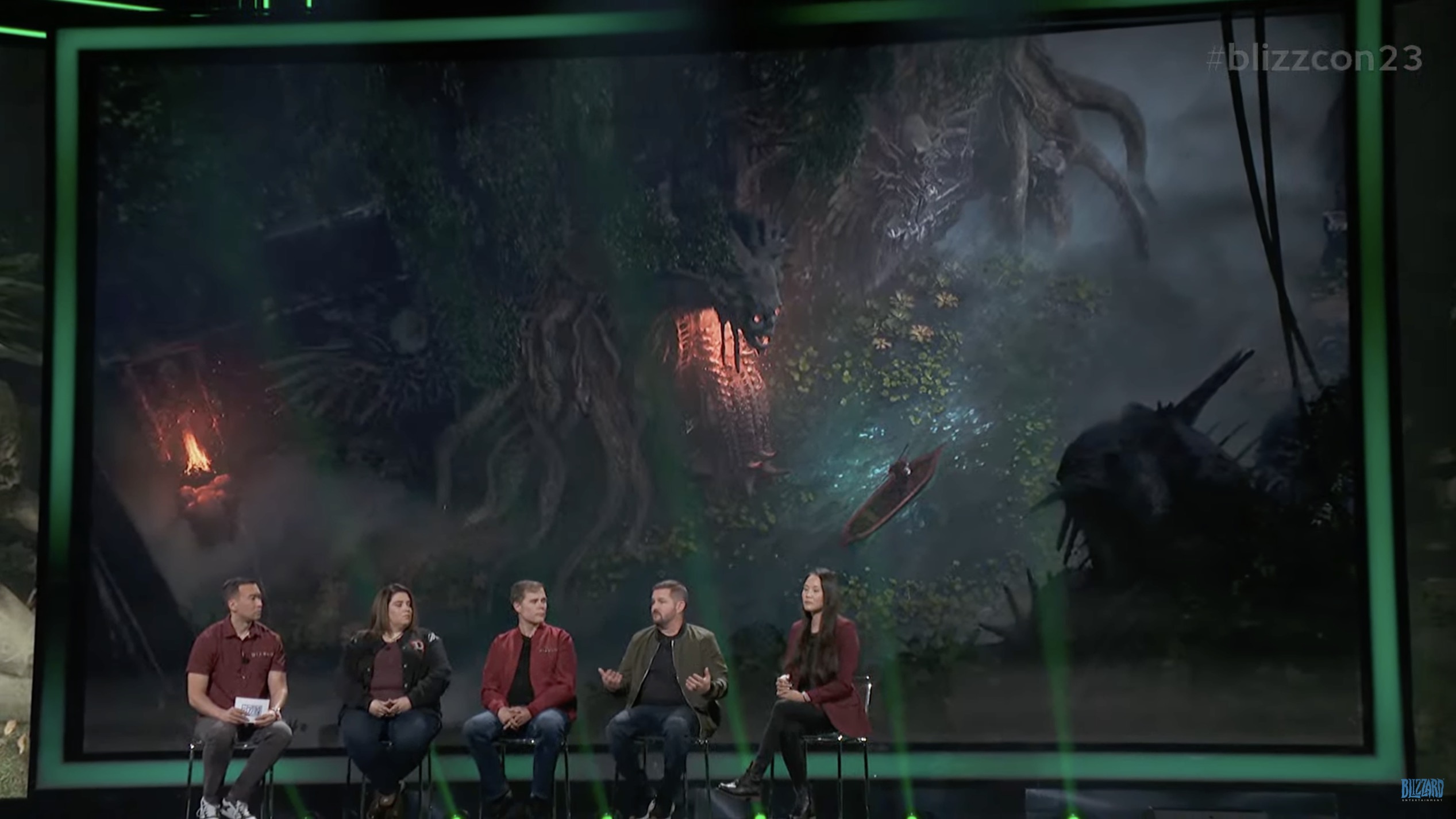 The roots are so old that they stretch across the chasms of the area.
You can visit the Kurast Docks from Diablo 2 in Vessel of Hatred. 72 years have passed since Diablo 2 in the Sanctuary.
A brand new class is coming in Vessel of Hatred, they can't say anything.
Here's a preview of Torajan Jungle.
They shared a roadmap with what's coming to Diablo 4 in the future.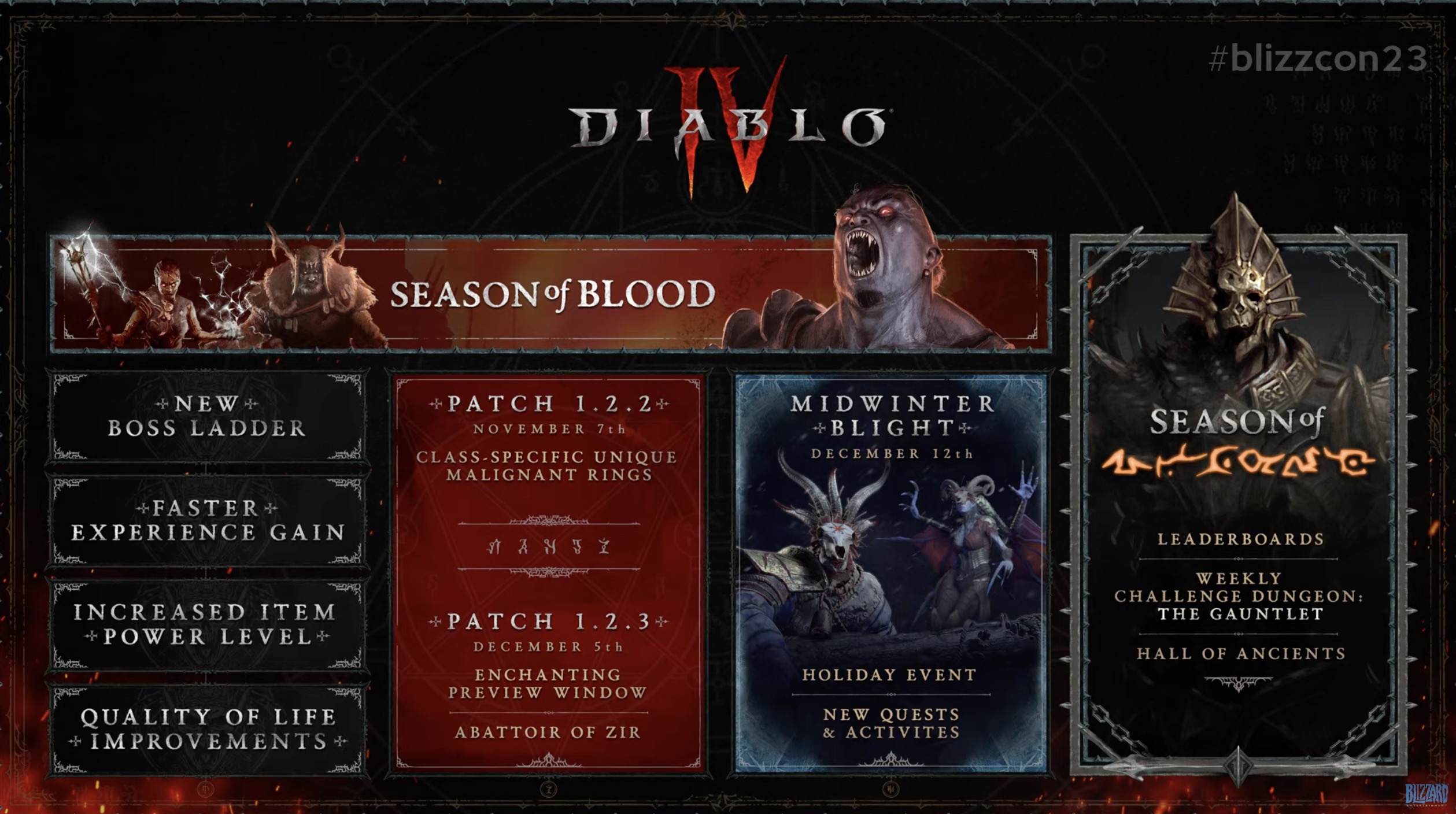 On November 7, they are adding Malignant Rings that you can get from Varshan. Here are all the Malignant Rings coming to the game, one per class.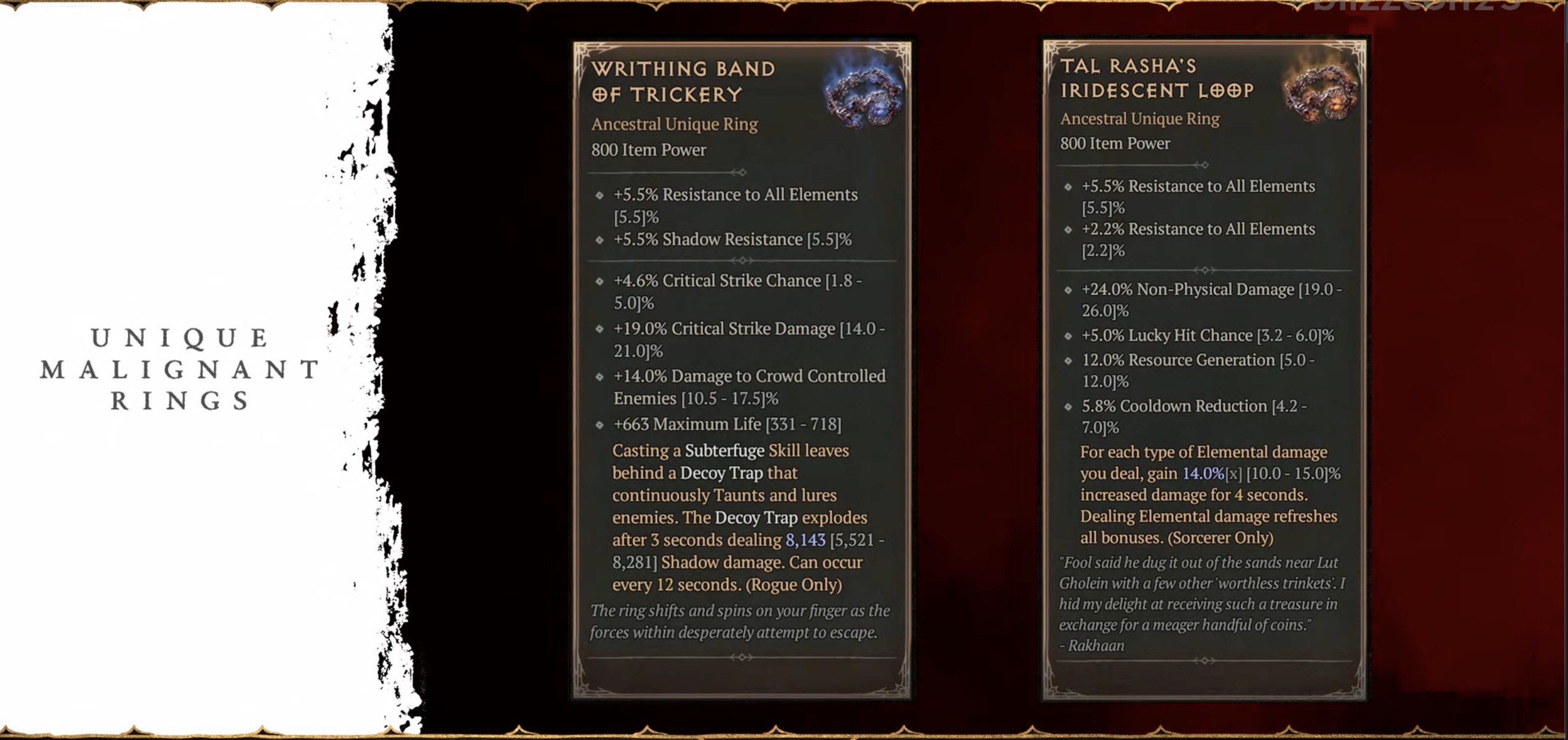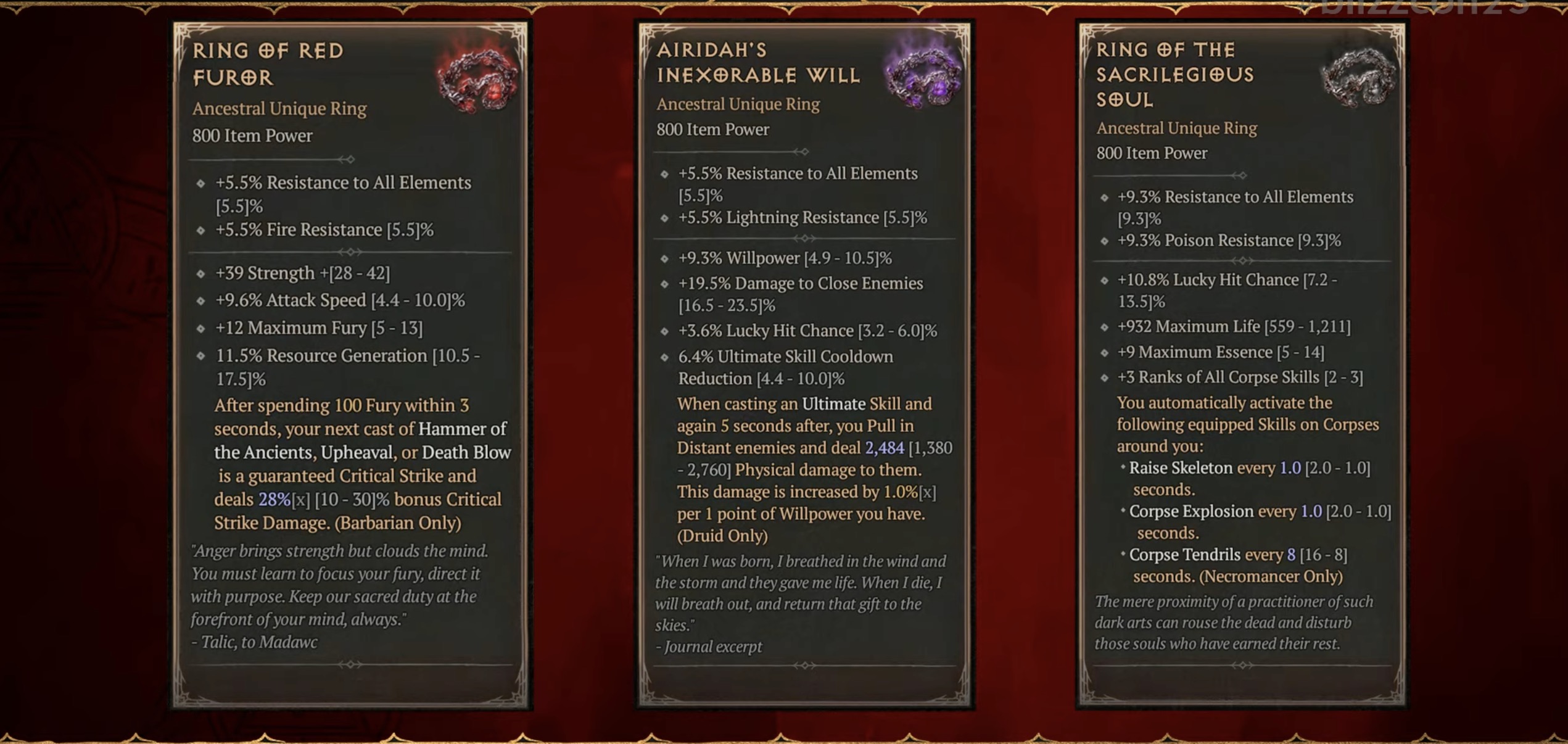 Patch notes will be available immediately after the panel with the patch launching on November 7.
On December 5, they plan on adding new content to Season 2.
Affix Preview is coming to the Occultist.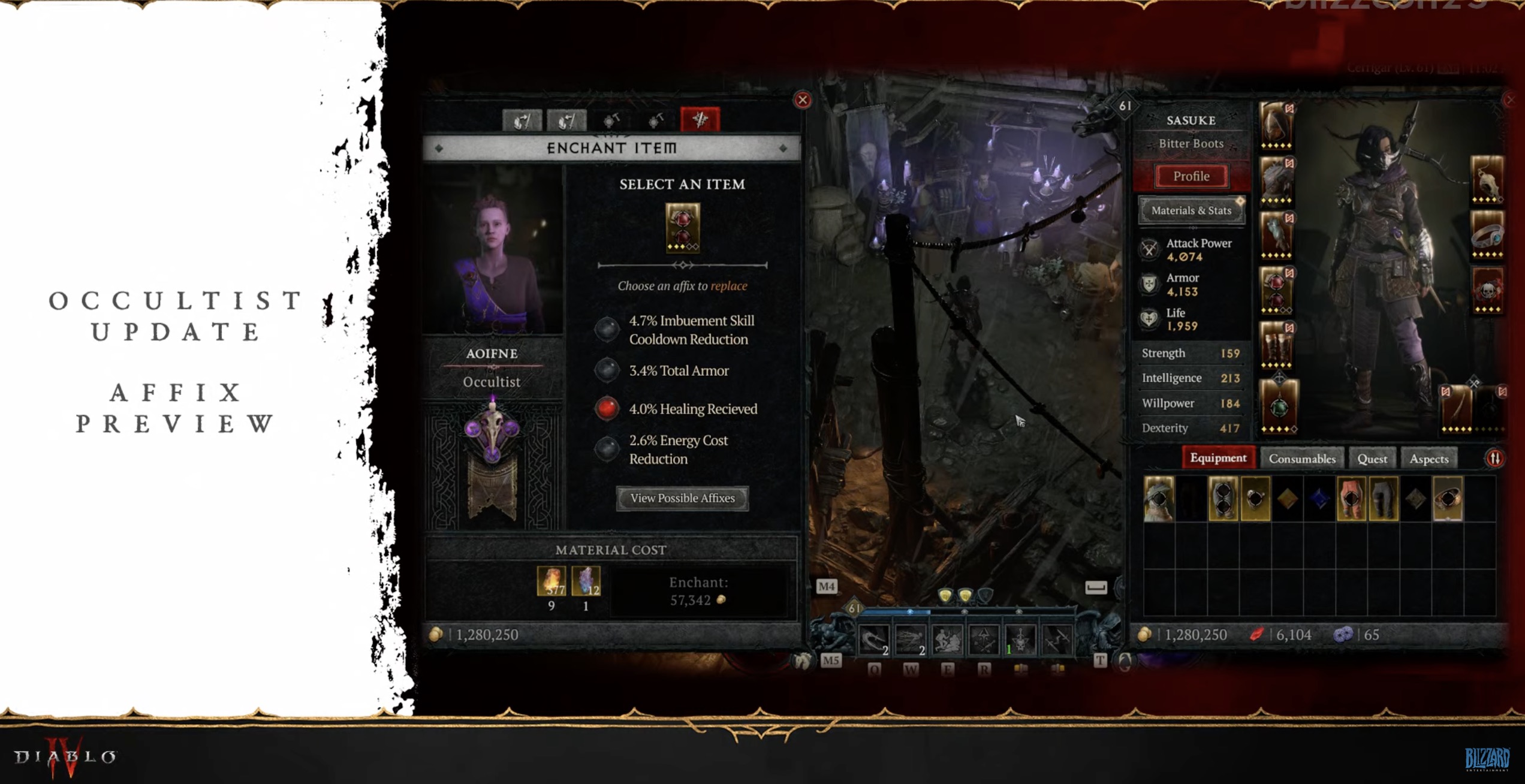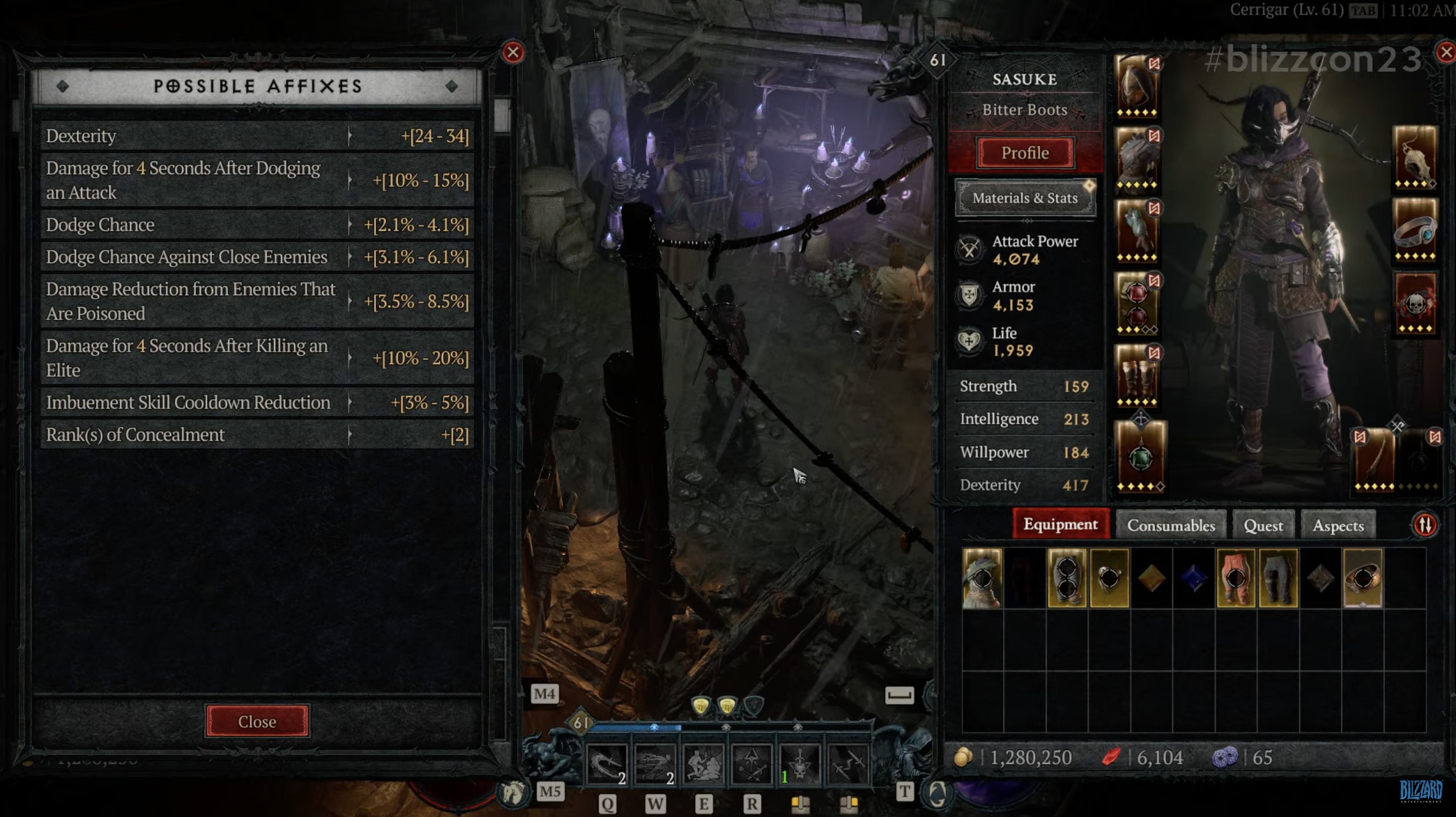 Abbatoir of Zir is a new Seasonal endgame event. Here's a flowchart for the event. After you complete the final step, you will face off against the Abbatoir. This is a very difficult area, you will need to bring the very best builds, not all builds will succeed here.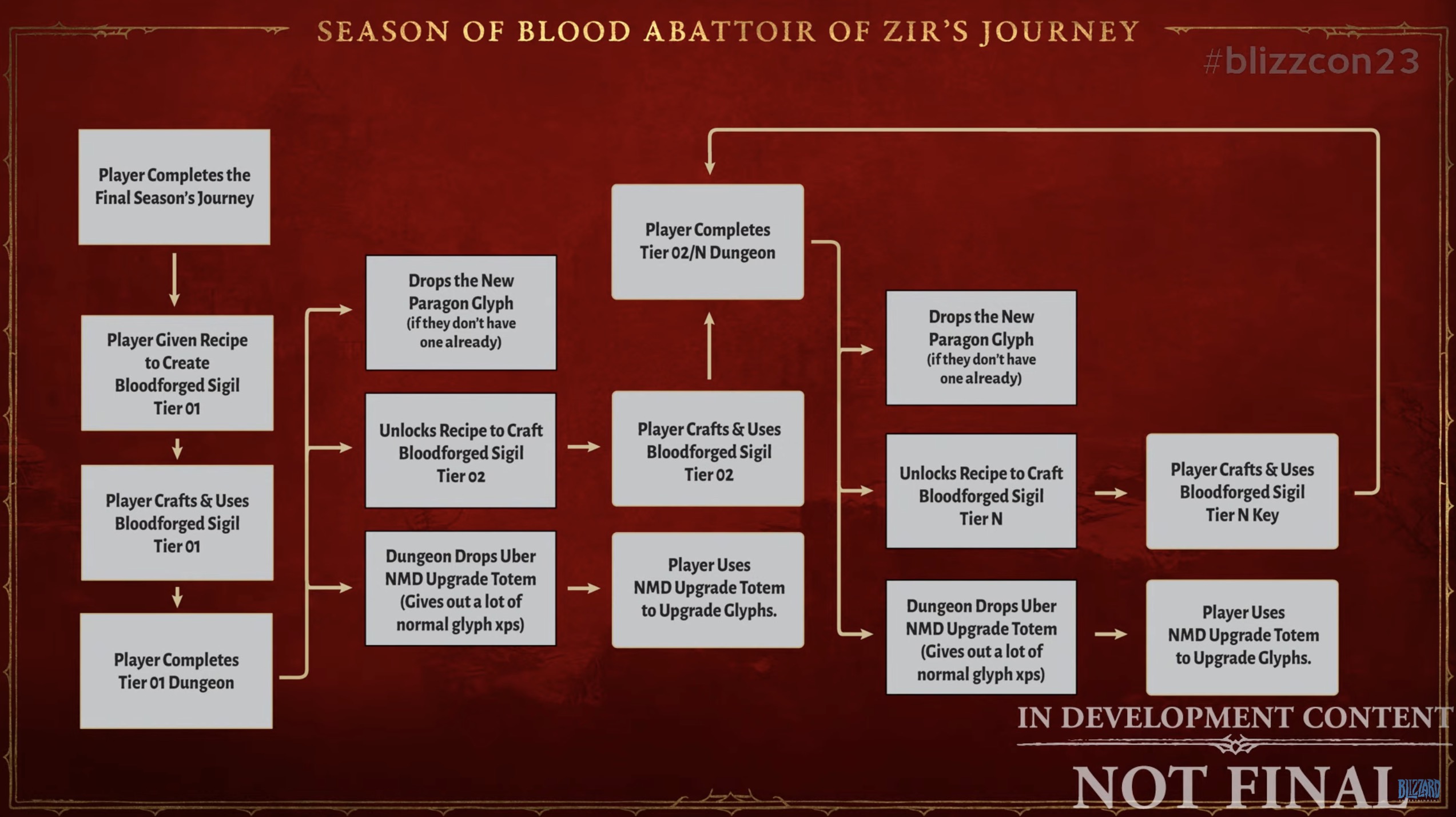 There are 25 tiers of Abbatoir of Zir. Each tier is more difficult than the previous one.
A unique glyph can be obtained from the Abbatoir, you can upgrade it 200 times.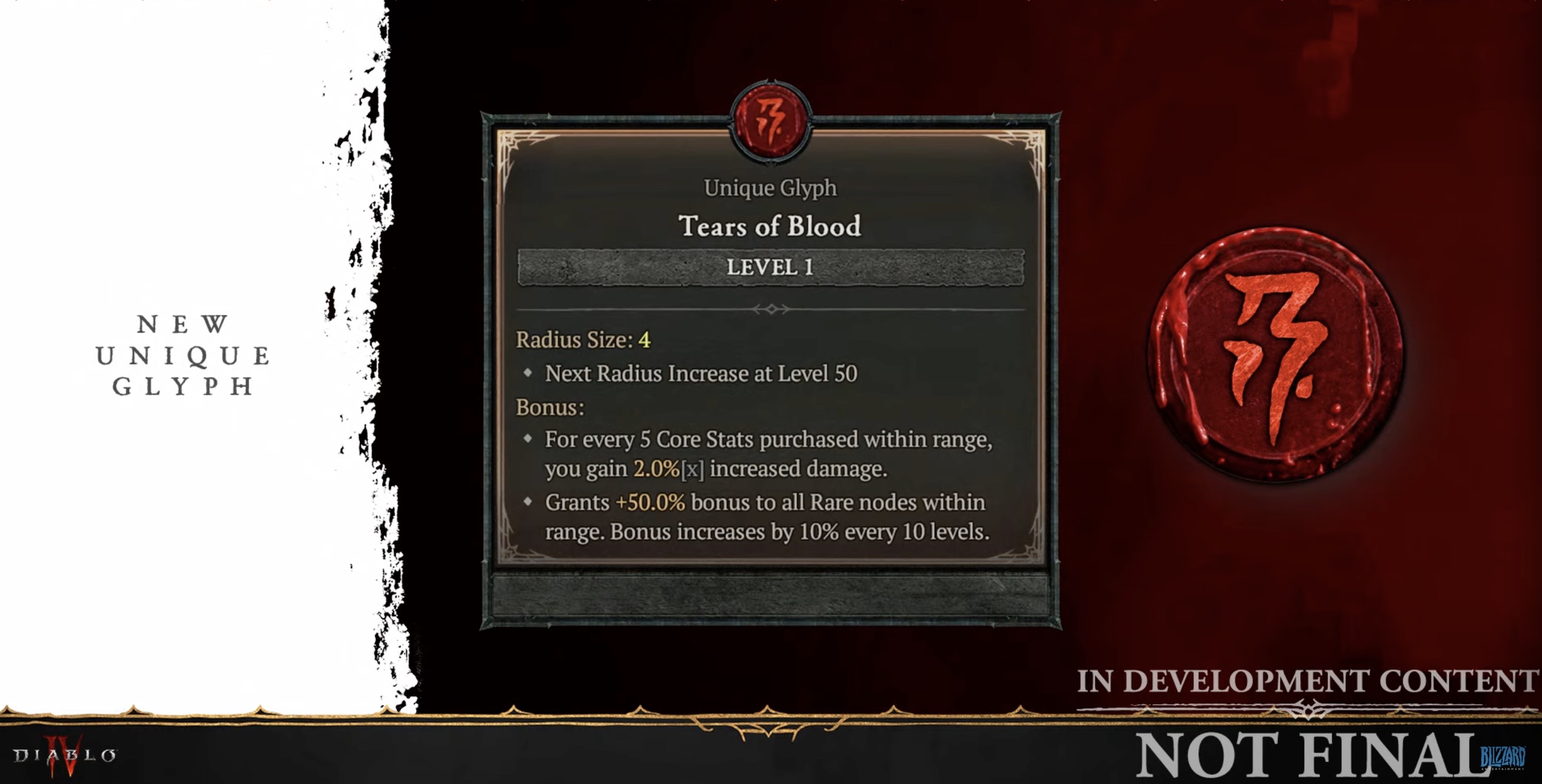 Midwinter Blight is a festive event taking place in Fractured Peaks starting December 12.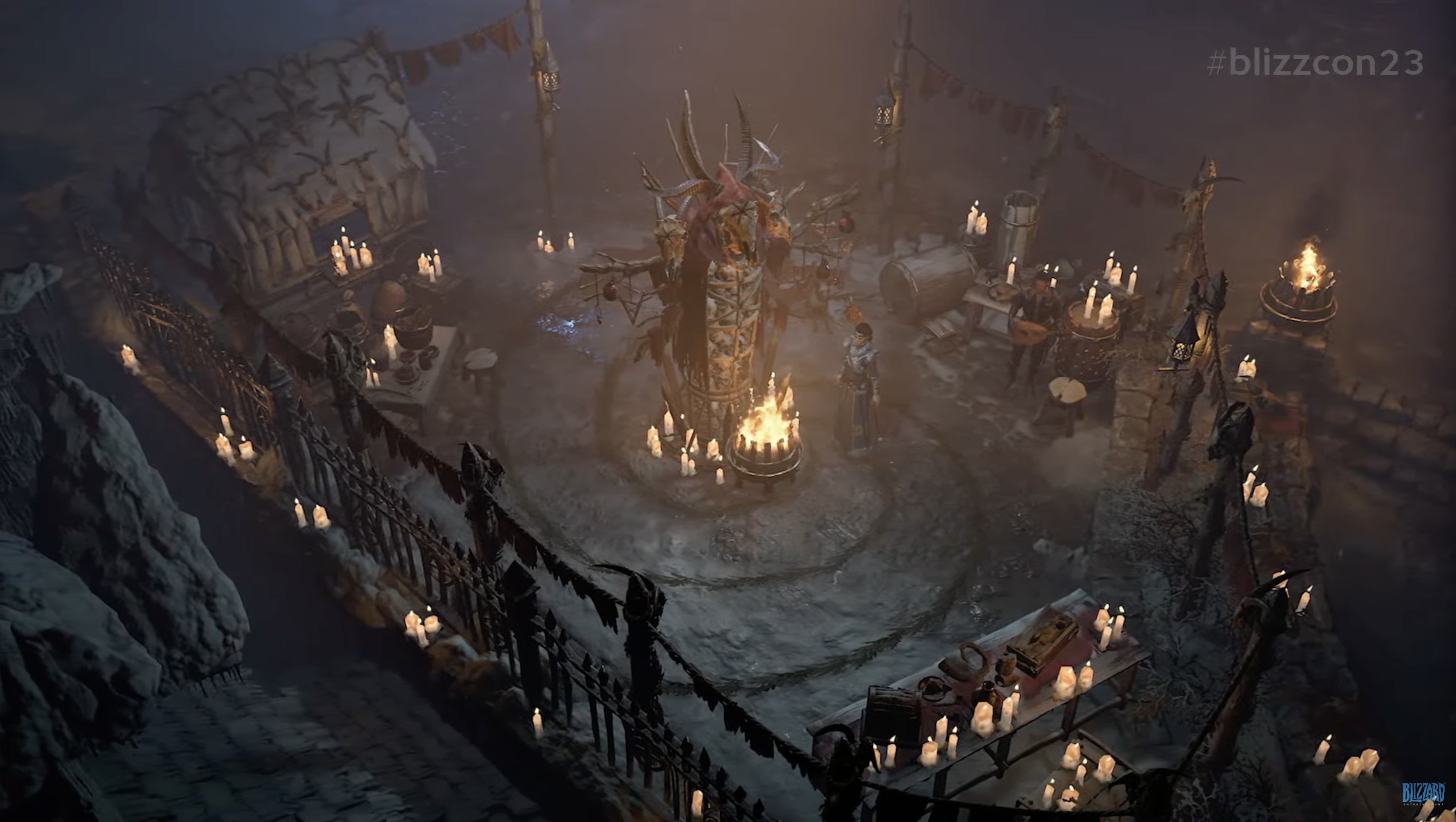 You will encounter snowmen / frigid husks and may end up summoning some sort of blood goat.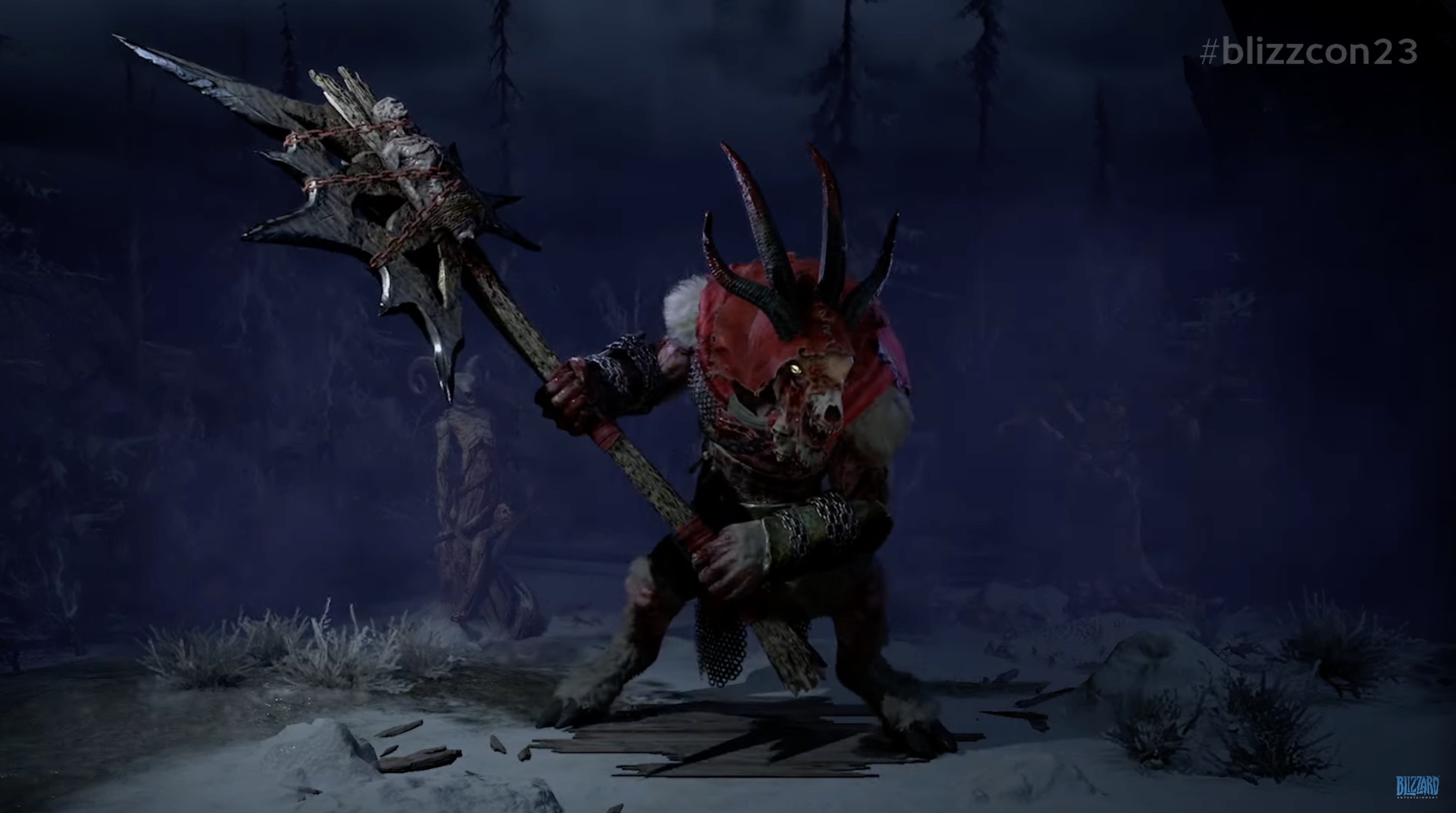 The event rewards various weapons and back trophies.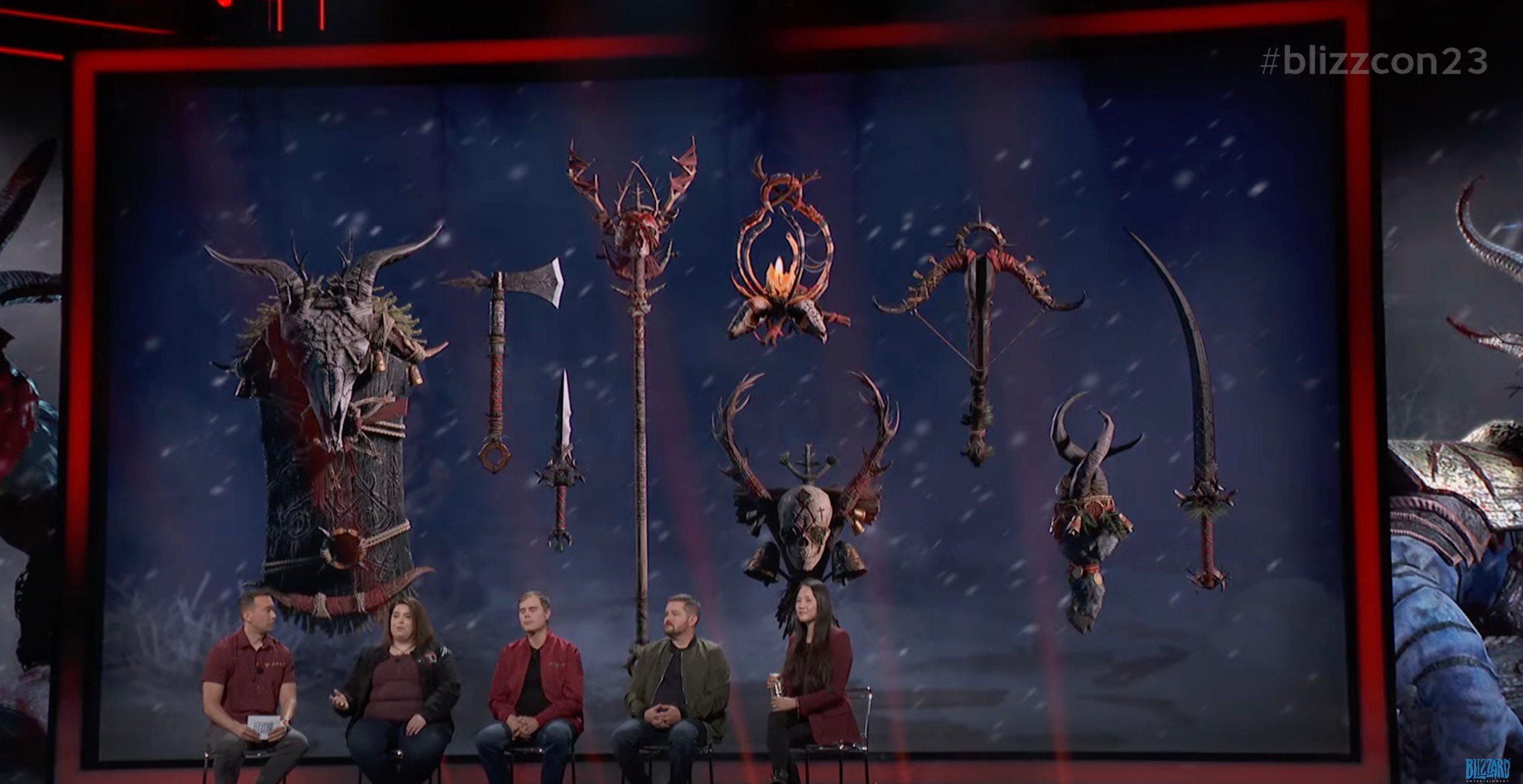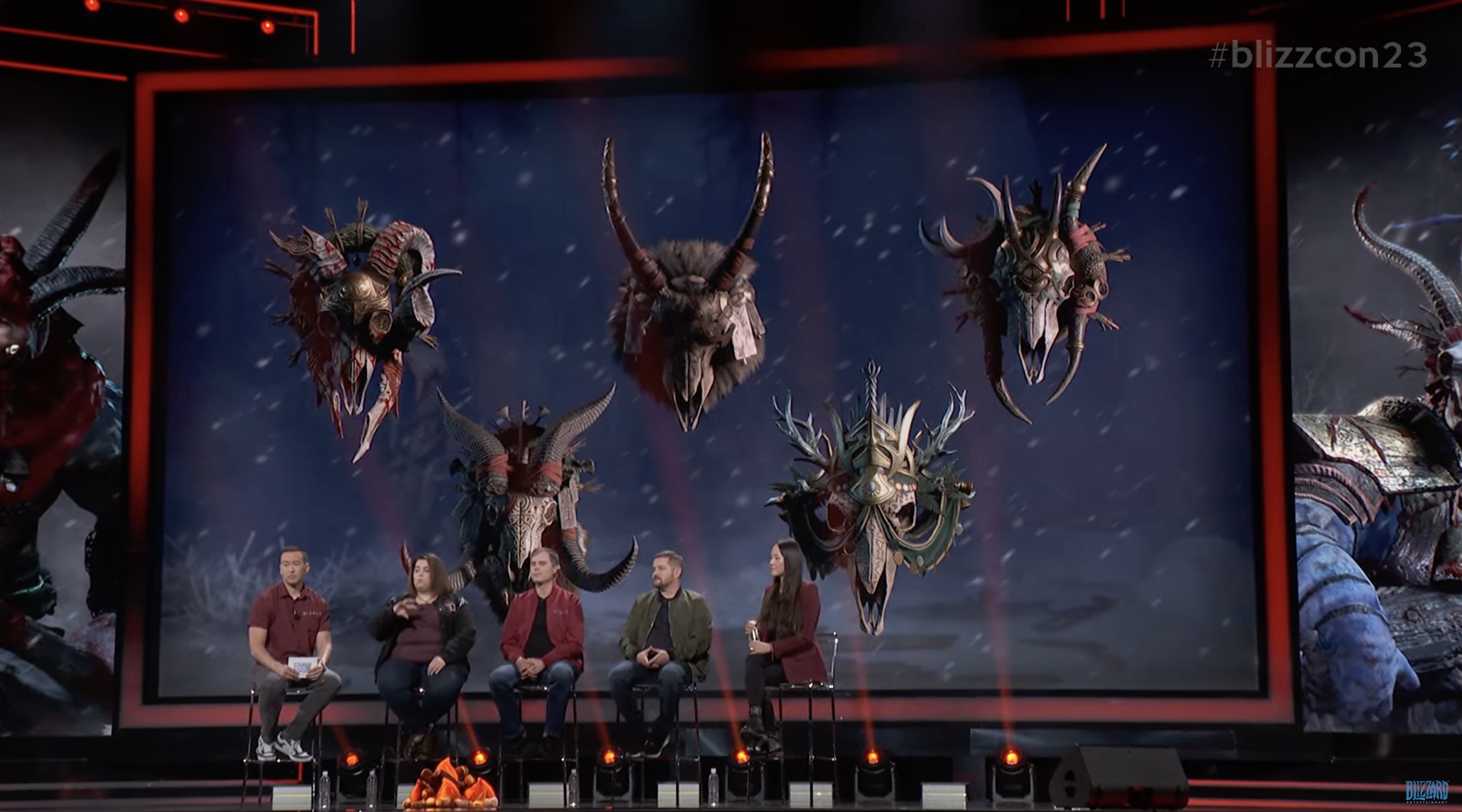 Season 3 adds new endgame. They won't reveal much, but the Game Director at least wants to talk a bit about Leaderboards.
When players reach world tier 4, they can participate in The Gauntlet (weekly challenge dungeon), where the goal is to achieve the best score that will appear in the Leaderboard. It will be exactly the same every time you complete it. It will not be linear, you can optimize your routes.
New gauntlets will be introduced weekly.
There are solo leaderboards for each class, hardcore leaderboards, you can filter them by platform, globally, by friends, clan, etc.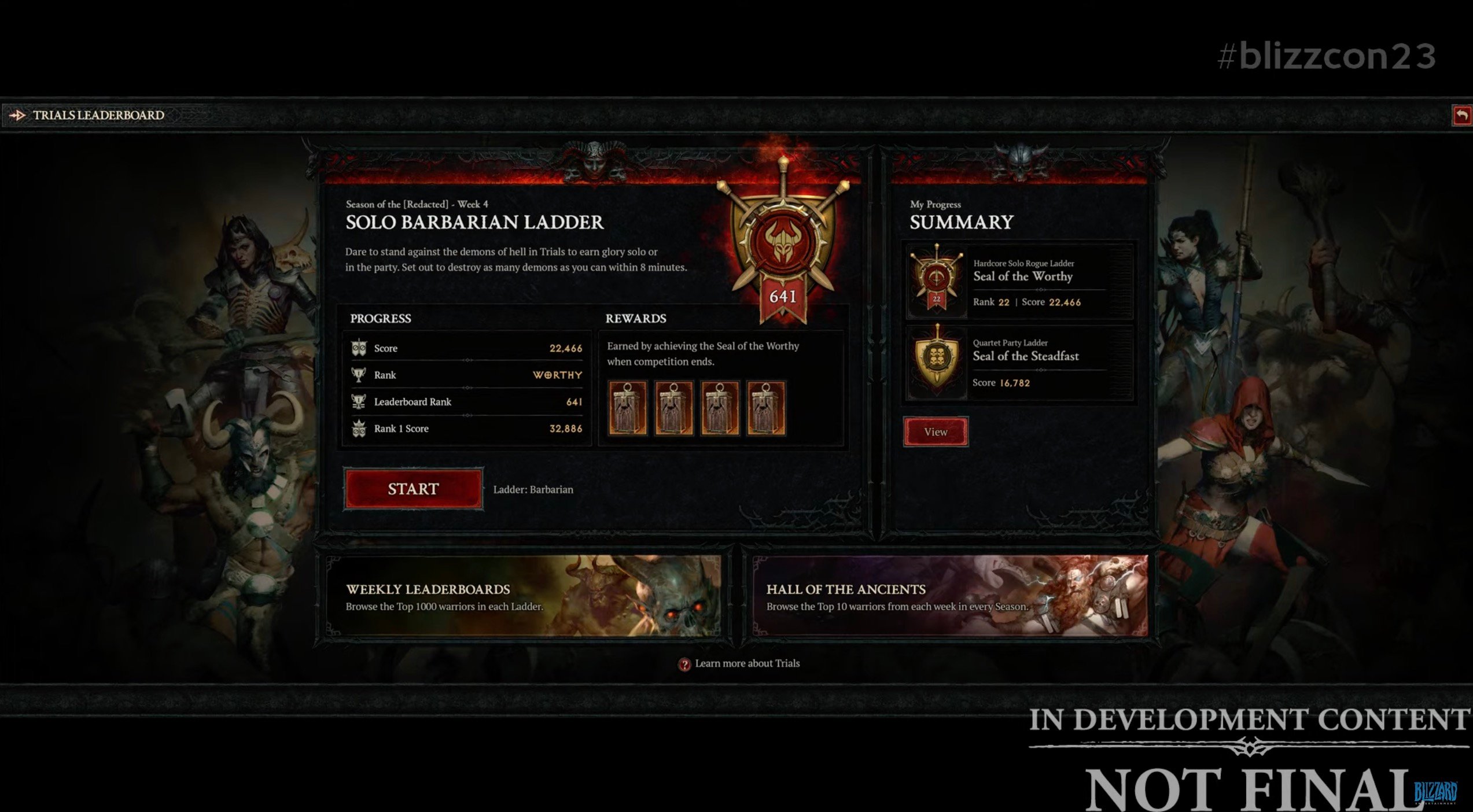 Although the leaderboards reset, names of the very best will be immortalized in some sort of "Hall of Fame".
You can earn various seals and frames from The Gauntlet.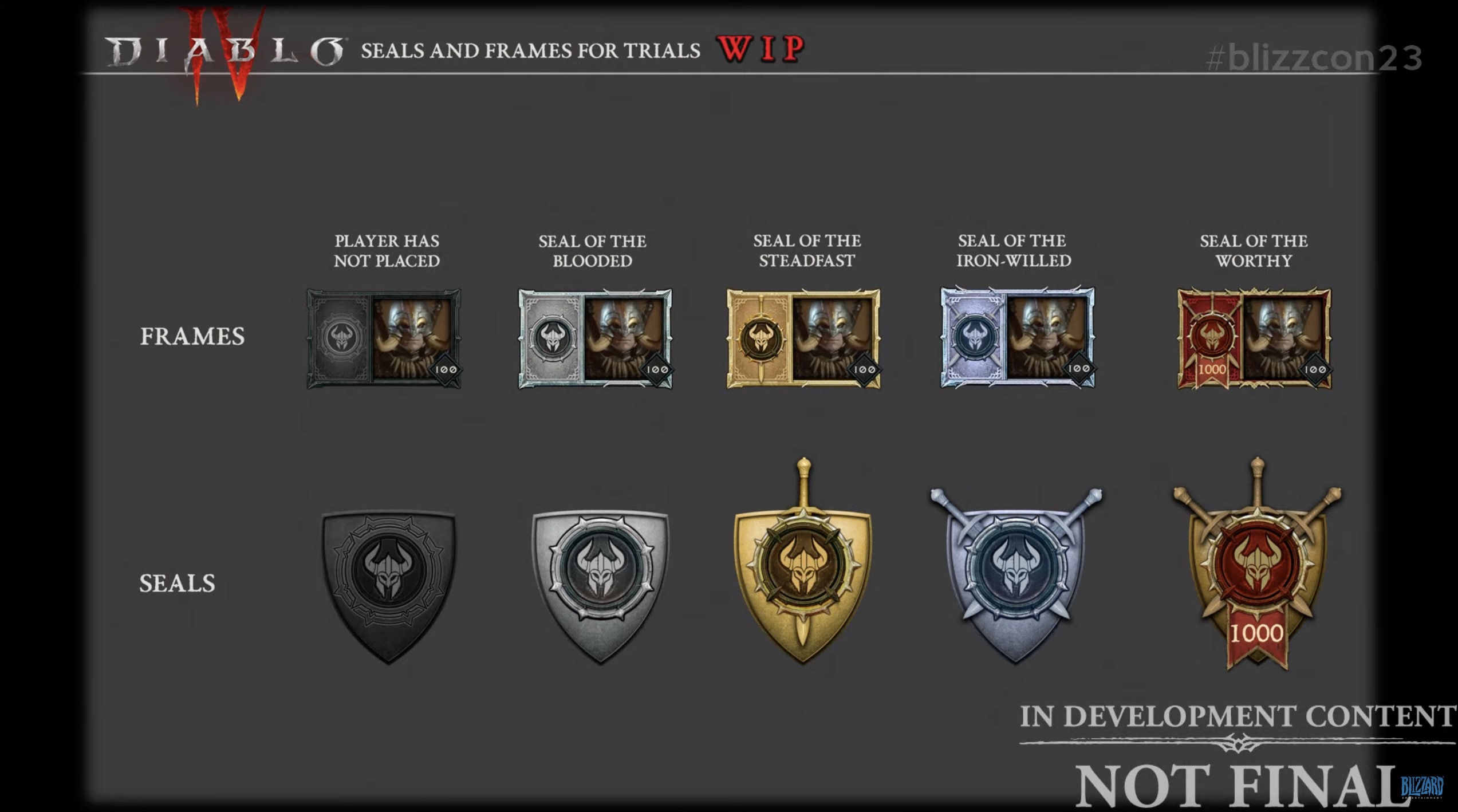 More bosses are planned in the bosses between Tier 4 and Uber Lilith. They have nothing specific to announce right now.
The team is working on talent loadouts so you can easily switch between builds.
More Living Steel sources are coming, no specifics to announce right now.
The team is working on the problems we see with itemization right now. It is very difficult to compare items right now, they want to improve that. Some affixes have several layers of conditionality and are difficult to implement into builds, so that's something they'd like to improve.
They want to find ways to add more complexity to items.
Aspects will be added to the Codex of Power in Season 3.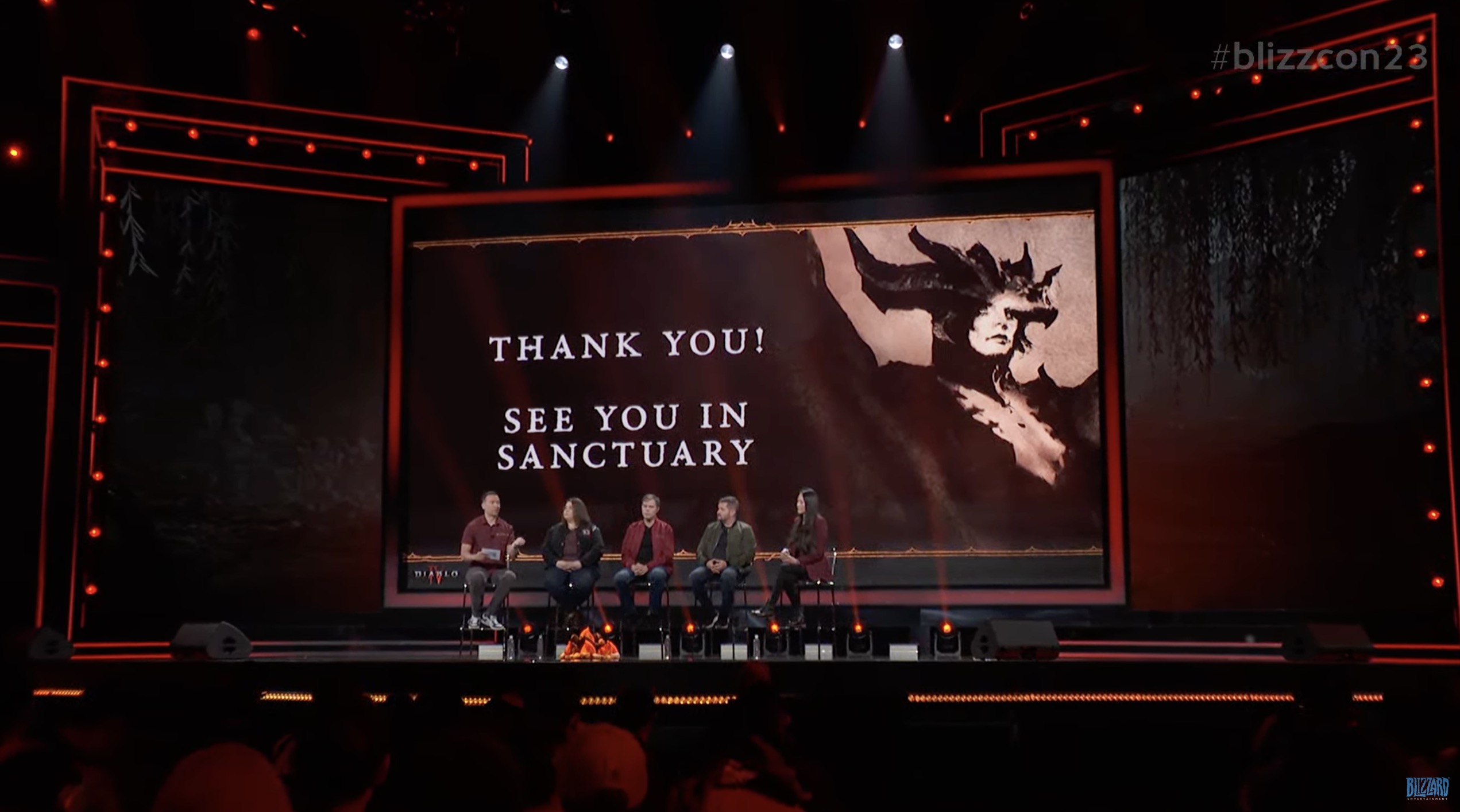 Livestream