Everything We Know About Diablo 4
Diablo 4 is the latest installment in the Diablo franchise, with a return to the darker themes of Diablo 2, blended with the smooth gameplay of Diablo 3.
There will be 5 playable classes in the game, with three of them currently announced: the Barbarian, Sorceress, and Druid.
TABLE OF CONTENTS OF THIS PAGE
This page will be updated as more information becomes available throughout BlizzCon and beyond.
The game is set decades after the rampage of Malthael in Diablo 3 and the chaos he caused. Entire regions were decimated, with countless deaths across the world, and the impact of the war led to famine and unrest within the peoples of Sanctuary.
The mother of humanity, Lilith, has returned to Sanctuary and, given her role in creating the human race and their demonic side, she is a potentially deadly enemy. As the daughter of Mephisto, she knows exactly where the weak points of humanity lay.
There will be 5 regions in the shared open world, with players able to head through the entire map, from top to bottom.
You can read more about each zone in our Zones Overview, which goes over the short previews we received of each at BlizzCon.
Due to the size of the world, players will have mounts in Diablo 4. There are also class-specific dismount animations and attacks, so that players can easily enter combat from their mount.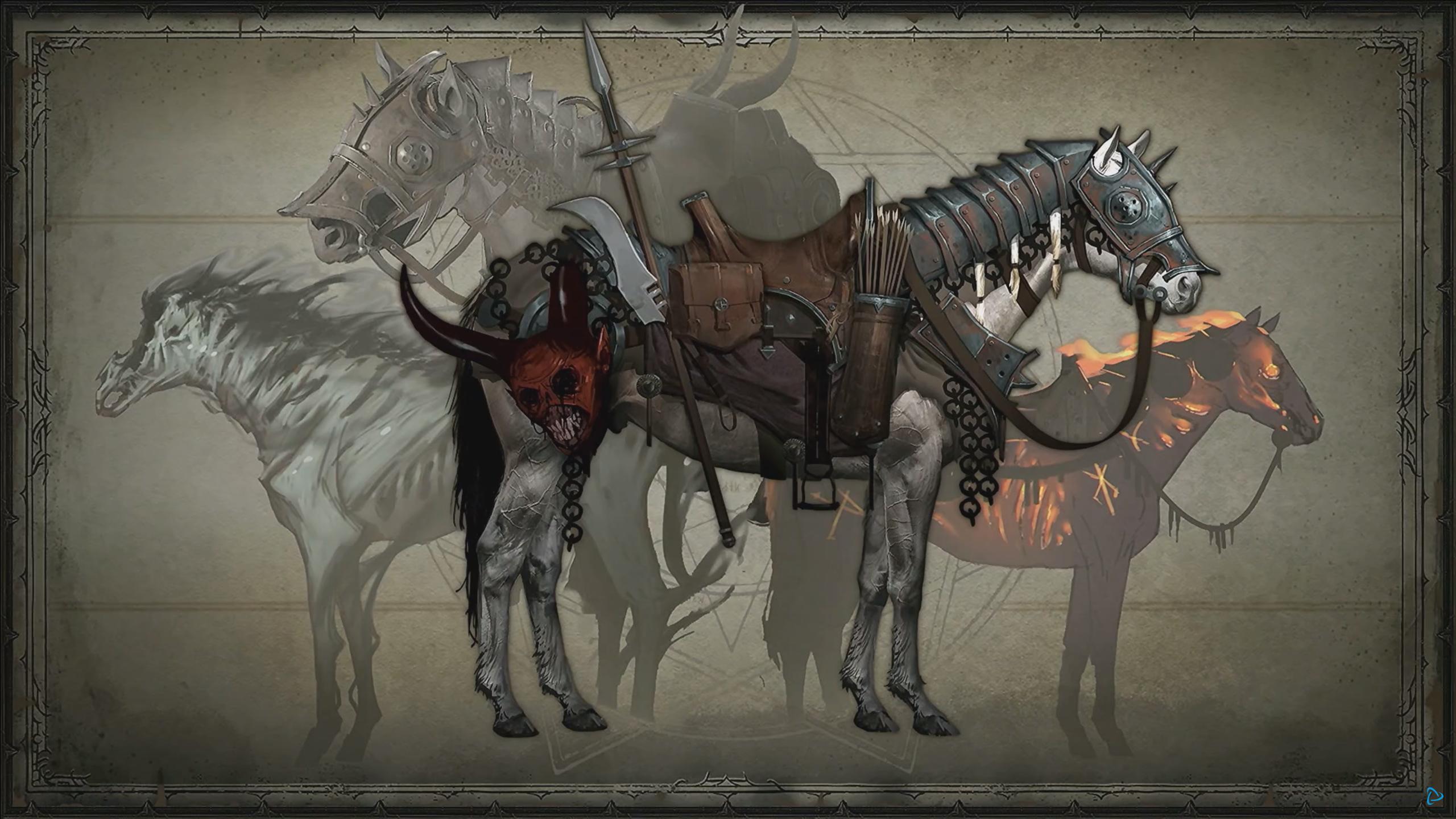 Diablo 4 will bring with it world bosses for players to defeat, with special mechanics to combat for exceptional loot. They will function with a CC-bar style of combat, where players can stack their CC spells to reduce the boss' bar until it is eventually placed out of action for a few seconds, allowing you to unleash your full strength.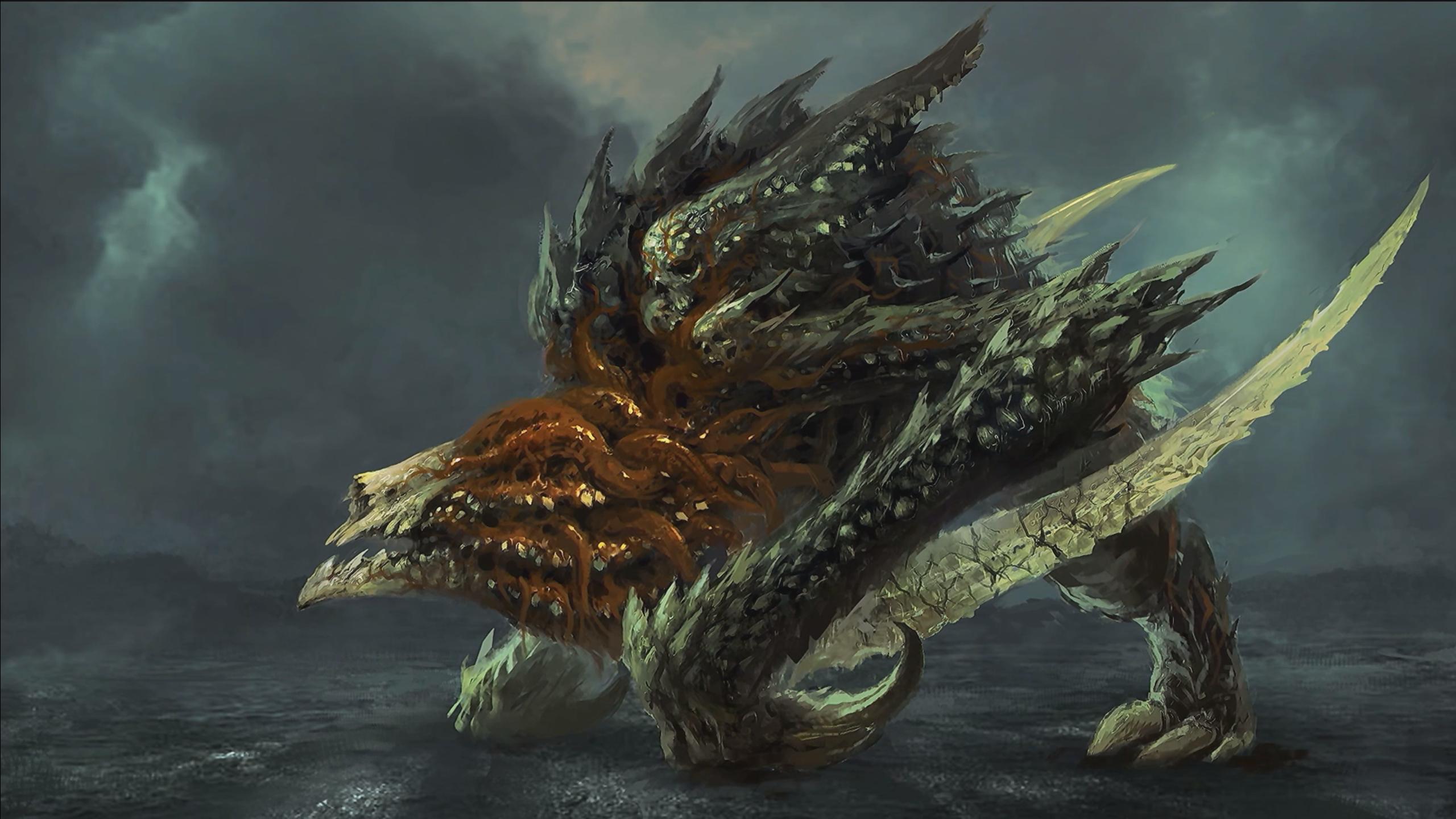 There are 5 classes planned, with 3 currently announced at BlizzCon.
Players will be able to customise their characters' appearances, unlike in Diablo 3.
Players will have skill, talent, and runeword customisation options, with inspiration being taken from Diablo 2.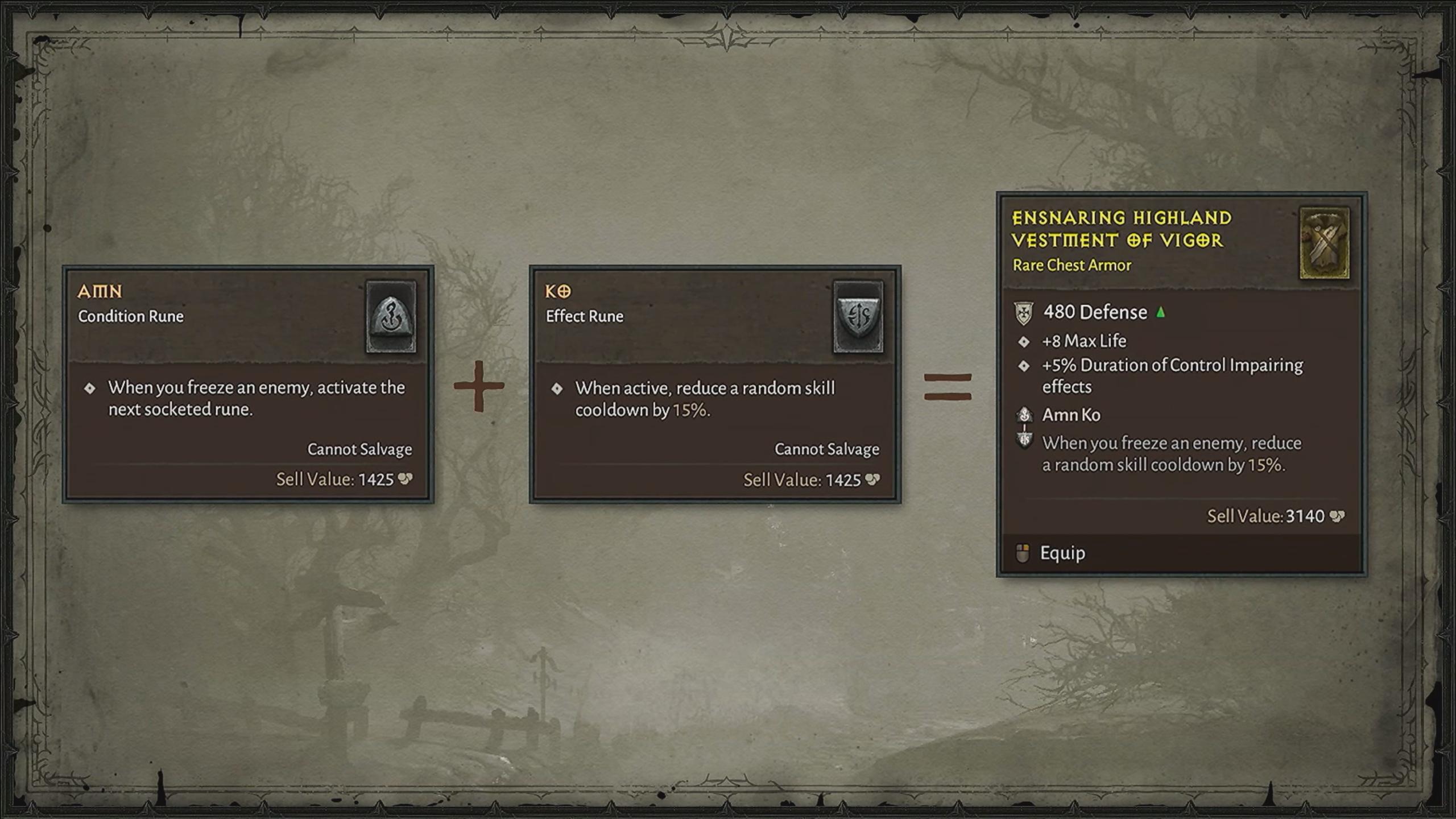 You can read about the gearing system in our Gear Overview, which outlines the items, rarities, and runes that are coming with Diablo 4.
PvP is coming in Diablo 4 and you can read more about it in our PvP Overview, where we cover all of the currently know information about PvP.
02 Mar. 2020: Reformatted page.
03 Nov. 2019: Added PvP section, zones, and updated coverage section.
01 Nov. 2019: Page added.
Show more
Show less