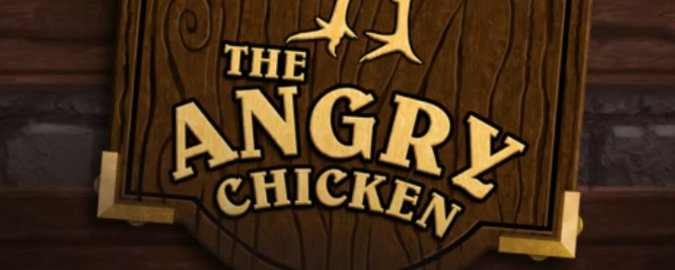 As part of this week's
Hearthstone Spotlight
, we want to introduce you to one of our favourite Hearthstone podcasts:
The Angry Chicken
.
The weekly podcast, each episode of which lasts roughly 90 minutes, offers Hearthstone news and developments, as well as commentary and questions from the audience. All of this is made quite entertaining by the show's three hosts. It's definitely a fun way to keep up to date with Hearthstone, and for those of us who scour the Internet for every bit of Hearthstone content we can find, this is certainly a great source of entertainment.
The show airs every Monday at 7AM PST (10AM EST or 4-6PM in Europe). You can watch it live on
Twitch
. Every show is also uploaded to
YouTube
, and you can also listen to it on
podbay
.