The Oculus Dungeon Guide
The Oculus can be found in Borean Tundra. The recommended level range to run this dungeon on Normal is 77-80. Heroic mode will require Level 80 to enter.
In this guide, we will cover dungeon quests, the layout of the dungeon, tactics for each boss, loot that can be obtained, and ideal group compositions.
Before heading into The Oculus, we advise you to get all the dungeon quests related to it. To make this process easier, we have written a separate guide for the quests and their chains.
2.
The Oculus Entrance Location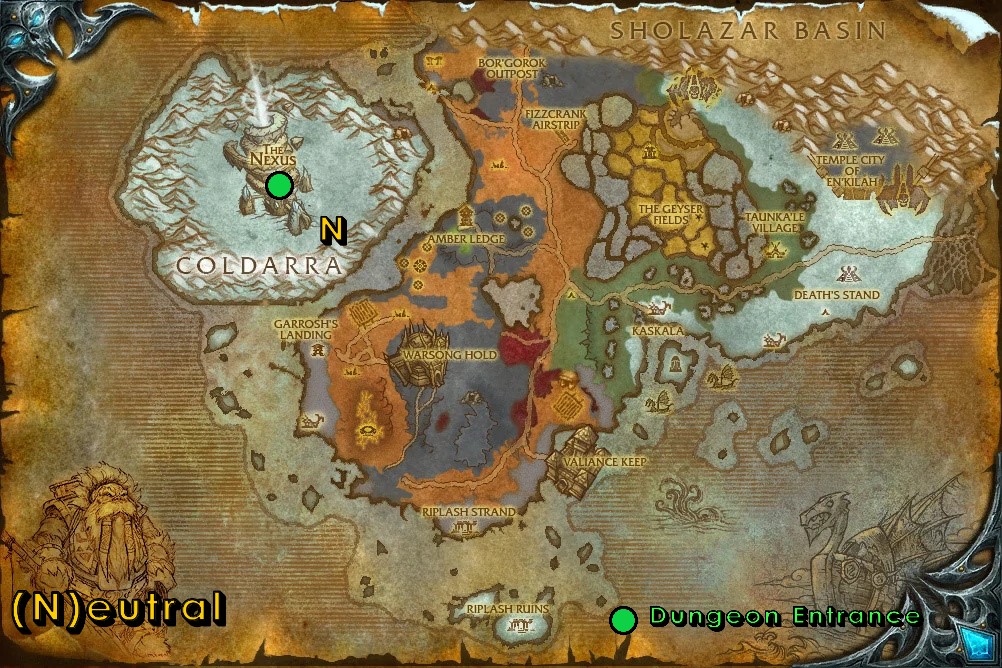 The Oculus is found inside the structure shown above, at the top of the ramp found on the left of the entrance.
The Oculus is a unique dungeon, where players control different drakes in multiple different vehicle-based fights. There are 3 different drakes in total, each acting similar to the roles of players, such as tank, healer, and DPS. Typically players will pick a drake that matches their normal role. Check out their abilities below to know drake you should take.
4.
Overview of Bosses in The Oculus
Here we will give you a full rundown of what you can expect from each of the bosses found here on both Normal and Heroic difficulties as well as the items they drop.
4.1.
Drakos the Interrogator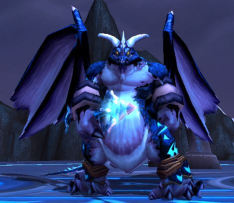 4.1.1.
Mechanics and Strategy
Drakos the Interrogator will constantly summon Unstable Spheres that deal periodic damage to nearby enemies every 2 seconds. From time to time Drakos will pull in all players with

Magic Pull. Spread back out after being pulled in and continue to avoid the exploding spheres.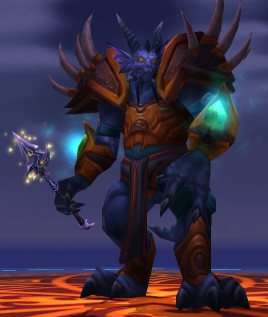 4.2.1.
Mechanics and Strategy
This fight has high AoE damage from multiple different beam attacks. When Varos Cloudstrider uses

Call Azure Ring Captain, a huge beam will run along the platform, dealing massive damage to any nearby enemies. Keep the party topped up and avoid the beams while burning down the boss.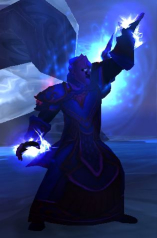 4.3.1.
Mechanics and Strategy
Keep moving the boss around to avoid the

Frostbomb damage on the ground. Quickly heal players afflicted with

Time Bomb to prevent them from dealing even more damage to nearby allies. Finally, when Mage-Lord Urom teleports into the middle of the room and begins to cast

Empowered Arcane Explosion, use the nearby pillars to line-of-sight him and avoid the damage.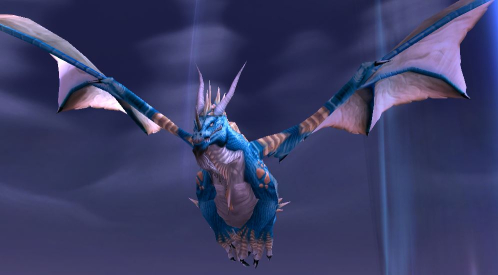 4.4.1.
Mechanics and Strategy
This fight requires using the drakes mentioned above to complete. Whenever Ley-Guardian Eregos uses

Enraged Assault, have a Amber Drake use

Stop Time to prevent him from attacking. You may want to set an order to use this ability in your party chat before engaging this fight so you do not overlap this ability.
Periodically, Eregos will use

Planar Shift and become immune to all damage. He will summon multiple Azure Ley-Whelps which should be dealt with quickly. Eregos will also summon multiple

Planar Anomalies that chase players around. Run away from these as they deal high damage to nearby enemies.
5.
The Oculus Achievements in Wrath of the Lich King
| Achievement | Description |
| --- | --- |
| The Oculus | Defeat the bosses in The Oculus. |
| Heroic: The Oculus | Defeat the The Oculus bosses on Heroic Difficulty. |
| Amber Void | Defeat Ley-Guardian Eregos in The Oculus on Heroic Difficulty without anyone in your party using an Amber Drake. |
| Emerald Void | Defeat Ley-Guardian Eregos in The Oculus on Heroic Difficulty without anyone in your party using an Emerald Drake. |
| Ruby Void | Defeat Ley-Guardian Eregos in The Oculus on Heroic Difficulty without anyone in your party using a Ruby Drake. |
| Make It Count | Defeat Ley-Guardian Eregos in The Oculus on Heroic Difficulty within 20 minutes of Drakos the Interrogator's death. |
| Experienced Drake Rider | On three different visits to The Oculus, get credit for defeating Ley-Guardian Eregos while riding an Amber, Emerald, and Ruby drake on Heroic Difficulty. |
22 Sep. 2022: Achievements added.
10 Sep. 2022: Page added
Show more
Show less