Icy Veins Podcast #31 - Winter Patches Galore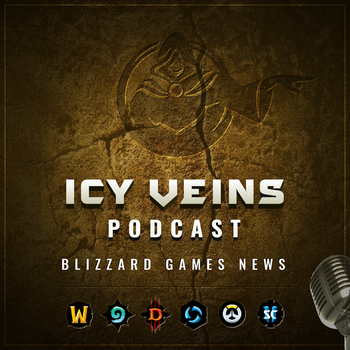 In this episode:
[03:00] WoW: Patch 8.1 is live! Community reaction, features, etc.
[24:00] Overwatch: Winter Wonderland is live! Features, nerfs and buffs, etc.
[29:00] Heroes: The Winter Event is live! Characters and XP reworks, toy theme, etc.
More information on the episode:
You can download the MP3 file and subscribe through iTunes or RSS.