Utgarde Pinnacle Dungeon Guide
Utgarde Pinnacle can be found in Howling Fjord. The recommended level range to run this dungeon on Normal is 78-80. Heroic mode will require Level 80 to enter.
In this guide, we will cover dungeon quests, the layout of the dungeon, tactics for each boss, loot that can be obtained, and ideal group compositions.
1.
Utgarde Pinnacle Quests
Before heading into Utgarde Pinnacle, we advise you to get all the dungeon quests related to it. To make this process easier, we have written a separate guide for the quests and their chains.
2.
Utgarde Pinnacle Entrance Location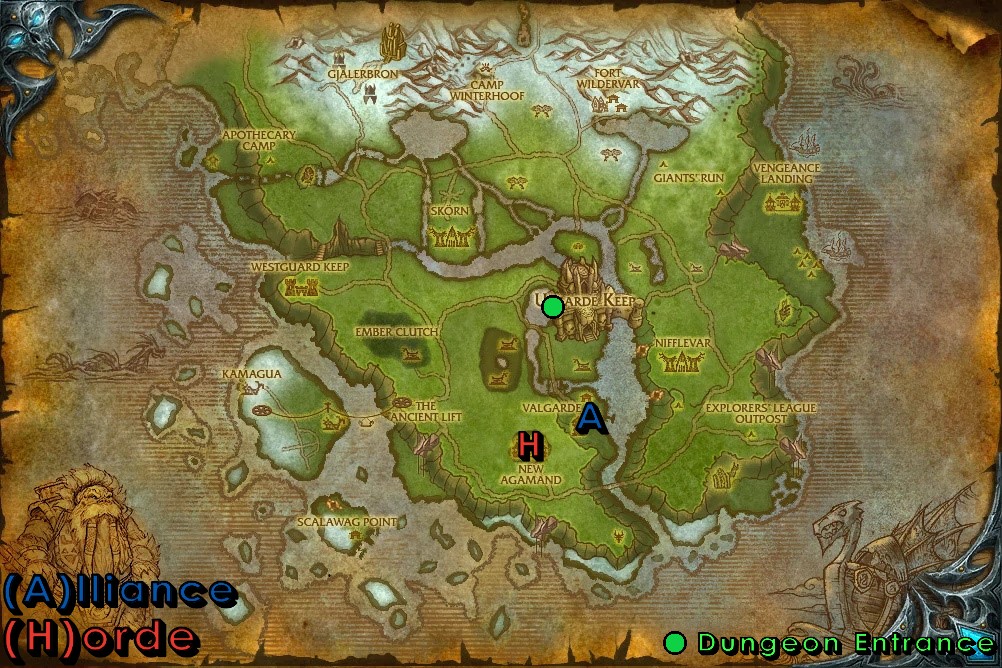 Utgarde Pinnacle can be found on the top floor of the building on the North side, with a summoning stone right next to the entrance.
3.
Overview of Bosses in Utgarde Pinnacle
Here we will give you a full rundown of what you can expect from each of the bosses found here on both Normal and Heroic difficulties as well as the items they drop.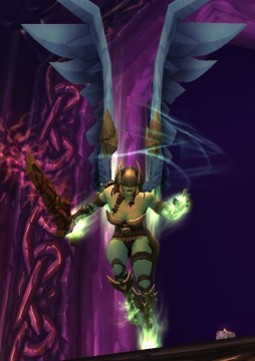 3.1.1.
Mechanics and Strategy

Ritual of the Sword will teleport a random player to Svala Sorrowgrave's platform. Three adds will channel on that player, stunning them in place while a giant sword descends from above. If the sword touches any player, they will take massive damage, likely killing them. Quickly kill the 3 adds and move away from the falling sword. Ranged players may continue to attack the boss during this phase while she is flying in the air.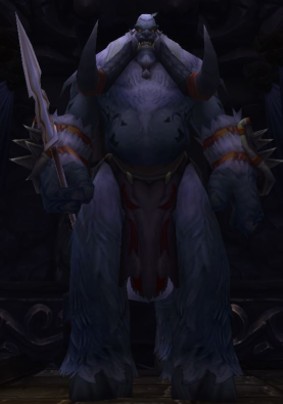 3.2.1.
Mechanics and Strategy
Do not be in front of the boss if you are not a tank to avoid the

Arcing Smash.

Impale targets a random player, so be sure to keep them alive through the bleed.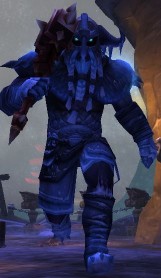 3.3.1.
Mechanics and Strategy
This encounter starts off with a gauntlet down a hallway. Run down the hallway and kill the adds that run in constantly. Look for mobs called Ymirjar Harpooners, as they will drop a harpoon that you need to attack Grauf, Skadi's mount. Whenever Grauf is in range of the cannons at the end of the hallway, click on the cannon after you have obtained a harpoon to bring Skadi to the floor.
When Skadi himself is on the ground, deal with any remaining adds before attacking the boss himself. Avoid his

Whirlwind attack and remove his Poison debuff from

Poisoned Spear if possible. Keep the tank healthy as they can be getting stunned frequently by

Crush.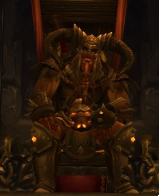 3.4.1.
Mechanics and Strategy
Either stop attacking or quickly remove the

Bane buff on Ymiron as this causes a high amount of damage to all players nearby.

Fetid Rot is a Disease and should also be removed quickly if possible. Healers should be aware of the tank's health at all times as this fight has a ton of burst damage, especially with

Dark Slash dealing damage equal to half the target's current health. Finally, every 20% health Ymiron will stun everyone and gain a temporary ability.
4.
Utgarde Pinnacle Achievements in Wrath of the Lich King
| Achievement | Description |
| --- | --- |
| Utgarde Pinnacle | Defeat the bosses in Utgarde Pinnacle. |
| Heroic: Utgarde Pinnacle | Defeat the Utgarde Pinnacle bosses on Heroic Difficulty. |
| My Girl Loves to Skadi All the Time | Defeat Skadi the Ruthless in Utgarde Pinnacle on Heroic Difficulty after having killed Grauf from 100% to dead in a single pass. |
| The Incredible Hulk | Force Svala Sorrowgrave to kill a Scourge Hulk on Heroic Difficulty in Utgarde Pinnacle. |
| King's Bane | Defeat King Ymiron in Utgarde Pinnacle on Heroic Difficulty without anyone in the party triggering Bane. |
| Lodi Dodi We Loves the Skadi | Defeat Skadi the Ruthless in Utgarde Pinnacle on Heroic Difficulty within 3 minutes of starting the gauntlet event. |
22 Sep. 2022: Achievements added.
10 Sep. 2022: Page added
Show more
Show less