Icy Veins Podcast #22 - #MaybeMyWarchief...?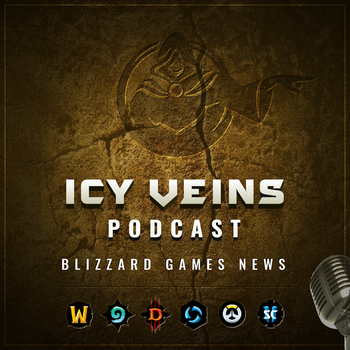 In this episode:
[00:03] Hearthstone: The Boomsday Project is out!
[00:18] Overwatch: Overwatch League Season 1 finals and Summer Games
[00:26] Diablo: Quick announcement of an announcement
[00:28] Heroes: Sally Whitemane and Viper skins
[00:31] WoW: War of Thorns lore and Sylvanas characterization
[00:50] StarCraft 2: Season 3 Warchest
More information on the episode:
You can download the MP3 file and subscribe through iTunes or RSS.