Icy Veins Podcast #8 - 7.3.5 on the Horizon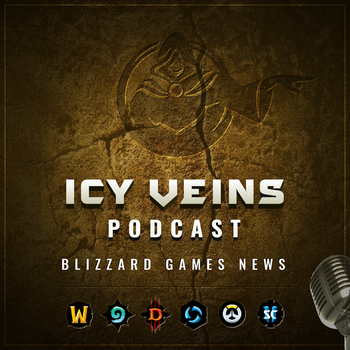 In this episode:
[00:04] WoW: 7.3.5 is coming! Level scaling, legendary tokens, allied races...
[00:13] Hearthstone: free card packs, world championship decks and meta
[00:32] Overwatch: Yule Log with Jeff Kaplan, Junkrat and Mercy nerfs, Overwatch League
[00:30] Heroes: Blaze is live!
[00:34] Diablo: The Darkening of Tristram returns
More information on the episode:
You can download the MP3 file and subscribe through iTunes or RSS.