Breaking Brick Mountains Event Guide for FFXIV
This page contains information on the FFXIV x Dragon Quest X collaboration event, Breaking Brick Mountains, including the rewards and how to obtain them.
TABLE OF CONTENTS OF THIS PAGE
1.
Breaking Brick Mountains
Final Fantasy XIV is no stranger to collaborations with other franchises, and Breaking Brick Mountains is FFXIV's side of the Dragon Quest X collaboration. This event has been re-run many times already, but it is a great chance for newer players that started before Endwalker to pick up the event items and achievement!
This collab, like others, is a simple affair. There is a questline players have to complete, which rewards you with the unique event items.
The event is confirmed to run from October 19, 2021 at 1:00 a.m. (PDT) to November 11, 2021 at 6:59 a.m. (PST).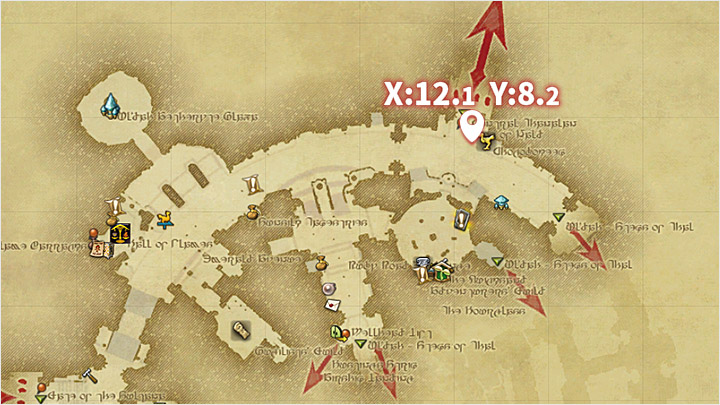 Players can begin the collaboration event by talking to the NPC Havak Alvak in Ul'dah - Steps of Nald (x12.1, y8.2) to pick up the quest "Breaking Brick Mountains."
For players that have completed the event previously, you can speak with the NPC to use the Seasonal Event Replay feature to replay the event! This will render the questline incomplete in your journal, allowing you to pick up the quest again.
To complete the event questline, you must complete FATEs in locations across Thanalan, La Noscea, and the Black Shroud. Below is a list of locations for all of the FATEs.
One is at Central Thanalan, in the Sil'dih Excavation Site.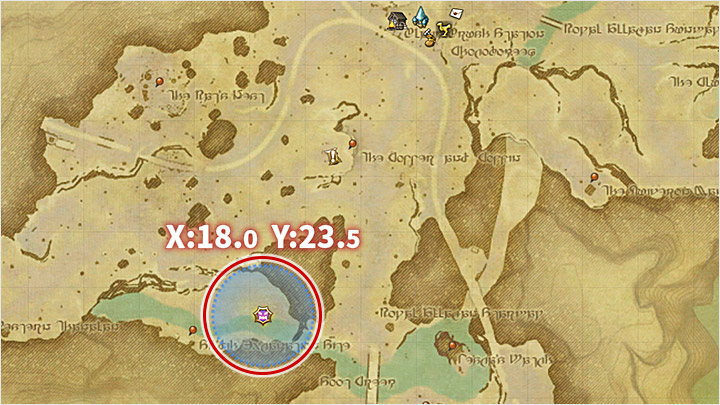 Another is in Lower La Noscea, in the Blind Iron Mines.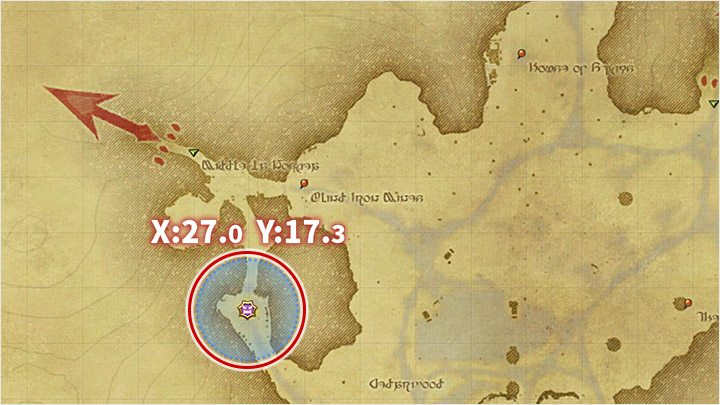 Another is located at Upper La Noscea, at Camp Bronze Lake.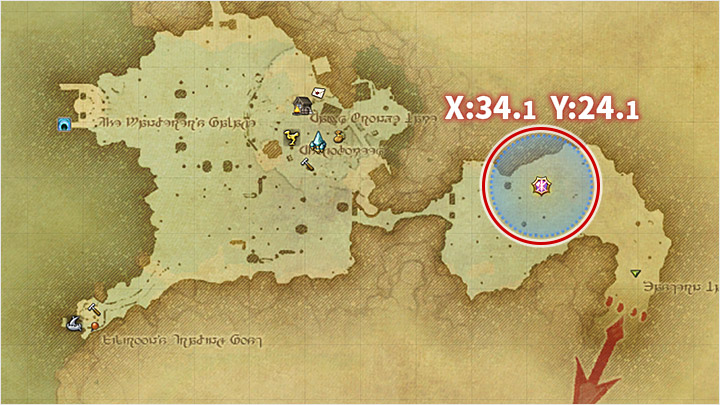 One more is found in the Central Shroud, at Bentbranch Meadows.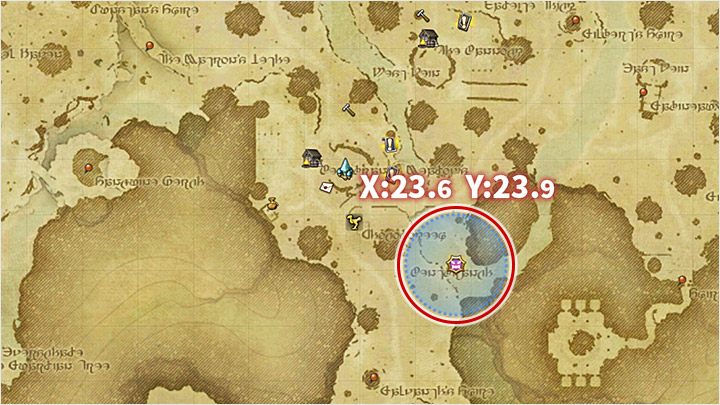 The last is in North Shroud, at Finders' Bluff.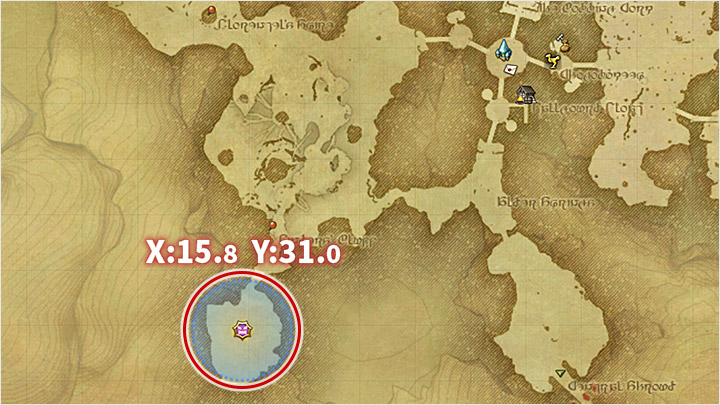 In this collaboration event, there are three main cosmetic rewards.
Thug's Mug is a cosmetic hat and rewarded from the questline.
Wind-up Brickman is a minion and also rewarded from the questline.
King Slime Crown must be purchased from the Toughie in Ul'dah-Steps of Nald (x8.2, y12.2) for a tiny sum of gil.
19 Oct. 2021: Guide added.
Show more
Show less