ExitLag VPN Guide for FFXIV
If you play Final Fantasy XIV at a distance from the servers, you may be experiencing some lag while in game! This page explains how to use the ExitLag VPN, which can combat high ping and better your gameplay experience.
TABLE OF CONTENTS OF THIS PAGE
Trusted by a large percentage of the FFXIV community, ExitLag is one of the more well known VPNs used by players of this game. Not only is the service dependable, but the program is also very easy to set up and will not break your bank. It is not the cheapest option, but at $6.50 for a monthly plan, it is hard to beat. If you know you plan on using ExitLag for a long period of time, there is an option to do both a quarterly and semiannual payment plan to save a bit of money.
I have personally tested ExitLag on both North American and European servers (Cross-Atlantic) with major success. In fact, the connection to Europe was so good I could not tell the difference between connecting to Europe or connecting to the West Coast of the United States. As with all VPN services, things will vary connection to connection. ExitLag allows you to trial their service for three days before requesting payment information, so take the time to make sure you will not be wasting money on a service that may or may not work for you.
1.1.
ExitLag Setup Instructions
ExitLag can be downloaded by following this link: Download ExitLag.
The actual setup process for this application is extremely straightforward. Open the program, and on the left side of the screen, you will see a search function. Search for FFXIV and click on the game.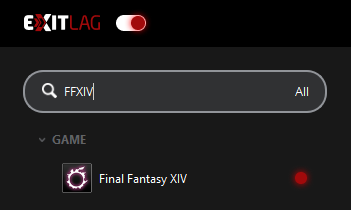 This will lead you to a screen that shows you the exact route ExitLag is going to path you through to your destination, and allow you to pick which servers you wish to connect to. You may want to test a couple of these, but ensure the server location you are choosing is accurate to the Datacenter you play Final Fantasy XIV on. Once you are satisfied with the specific server you have selected, click on "Apply Routes" at the bottom.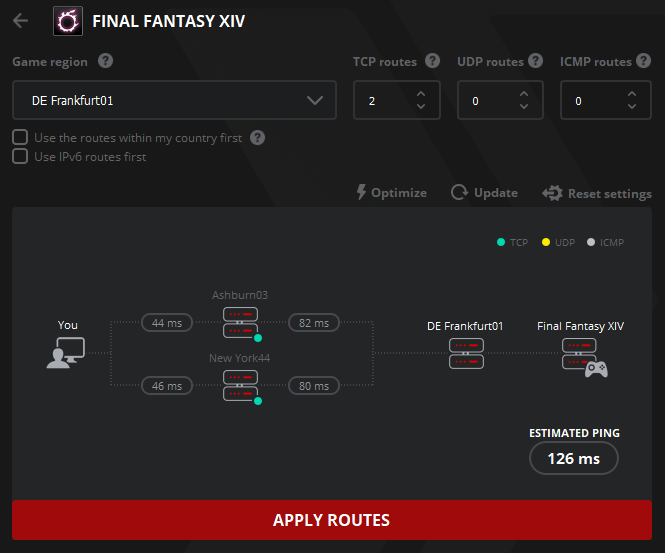 Doing the above steps should take you back to the initial screen, and as long as you have the game running and you are connected to a Datacenter, ExitLag should look similar to this: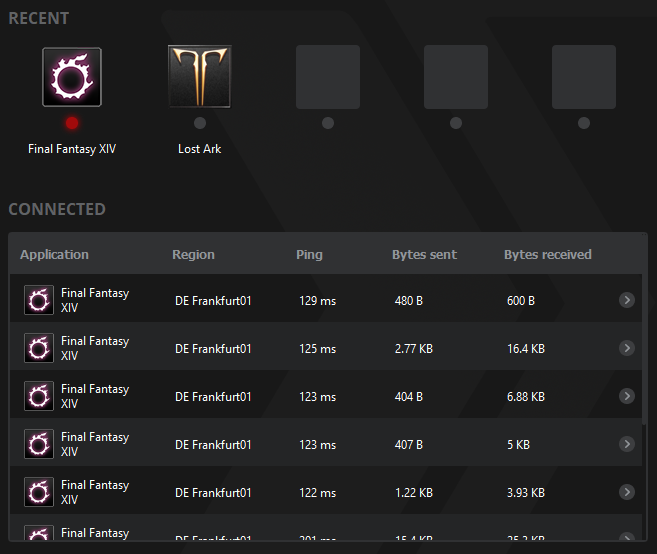 Changing servers is just as easy as repeating the last step and takes no time, so if you find yourself on a bad node, it is fairly quick and easy to make a swap to a different one.
01 Jun. 2022: Guide added.
Show more
Show less