Endwalker Patch 6.1 Newfound Adventure Guide Hub
This is the main hub for Endwalker's Patch 6.1, Newfound Adventure. Here, we will present information on the patch, as well as links to our guides and overviews of new features and changes. Note that this page contains spoilers for the story of Endwalker.
1.
Patch 6.1 Release Date
Endwalker's first major post-MSQ release, Patch 6.1 Newfound Adventure, is set to release on April 12, 2022. All the information about the latest patch can be found on this hub, as well as all Endwalker-related pages and guides Icy Veins has to offer.
2.
Changes to FFXIV in Patch 6.1
Sweeping system changes are coming with Patch 6.0 in Endwalker, including reworks to several ARR duties, housing changes, and Data Centre Travel down the line.
2.1.
ARR Updates in Patch 6.1
There will be large-scale changes to duties in the base game of FFXIV, A Realm Reborn. Included is the new Duty Support system (functionally identical to the Trust System), reworks to many ARR dungeons such as the Thousand Maws of Toto-Rak and Haukke Manor, revisions to the player-favorite Cape Westwind trial, and changes to Castrum Meridianum and the Praetorium.
2.2.
Housing Updates in Patch 6.1
Plot sales in Empyreum, the newest housing district located in Ishgard will begin in Patch 6.1. All plots will begin to employ the new lottery system for acquisition to ensure a fair playing field for all players wishing to acquire a housing plot. Find out more about housing on our housing page.
The beta version of Adventurer Plates will be released in Patch 6.1. Adventurer Plates are customizable player cards which can be displayed to other players. These offer a high degree of flexibility and even includes a portrait of your character that can be displayed during PvP matches.
Unlocked through the Main Scenario Quest in Patch 6.1, the Unending Codex is a glossary of terms and characters that appear in FFXIV. It is essentially an in-game encyclopedia of the world of Eorzea and can be accessed through the Collections tab.
In Patch 6.18, players will be able to travel with their character to other data centers within the same physical region. Transferring is done from the login screen and takes around one to three minutes to perform. Players can enjoy a wealth of options available on other data centers, with virtually all content available except for certain chatting restrictions.
Patch 6.1 will bring a balance update to various jobs in FFXIV. Of note are buffs to underperforming jobs such as Machinist and White Mage, system changes to Samurai and Ninja, QoL updates for Dark Knight's Living Dead, and a nerf to Scholar's Expedient. Take a look at all the changes on our Patch 6.1 job changes page.
Several new duties will be released in Endwalker with Patch 6.1. One dungeon and one Alliance Raid are set to be released immediately, and the Ultimate Raid to come in Patch 6.11 two weeks after.
4.1.
New Main Scenario Quests in Patch 6.1
Patch 6.1 will introduce the first steps of the second story arc in FFXIV after the Hydaelyn and Zodiark arc that concluded in Endwalker.
4.2.
New Sidequests in Patch 6.1
There are a multitude of new sidequests that will be released in the 6.1 patch cycle, including "Tataru's Grand Endeavour" series, a new Role Quest storyline, Omega: Beyond the Rift, new Custom Deliveries, and a new Hildibrand questline being released in Patch 6.15!
4.3.
New Dungeons in Patch 6.1
One new endgame dungeon will be released in Patch 6.1. As to not reveal details about the new story arc, the name and details of the dungeon are still unknown. To learn more about Endwalker dungeons as well as the newest dungeon after the patch releases, visit our Endwalker dungeon hub.
4.4.
New Trials in Patch 6.1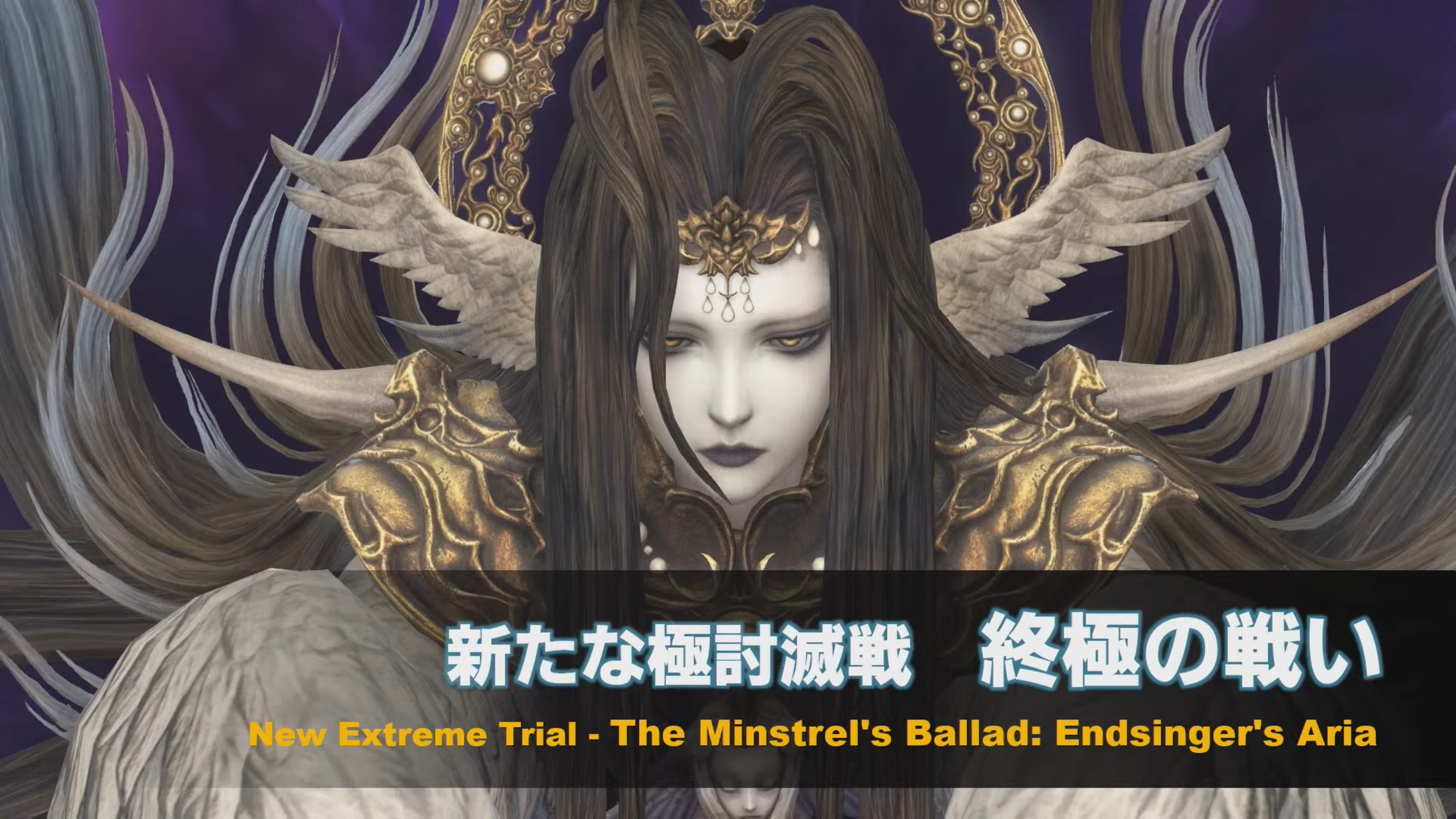 One new Extreme Trial, the Endsinger's Aria, will be released in Patch 6.1. This is the Extreme difficulty of the final story trial in Endwalker, The Final Day. In addition, Unreal Trials are returning with the first Endwalker iteration being Ultima's Bane (Unreal). Written tips and guides on the trials will be released on our Trials hub after the patch is live, so take a look if you are interested in defeating these duties!
4.5.
New Raids in Patch 6.1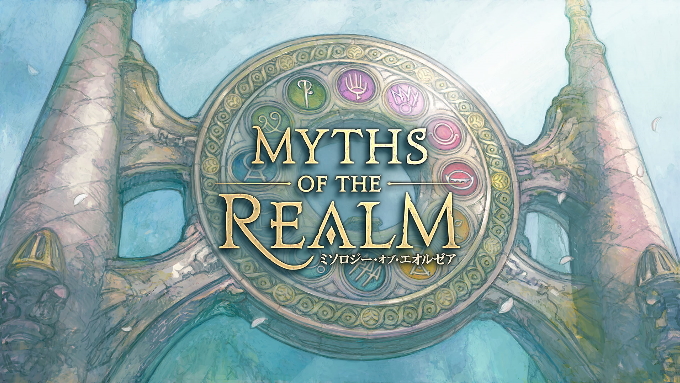 The first wing of the Myths of the Realm Alliance Raid will be released in Patch 6.1. In addition, the fourth Ultimate-difficulty Raid, Dragonsong's Reprise will be released two weeks later in Patch 6.11.
4.6.
New Tribal Quests in Patch 6.1
Arkasodara Tribal Quests are set to be released in Patch 6.15. These quests will be geared towards Disciples of War and Magic, and will feature a story about friendships overcoming tribal boundaries.
As FFXIV is a vertical progression MMO, new and improved gear can be acquired in the patch. Patch 6.1 does not feature an increased item level, but new gearing options will be added to allow players to increase their item levels quickly or gear up alt jobs. Learn more about how to gear up from our Endwalker gearing guide! You can also find best-in-slot gear lists on each of our job guides!
6.
PvP Updates in Patch 6.1
In Patch 6.1, The Feast will be removed and Rival Wings will be temporarily put on hiatus in order to rebalance it with the wide-sweeping PvP system changes. Replacing The Feast will be a new 5v5 small-scale objective-based PvP mode, Crystal Conflict. Included with these system changes is a new reward system which rewards players based on the amount of PvP they play each season.
06 Apr. 2022: Page added.
Show more
Show less