Rapier PvE Builds for New World
General Information
Welcome to our PvE builds page for Rapier. Here, we provide builds for use in PvE encounters.
TABLE OF CONTENTS OF THIS PAGE
In PvE the Rapier has great persistent damage through its damage over time effects, and it has very impactful abilities to help with burst. It can be a primary weapon in Corrupted expeditions, or it can act as a secondary weapon that will always maintain a powerful bleed. The Rapier can be used in just about any build in PvE.
This Rapier build can be played with any weapon combination you desire. It can act as a primary DPS weapon for boss fights and still be effective on trash. This build can also be used if you want a secondary weapon that can be used strictly for its abilities, or to have a DoT to increase DPS.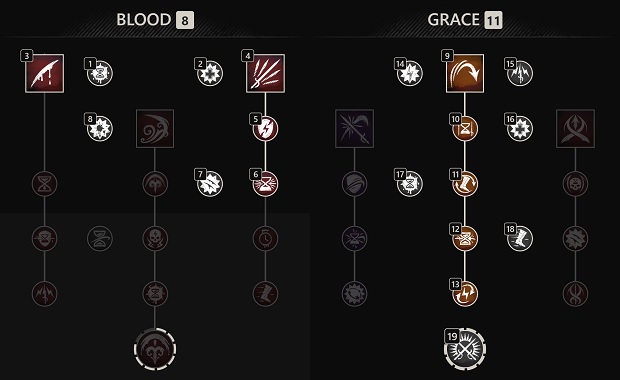 This is a high damage Thrust DPS build that will rely on damage over time effects and ability usage to deal its damage. While you will be light attacking often, it has a wide array of low cooldown abilities that will keep you active while in combat.
16 Feb. 2023: Guide added.
Show more
Show less