Island of Time Mokoko Seeds Locations and Island Soul Guide in Lost Ark
On this page you will find all the information regarding the Island of Time in Lost Ark. This includes Mokoko Seeds, Island Soul, and quest information.
TABLE OF CONTENTS OF THIS PAGE
A peaceful island with good fishing spots. Unknown jars are caught sometimes.
Island Soul: Yes
Mokoko Seeds: 5
Recommended Item Level: 250
Admission Period: Always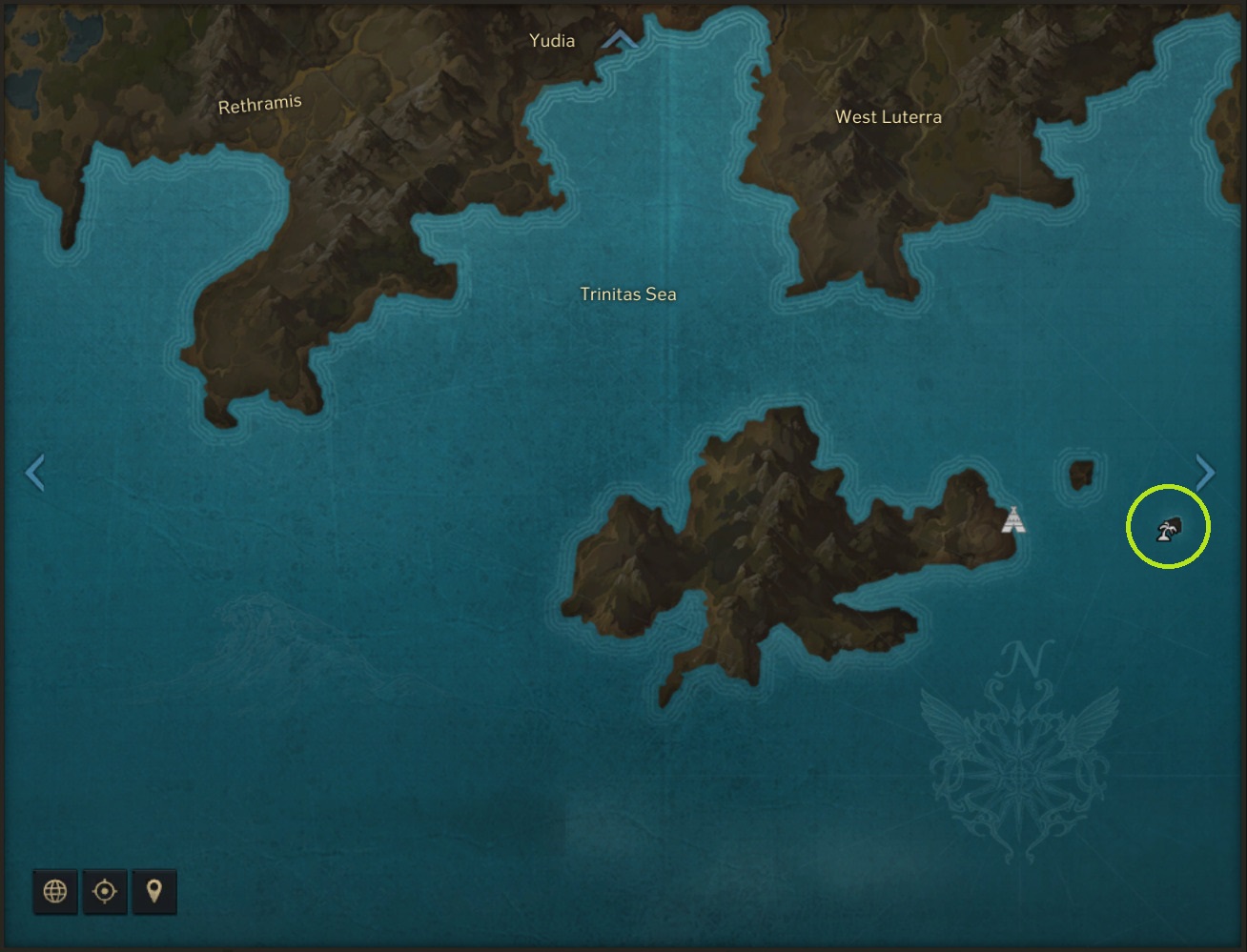 2.
Island of Time Island Soul
The

Island of Time Soul can and should be done at the same time as the Una's Daily task,

Spirit Jars. The Island Soul is an RNG drop from killing the mob Savnak who will occasionally spawn upon opening the

Bespelled Jar which come from fishing on the island.. Savnak has quite a bit of health, so if you have decided to do this early on in progression, it is not advised you do this solo.
For those of you wishing to only do the Una's daily and avoid Savnak, you can simply throw out jars with the tooltip stating "You cannot see what's inside of the mysterious jar." These will always contain the boss mob. Likewise, if attempting to only get the Island Soul, feel free to avoid any jar that does not contain this message and save yourself some time.
The Una's rewards for

Spirit Jars are as follows:
Reputation Level 1
Reputation Level 2
Reputation Level 3
3.
Island of Time Mokoko Seeds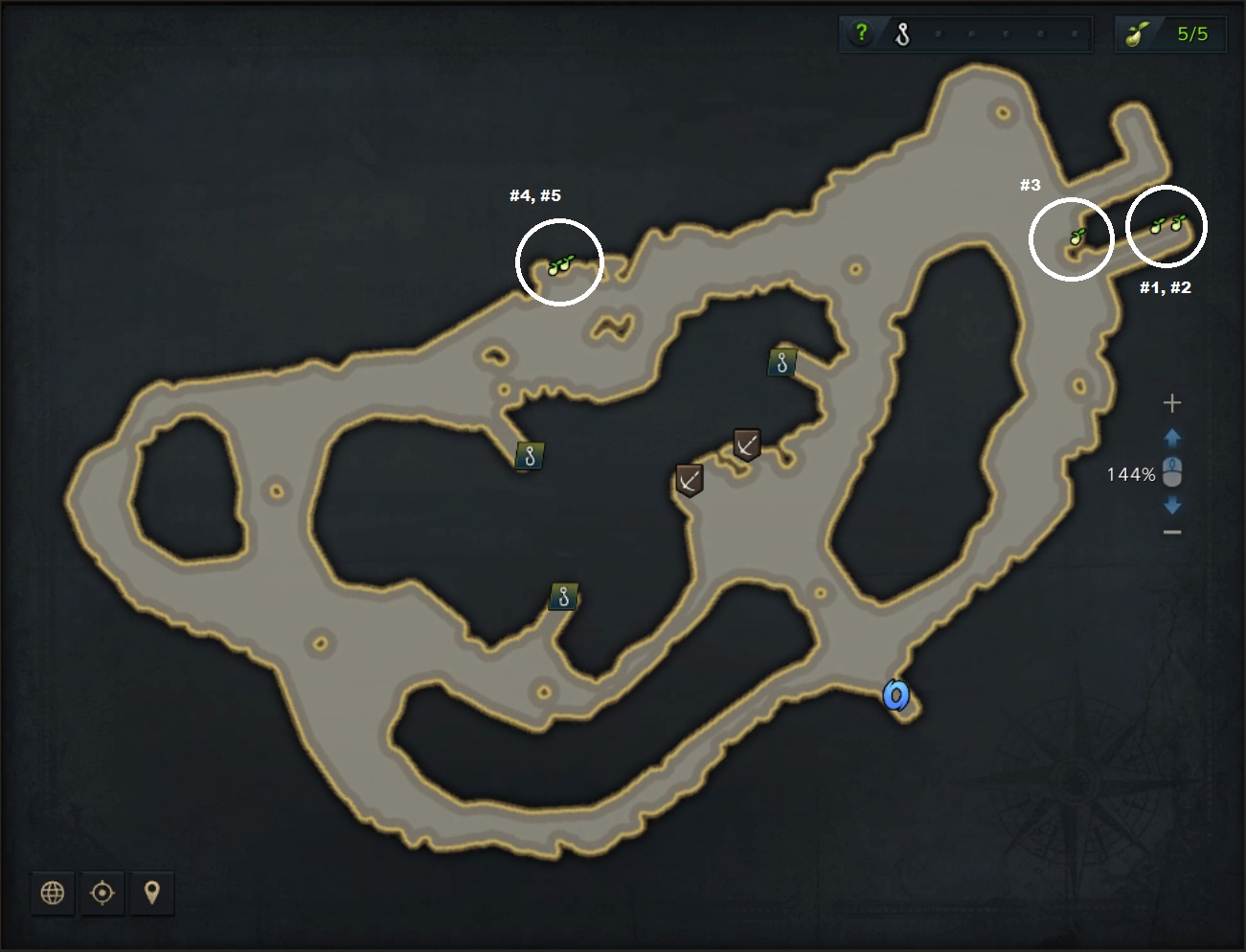 Mokoko Seeds #1 and #2 both require the Song of Resonance to gain access to the secret passage underneath the statue.
Mokoko Seed #3 is just to the left of two trees.
Mokoko Seeds #4 and #5 are both comfortably tucked away in the camp on the North side of the map.
06 Nov. 2022: Page added.
Show more
Show less