Heart of Sceptrum Mokoko Seeds Locations in Lost Ark
This page provides the locations for all Mokoko Seeds in Lost Ark's Heart of Sceptrum.
TABLE OF CONTENTS OF THIS PAGE
1.
Heart of Sceptrum Mokoko Seeds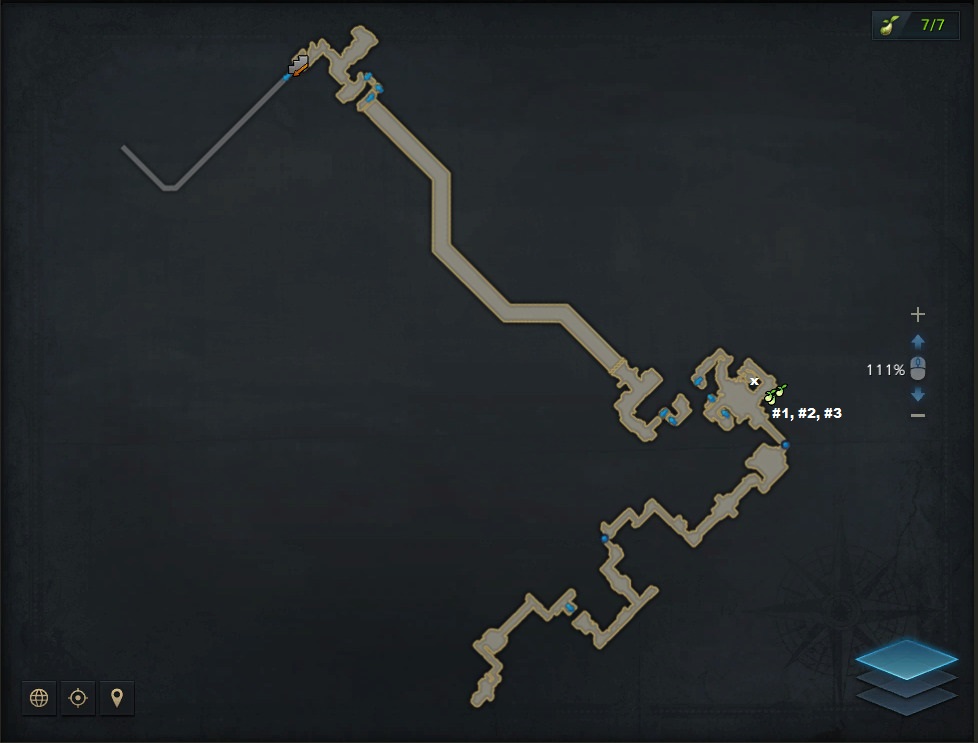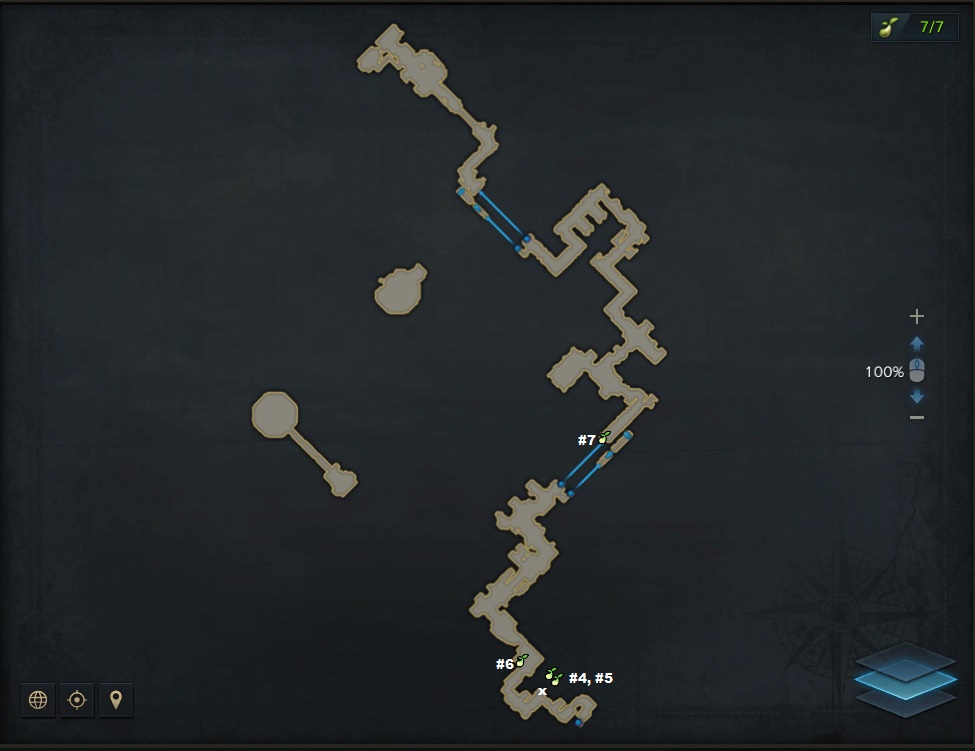 Mokoko Seeds #1 - #3 are all on the same platform. Slide down the pipes where we have marked on the map to find them.
Mokoko Seeds #4 and #5 can both be gotten by riding the nearby platform upwards.
Mokoko Seed #6 can be found under the first mech-suit you are able to pilot.
Mokoko Seed #7 is right after you have swung across the chasm. You will need to exit the robot suit to obtain it.
1.1.
Arthetine Open World Mokoko Maps
1.2.
Anikka Dungeon Mokoko Maps
13 Apr. 2022: Guide added.
Show more
Show less