Toto Silver Island Mokoko Seeds Locations and Island Soul Guide in Lost Ark
On this page you will find all the information regarding Toto Silver Island in Lost Ark. This includes Mokoko Seeds, Island Soul, and quest information.
TABLE OF CONTENTS OF THIS PAGE
1.
Toto Silver Island Guide
A peaceful island where Toto Silvers live. A warm and comforting wind blows.
Island Soul: Yes
Mokoko Seeds: 3
Recommended Item Level: 250
Admission Period: Always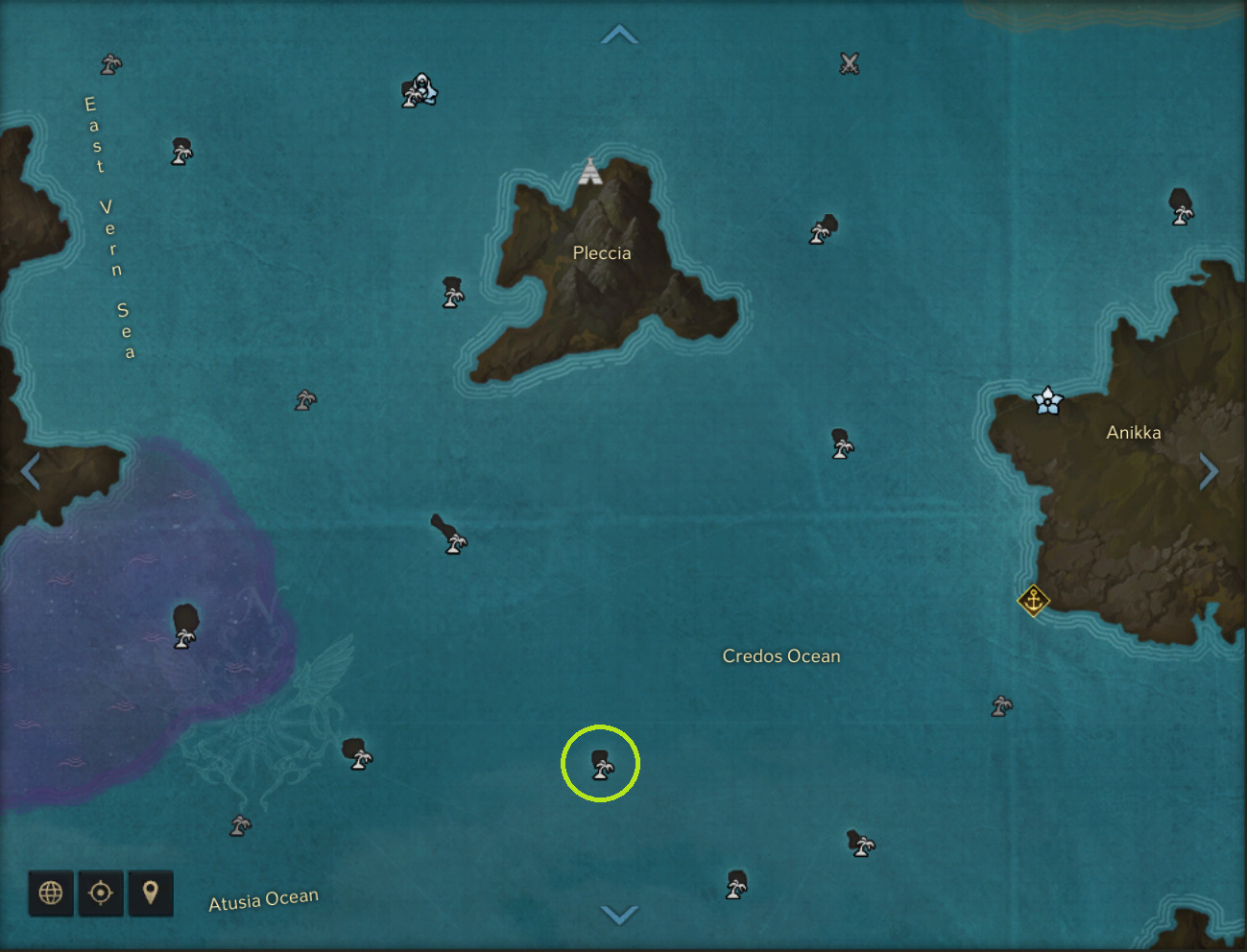 2.
Toto Silver Island Soul
The

Toto Silver Island Soul is quite simple to obtain. All it requires is maximizing the Rapport with the NPC Toto Elder. The rewards are as follows:
Neutral
Amicable
Friendly
Trusted
To begin increasing your rapport with the Toto Elder, you must complete the quest on the island called "Totoikis' New Dream", as well as have a total of 20 Wisdom and 30 Kindness in the form of Virtue stats.
3.
Toto Silver Island Mokoko Seeds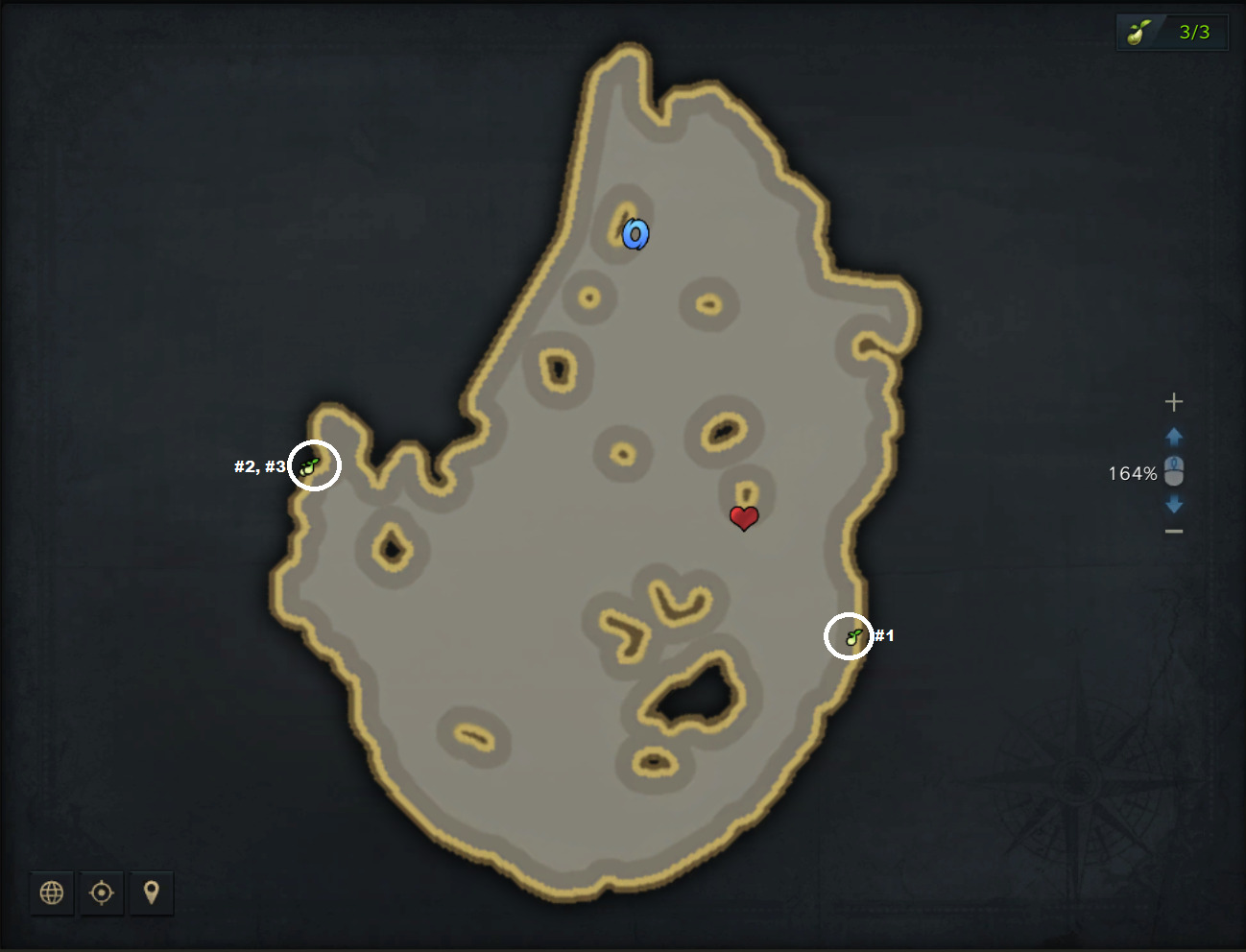 Mokoko Seed #1 is on the right side of the island, behind some of the chattering Totoiki and a few palm trees.
Both Mokoko Seeds #2 and #3 are inside of a rock hut. Nothing special needs to be done to gain entrace, just walk into it.
06 Nov. 2022: Page added.
Show more
Show less