Liebeheim Mokoko Seeds Locations and Island Soul Guide in Lost Ark
On this page you will find all the information regarding Liebeheim in Lost Ark. This includes Mokoko Seeds, Island Soul, and quest information.
TABLE OF CONTENTS OF THIS PAGE
An island with beautiful flowers in all seasons. Many tourists visit.
Island Soul: Yes
Mokoko Seeds: 2
Recommended Item Level: 250
Admission Period: Always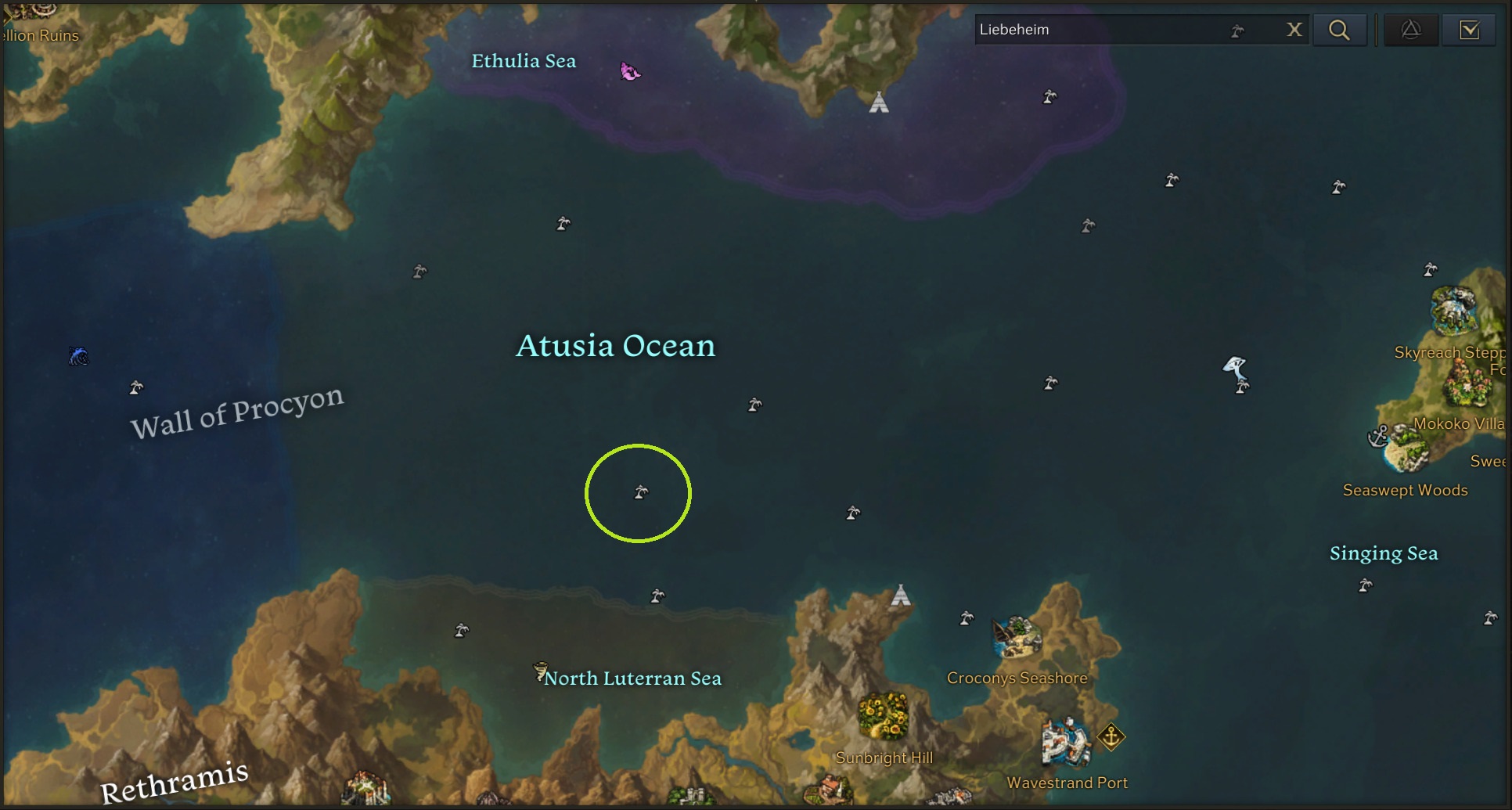 The

Liebeheim Island Soul is a Rapport reward through maximum Rapport with Zenri. The only catch is this NPC's Rapport is locked behind a reasonably long chain quest, which starts on the island itself.
Liebeheim should be a top priority, as more than just an Island Soul is located here. Following the chain of quests to completion will also net you

Masterpiece #13, the song

Serenade of Love, and access to

Emote: Shy.
3.
Liebeheim Mokoko Seeds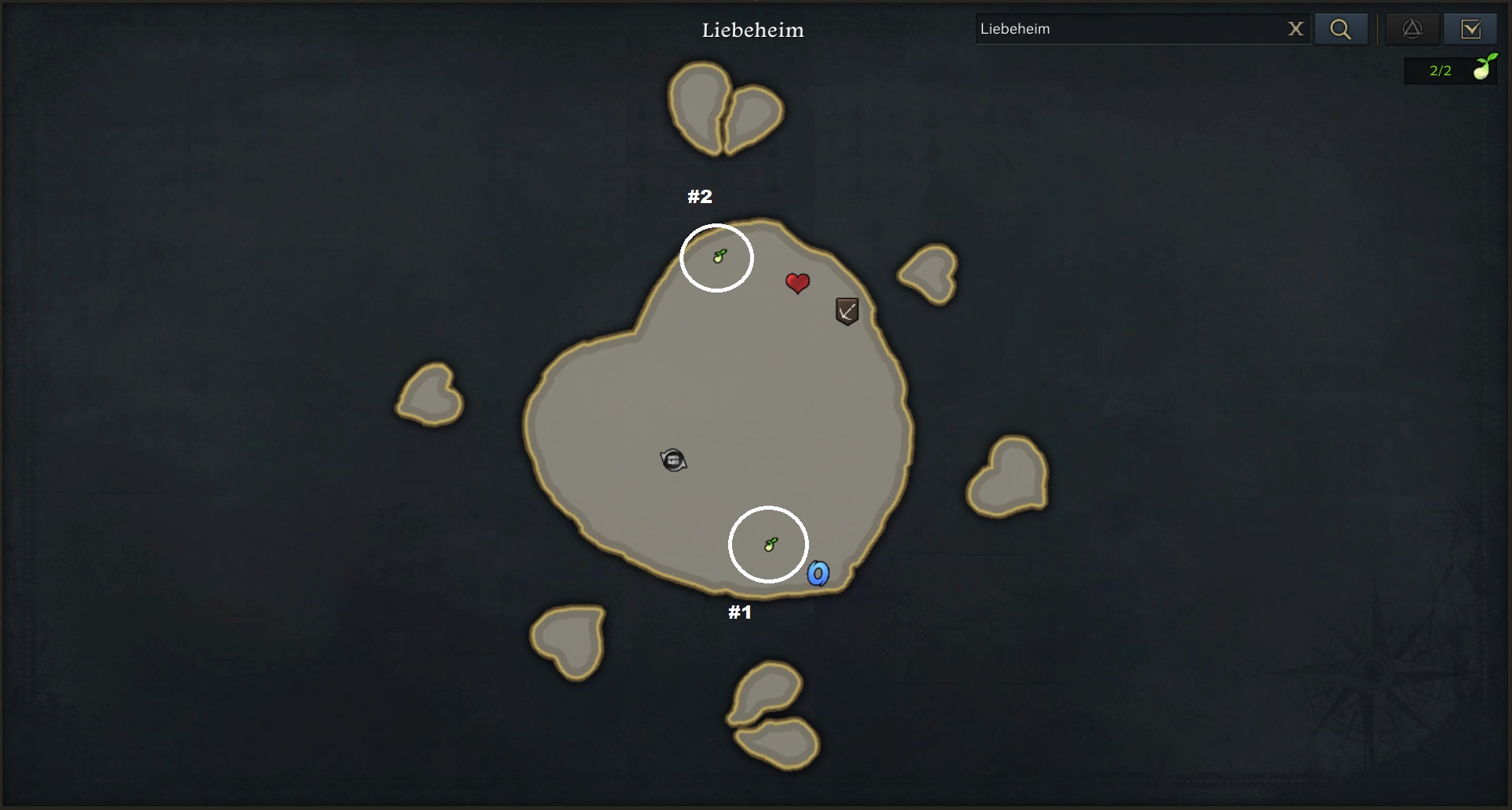 Mokoko Seed #1 is up against the cliff as you enter the island.
Mokoko Seed #2 is at the back end of the island under a bright pink tree.
27 Jan. 2023: Page added.
Show more
Show less