Opher Island Mokoko Seeds Locations and Island Soul Guide in Lost Ark
On this page you will find all the information regarding Opher, The Lonely Island in Lost Ark. This includes Mokoko Seeds, Island Soul, and quest information.
TABLE OF CONTENTS OF THIS PAGE
1.
Opher, The Lonely Island Guide
An island of unfathomable loneliness. It seems that someone lives here alone.
Island Soul: Yes
Mokoko Seeds: 2
Recommended Item Level: 250
Admission Period: Always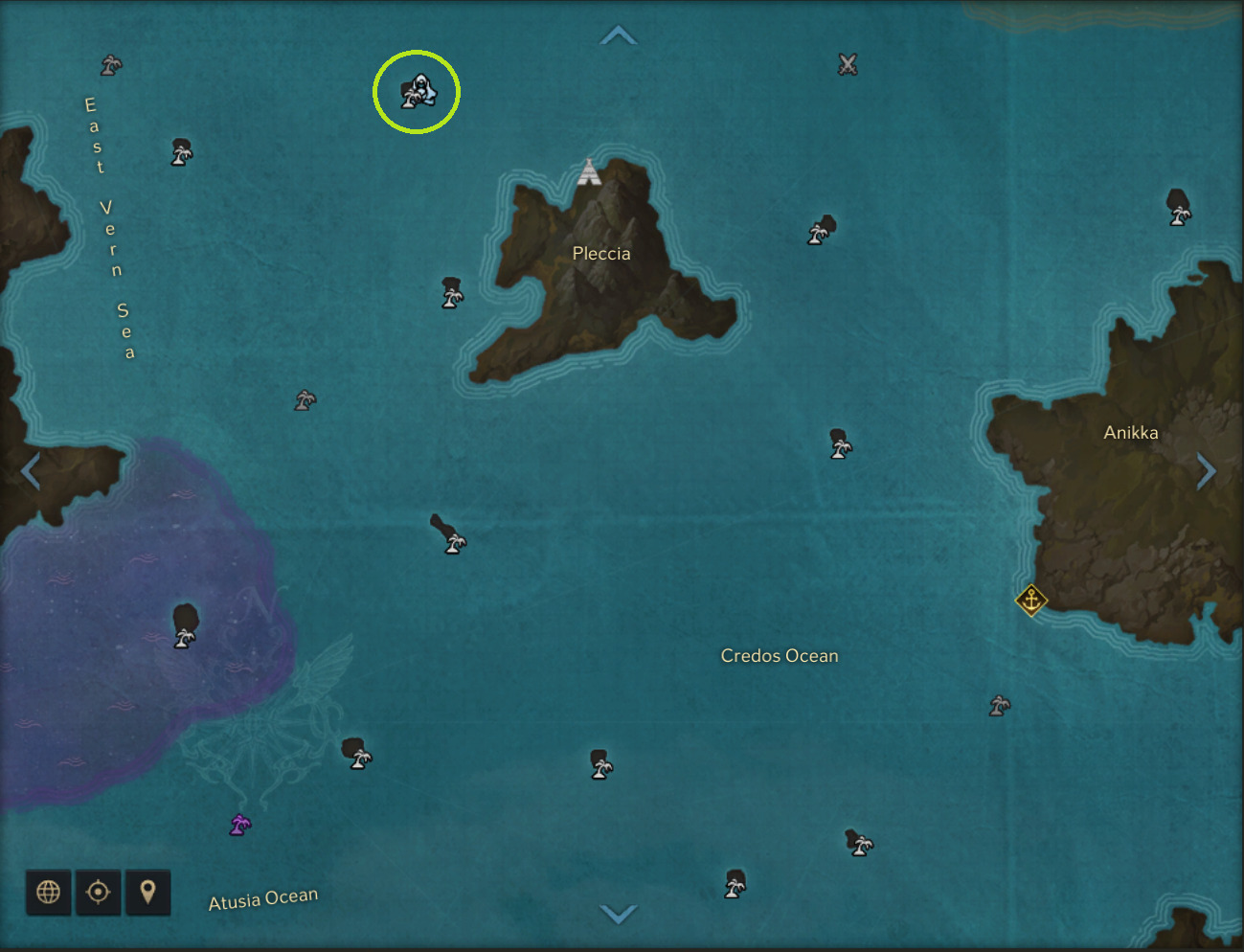 1.1.
Serenity, The Lonely Island Mokoko Seeds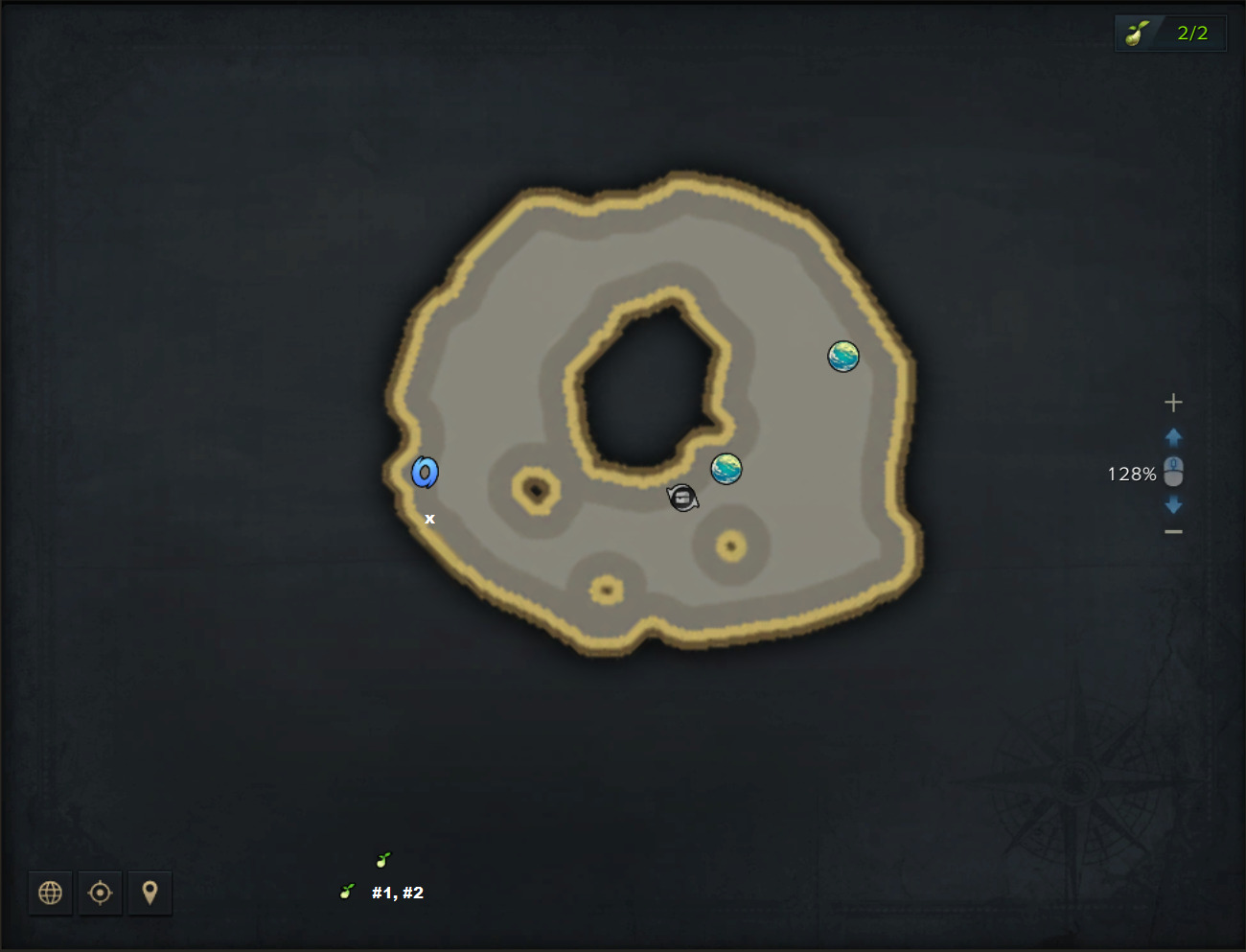 Both of the Mokoko Seeds on this island are near the same location. Walk into the ocean at the location we have marked on the map, and it will lead you to both collectibles.
1.2.
Opher, The Lonely Island Soul
Opher is one of the islands in the game that you will be directed to as a mandatory quest. You will likely be coming back here several times to unload any Island Soul you have collected, as this is both where you gain credit for them and where the reward NPC is located.
The Island Soul from Opher is given to you as part of the main quest here, and it is fairly short, serving as mostly an introduction to Island Souls in general.
The questline for Opher starts while still in Arthetine, just before setting sail to North Vern:
"Haberk to the Ship" from Haberk
"A Token Opher Thoughts"
"Island Soul" from Grandpa Opher
Upon completing these quests, you will receive the following:
Opher Island Soul
Rare battle Engraving Recipe Selection Pouch x6
Epic Rapport Chest
3,000 Silver
Kindness +2