Lush Reed Mokoko Seeds Locations and Island Soul Guide in Lost Ark
On this page you will find all the information regarding Lush Reed Island in Lost Ark. This includes Mokoko Seeds, Island Soul, and quest information.
TABLE OF CONTENTS OF THIS PAGE
1.
Lush Reed Island Guide
An island full of mushrooms. Everywhere, there are clusters of tall, colorful mushrooms, blocking one's sight.
Island Soul: Yes
Mokoko Seeds: 4
Recommended Item Level: 250
Admission Period: Adventure Island Rotation (Procyon's Compass)
PvP: Yes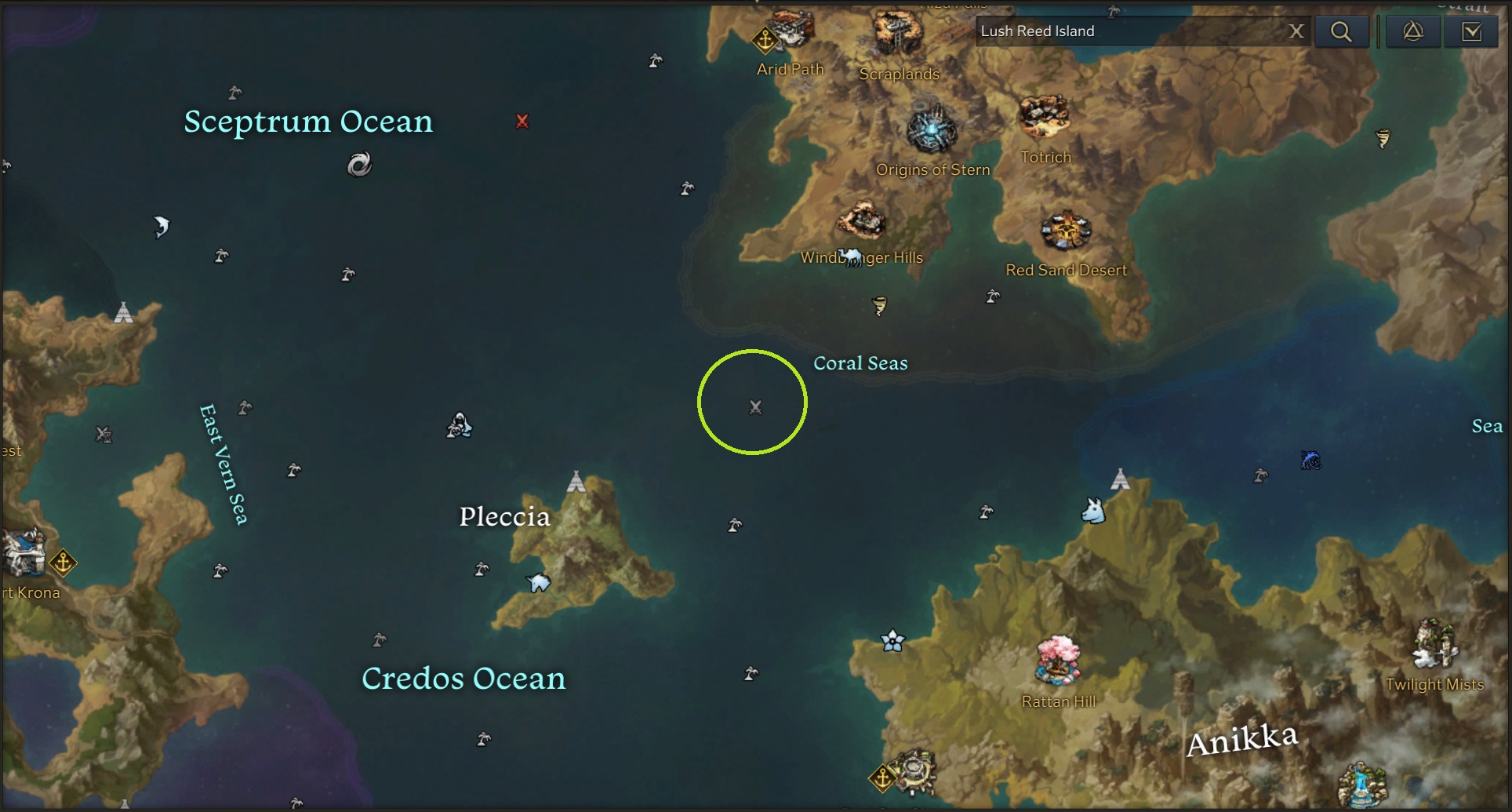 The

Lush Reed Island Soul is a chance drop from participating in the PvP event on the island. Once the event has ended, a

Reed Field Treasure Chest will drop into everyone's inventory, regardless of placement. The only difference is the winners get a higher amount of

Silver as a reward.
There is a very small chance the

Lush Reed Island Soul drops from one of the chests that spawn around the map after the event ends, but good luck getting them, as the cast bar to open them is very long and most people will fight you over them, as PvP will still be enabled. They will show up on the map, as an example below on the Mokoko Map.
There's red a blue orbs located around the island, at random spawn points. The blue ones grant a movement speed buff, while the red ones grant a buff to your critical hit rate.
3.
Lush Reed Island Mokoko Seeds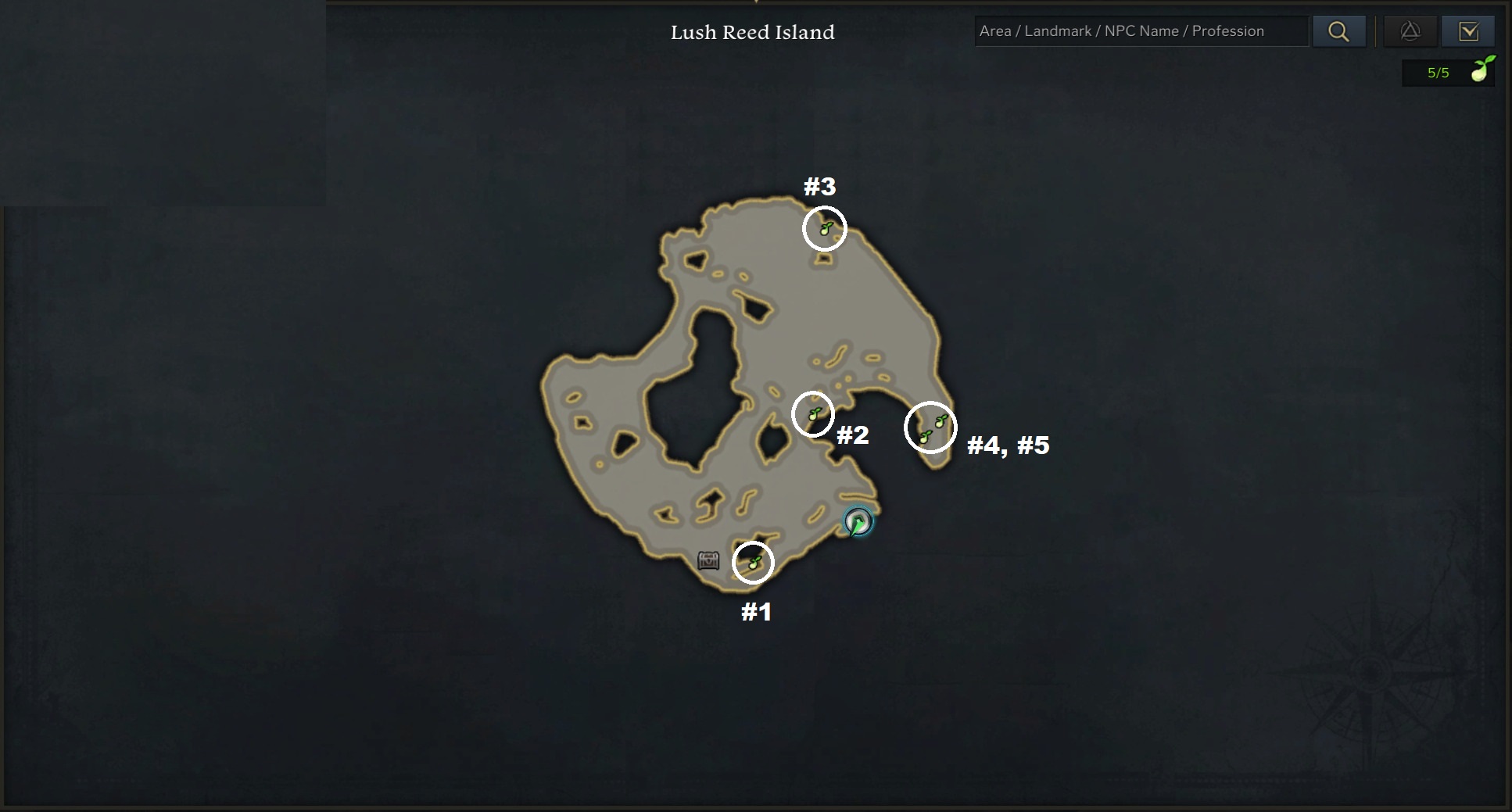 Mokoko Seed #1 is behind the windmill.
Mokoko Seed #2 is obscured from vision by a wooden structure.
Mokoko Seed #3 is in front of a house.
Mokoko Seeds #4 and #5 require playing the Forest's Minuet to access both of them.
03 Feb. 2023: Page added.
Show more
Show less