Frostpeak Temple Mokoko Seeds Locations in Lost Ark
This page provides the locations for all Mokoko Seeds in Lost Ark's Frostpeak Temple.
TABLE OF CONTENTS OF THIS PAGE
1.
Frostpeak Temple Mokoko Seeds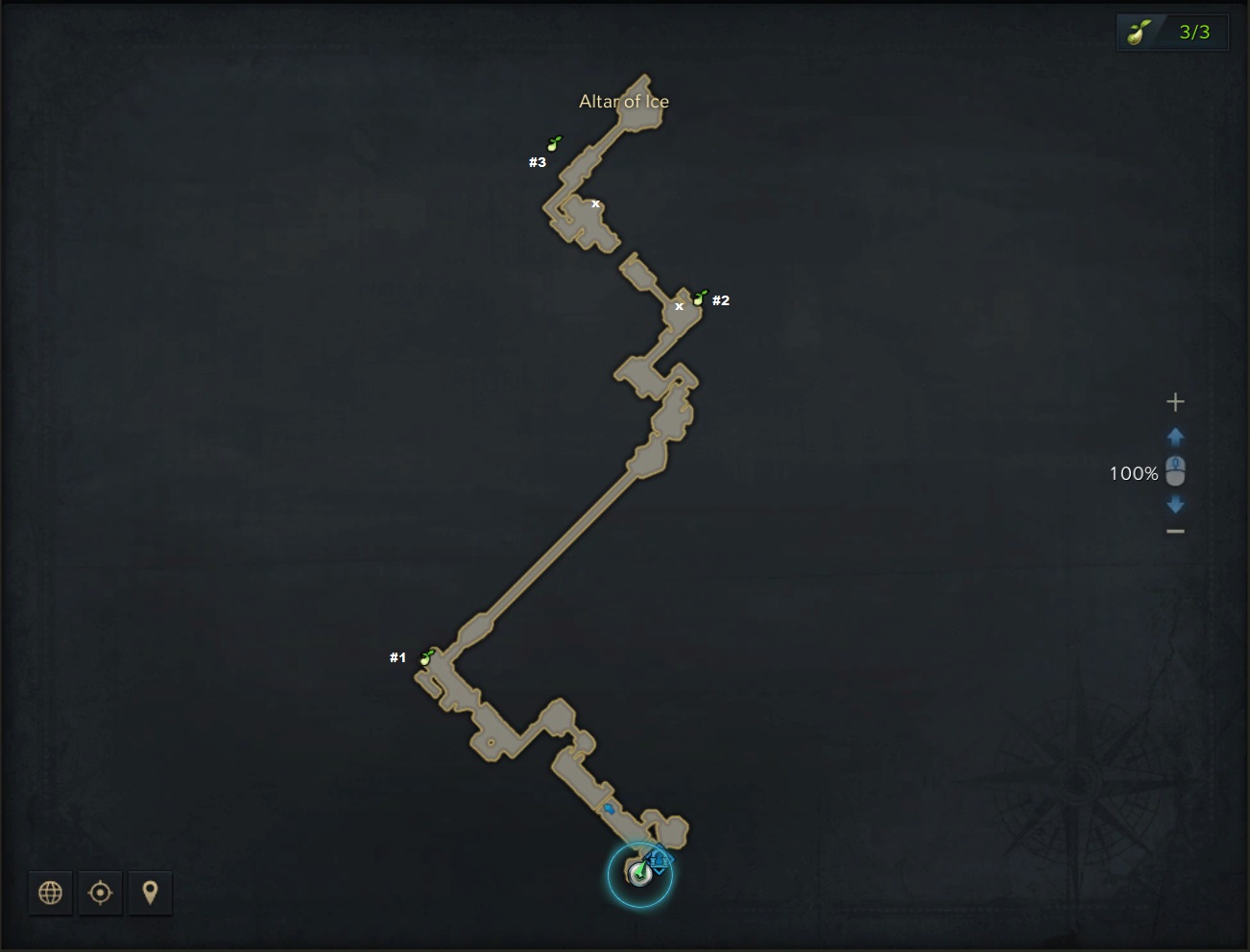 Disclaimer: This map requires you get rid of all ice blocks to unlock the final Mokoko Seed. If you have missed even one, you will need to back track.
Mokoko Seed #1 is hidden behind a pillar.
Mokoko Seed #2 is hidden on a secret path. To gain access, push the lever that we have marked on the map and open the metal gate. Follow the path around and locate the Mokoko Seed.
We have marked the location on the map, but the secret path here only opens if you have destroyed all ice pillars on the map. If it is not open, you will need to backtrack. Follow the path, and Mokoko Seed #3 will be on your right.
1.1.
Shushire Open World Mokoko Maps
1.2.
Shushire Dungeon Mokoko Maps