Serenity Isle Mokoko Seeds Locations and Island Soul Guide in Lost Ark
On this page you will find all the information regarding Serenity Isle in Lost Ark. This includes Mokoko Seeds, Island Soul, and quest information.
TABLE OF CONTENTS OF THIS PAGE
An island where only a quiet wind blows. A legendary blacksmith may live on this island.
Island Soul: Yes
Mokoko Seeds: 2
Recommended Item Level: 250
Admission Period: Always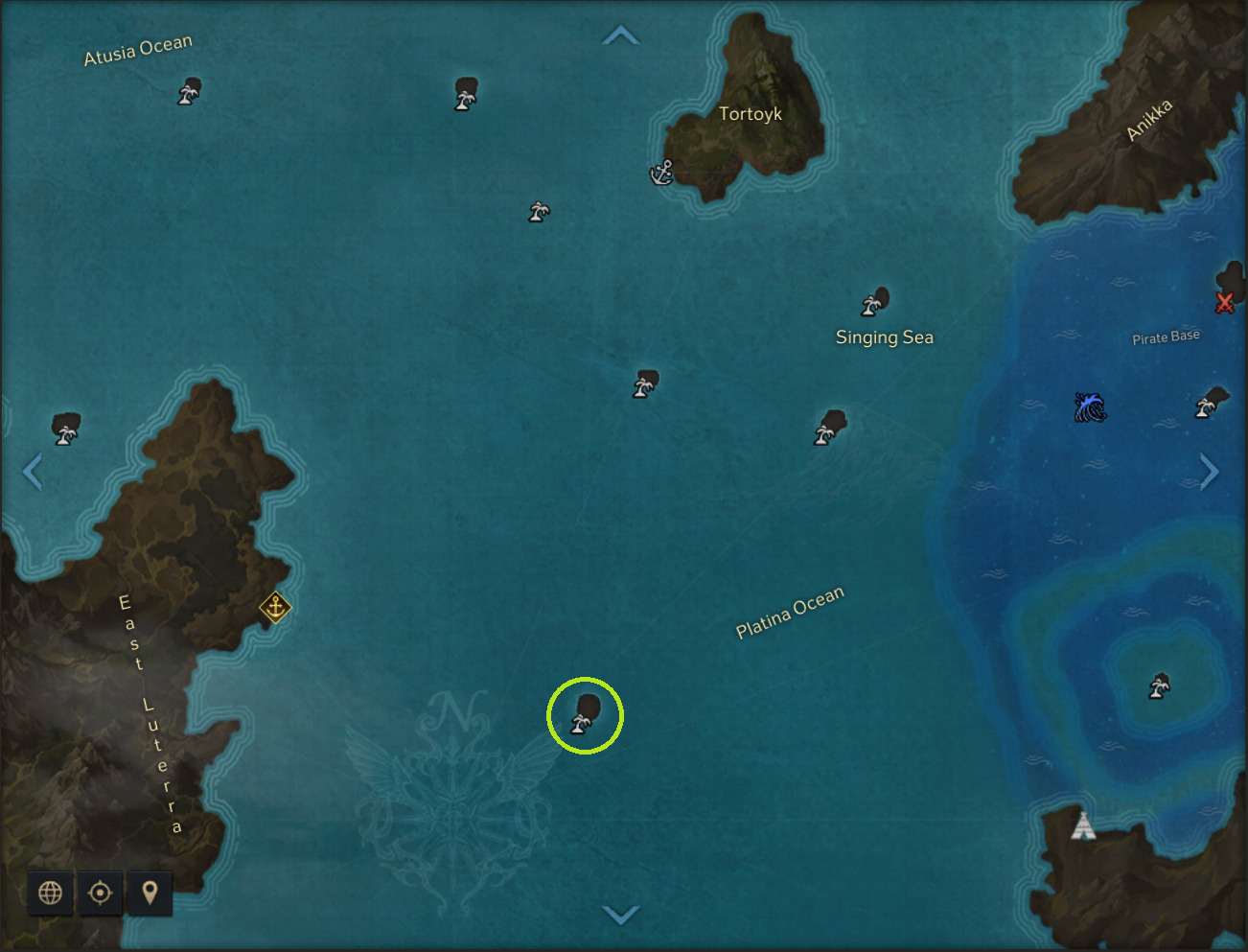 The

Serenity Isle Soul is tied to the main questline that can be activated upon accessing the island with no prerequisite. The initial quest giver is "Hidden Object," with the quest chain proceeding as follows:
"Who's There" from Hidden Object
"A Sad History" from Legendary Blacksmith
"The Stone of Power" from Legendary Blacksmith
"Revenge Is Mine" from Legendary Blacksmith
Take note, this questline will require you to have travel to both the Morai Ruins and Tortoy's Heart dungeons to complete the chain.
Upon completing this questline, you will receive the following:
Serenity Isle Soul
Skill Point Potion
Lavish Destruction Stone Fragment Chest x10
Lavish Guardian Stone Fragment Chest x43
Courage +2
3.
Serenity Isle Mokoko Seeds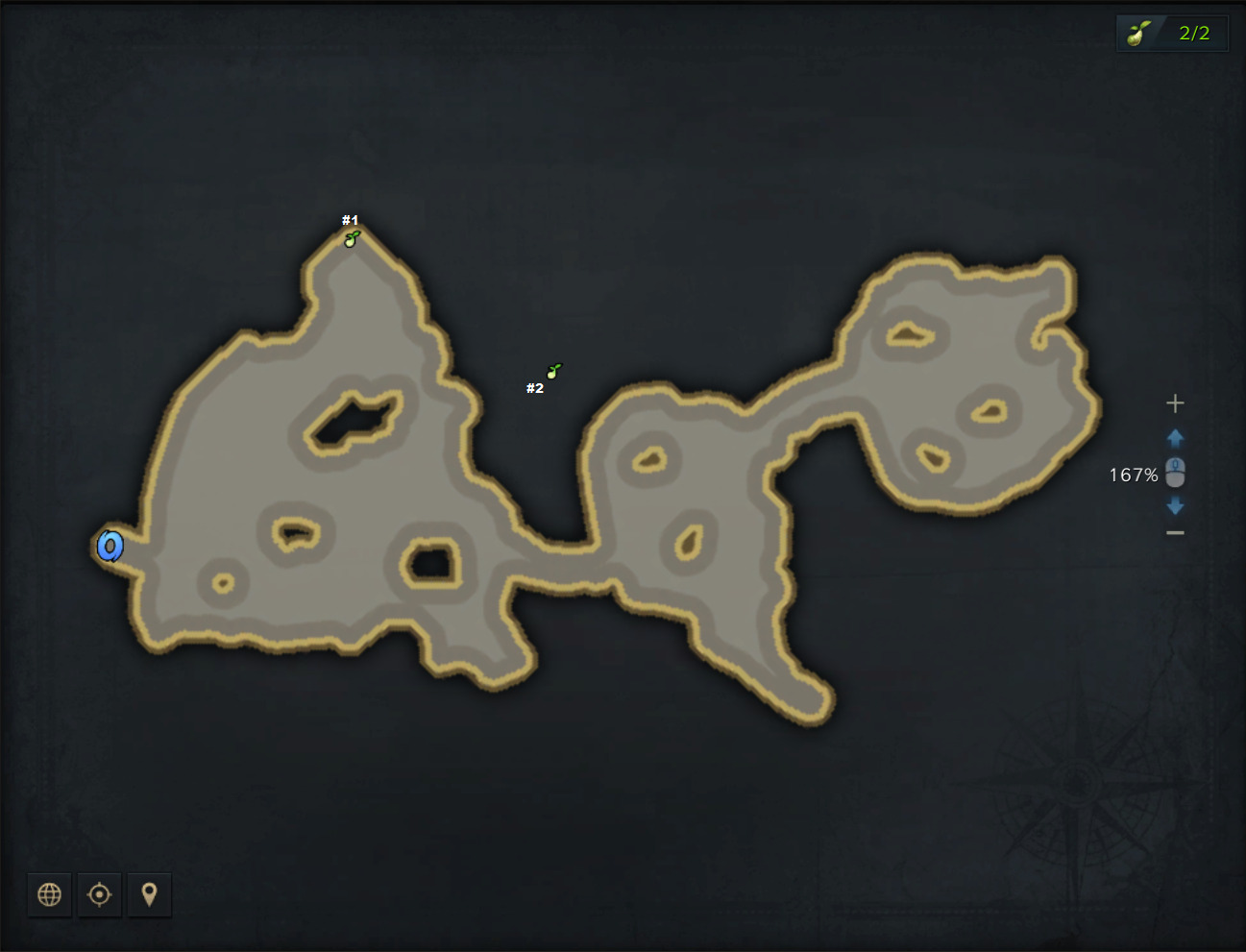 Mokoko Seed #1 is located at the most northernmost point of the island on the beach.
Mokoko Seed #2 can be accessed by climbing vines which have been marked on the map. The Mokoko Seed resides at the top of the cliff.