Vairgrys's Nest Mokoko Seeds Locations and Island Soul Guide in Lost Ark
On this page you will find all the information regarding Vairgrys's Nest in Lost Ark. This includes Mokoko Seeds, Island Soul, and quest information.
TABLE OF CONTENTS OF THIS PAGE
The sanctum of Vairgrys, the leader of the Guardians. It recently took up residence here after waking from a long slumber.
Island Soul: Yes
Mokoko Seeds: 3
Recommended Item Level: 460
Admission Period: Always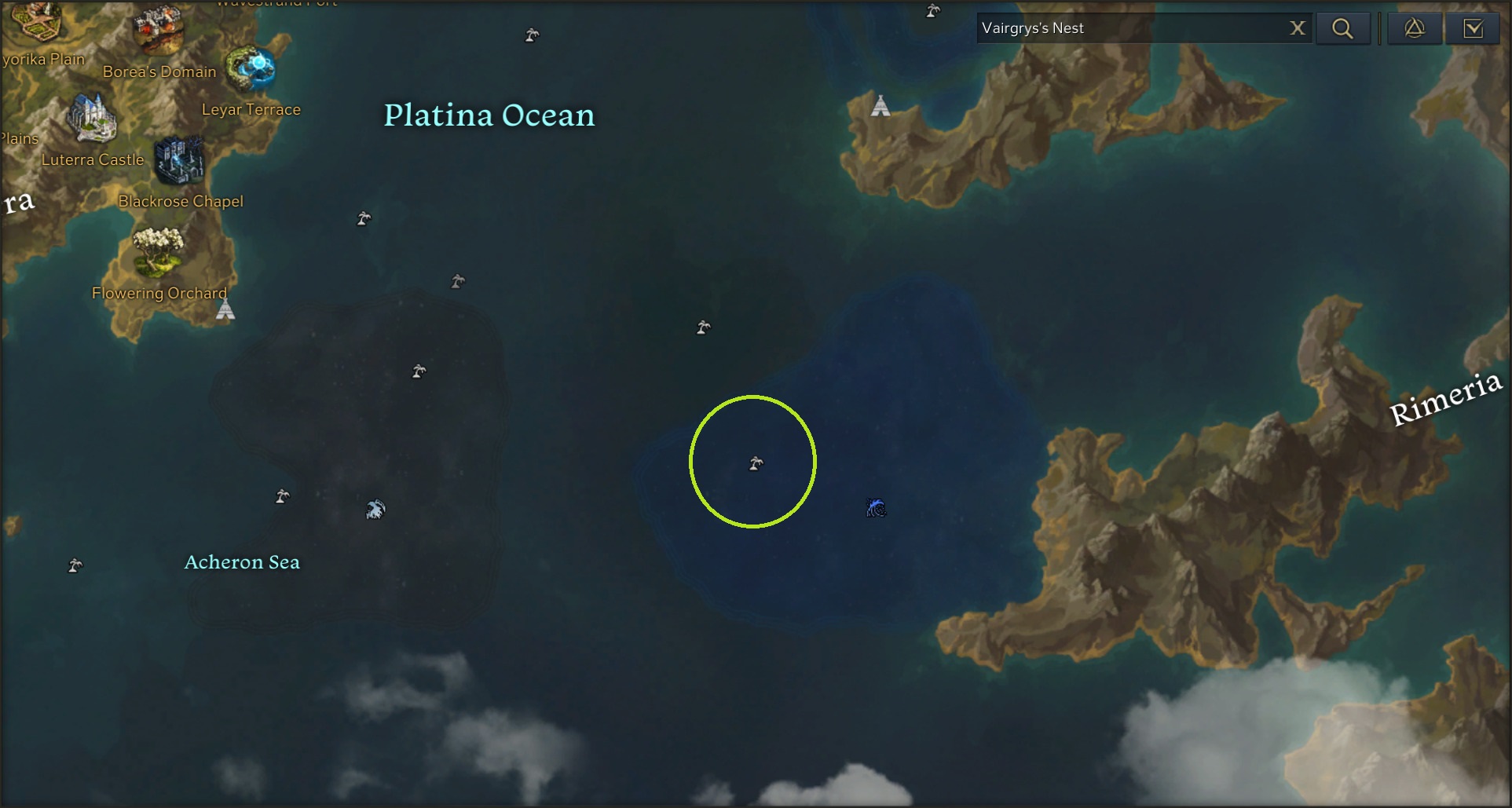 2.
Vairgrys's Nest Island Soul
Even though the island itself is accessible to everyone, and it lists an

Vairgrys's Nest Island Soul as obtainable, it is not. This island is most likely intended to be a part of future content.
3.
Vairgrys's Nest Mokoko Seeds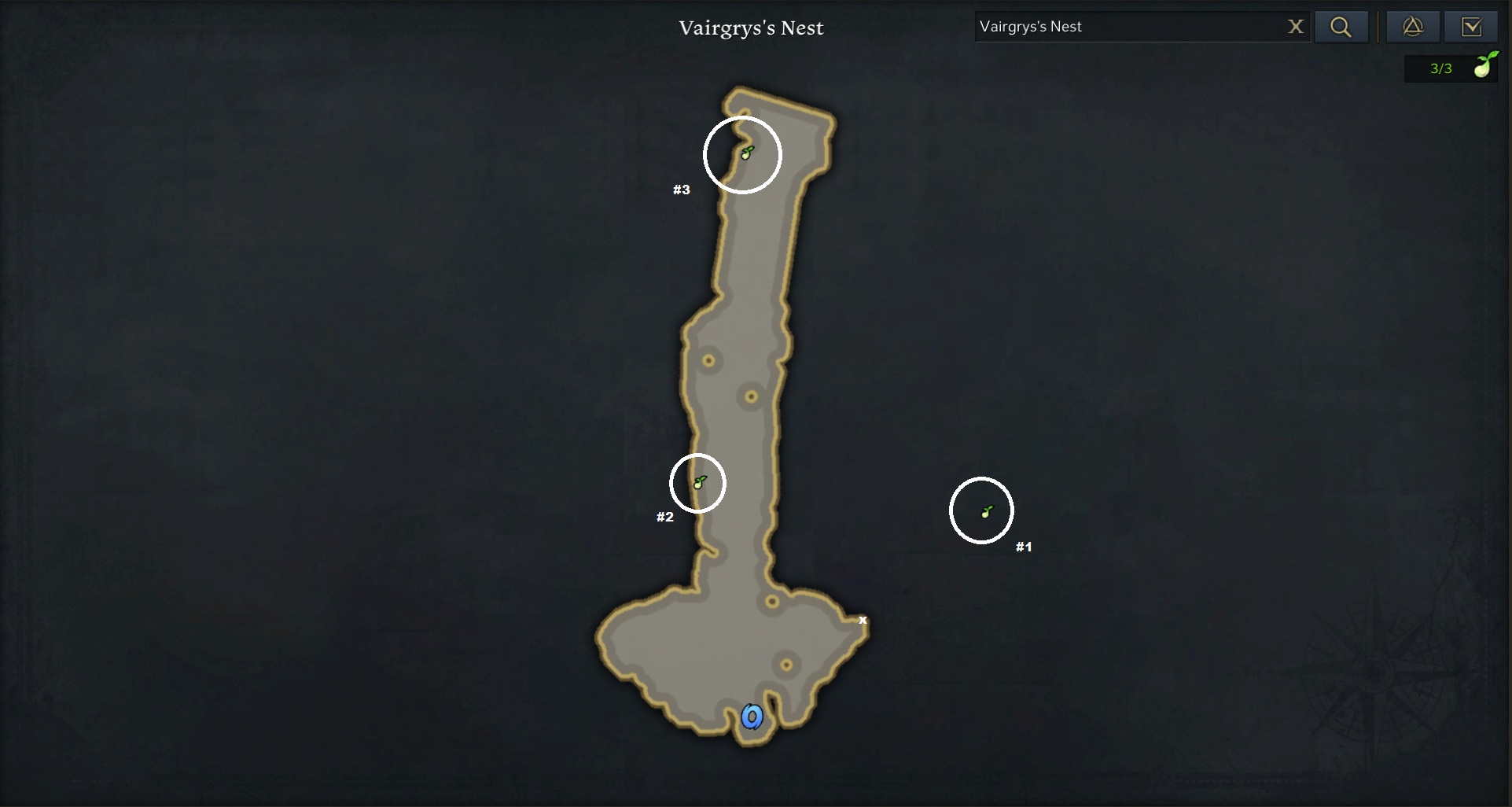 Mokoko Seed #1 is down a secret pathway, we've marked it on the map.
Mokoko Seed #2 is halfway down the main pathway in the shade of a big tree.
Mokoko Seed #3 is at the end of the main pathway, near where Vairgry's golden light is emitting from.
30 Nov. 2022: Page added.
Show more
Show less