Promise Isle Mokoko Seeds Locations and Island Soul Guide in Lost Ark
On this page you will find all the information regarding Promise Isle in Lost Ark. This includes Mokoko Seeds, Island Soul, and quest information.
TABLE OF CONTENTS OF THIS PAGE
An island with beautiful sunsets. It is said that memories of the past wander here.
Island Soul: Yes
Mokoko Seeds: 6
Recommended Item Level: 460
Admission Period: Always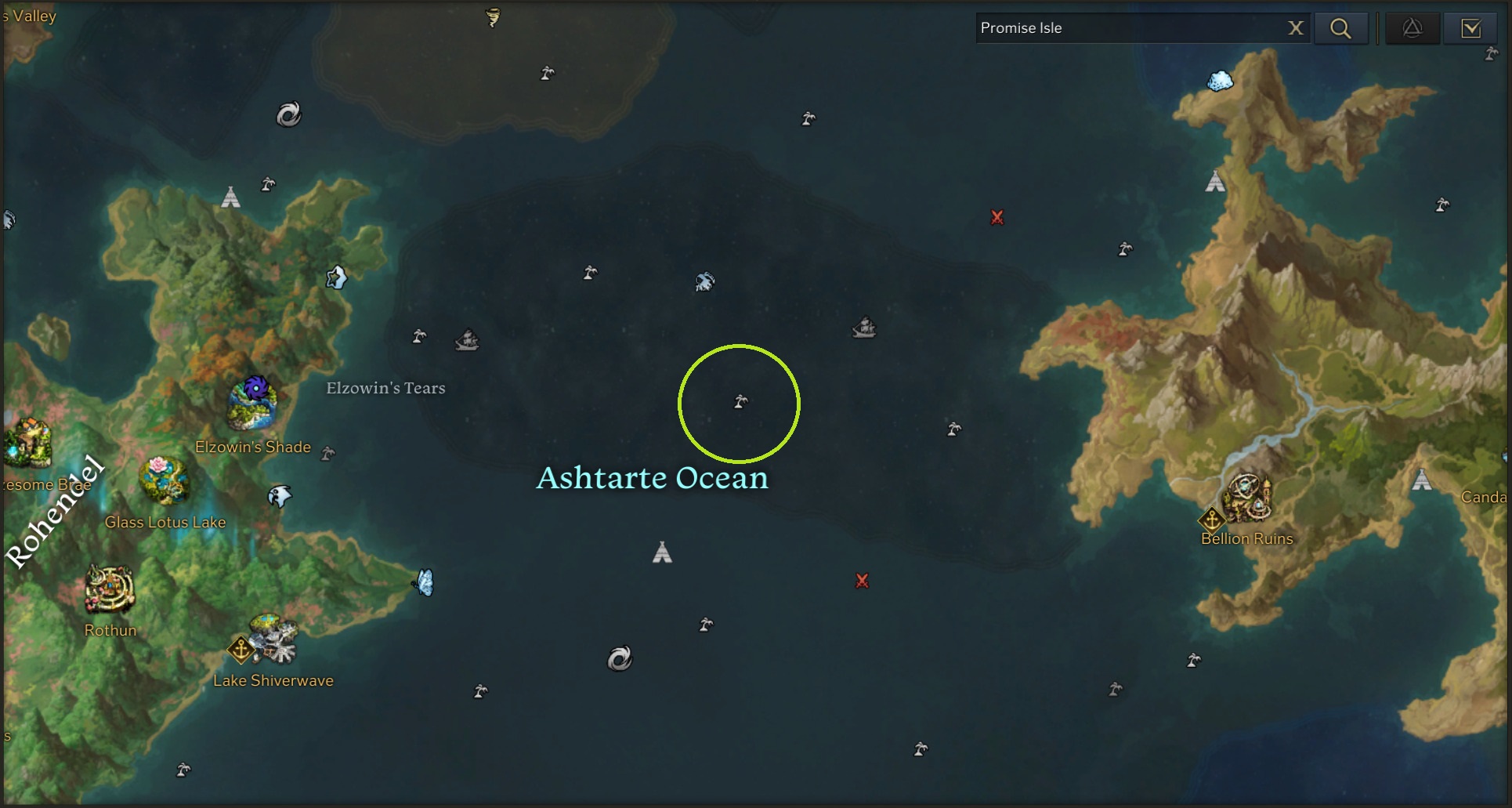 The

Promise Isle Soul can be obtained by interacting with an item on the ground at the location we've marked on the map below. This will trigger a cutscene with Aremn and Kharmine and show some interactions between the two of them providing a bit of lore for the story. This item only appears after the player has completed the 2nd Awakening Questline.
3.
Promise Isle Mokoko Seeds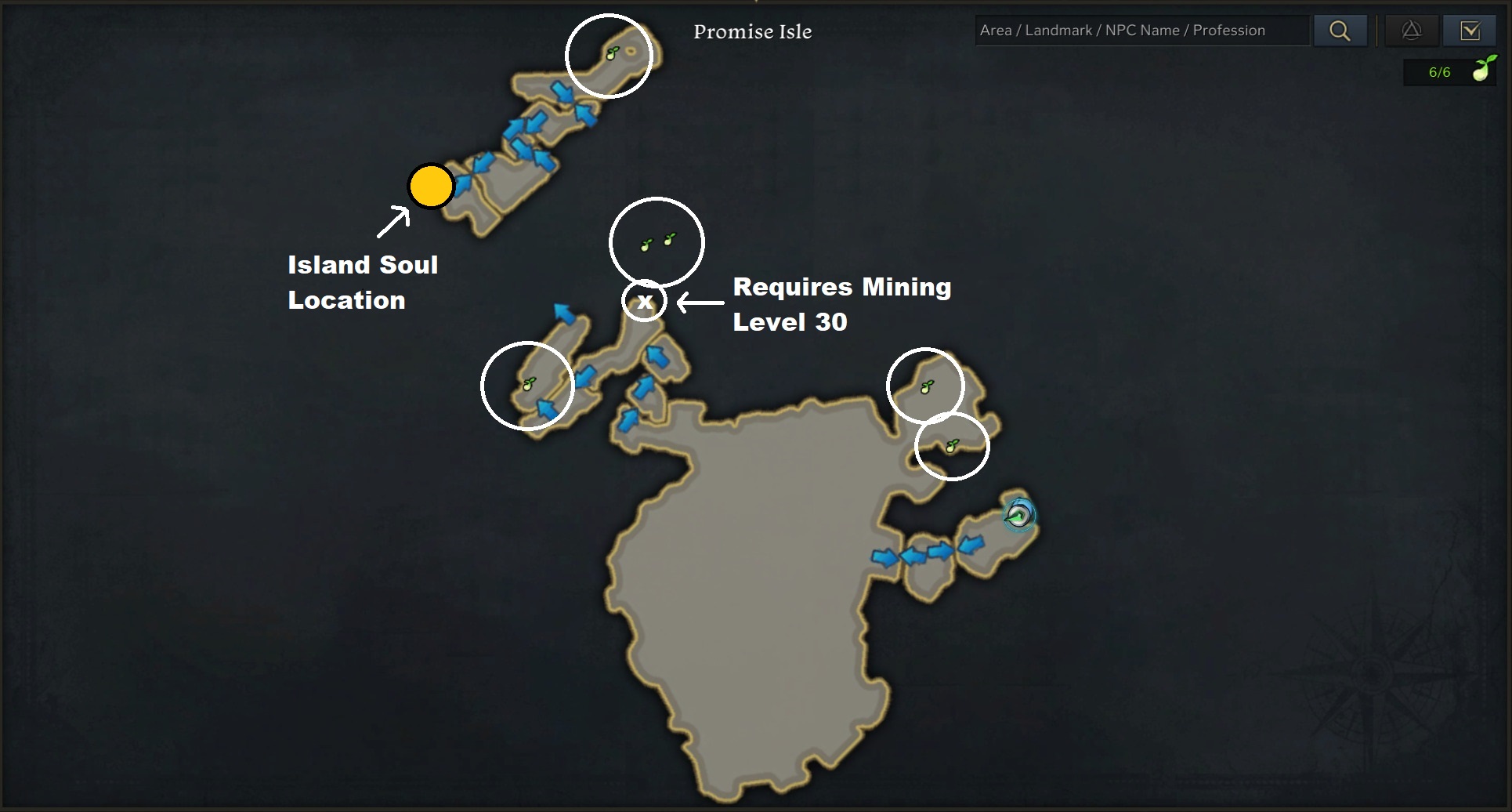 Mokoko Seeds #1 and #2 require you to play the song Forest's Minuet to access the area they're in.
Mokoko Seeds #3 and #4 require mining level 30 and access to the Mining Bomb to blow up the rock on the pathway. This map is instanced, so you can't rely on someone else to do it for you.
Mokoko Seed #5 is beside a set of palm trees.
Mokoko Seed #6 is at the end of the island, near a man playing a lute.
28 Jan. 2023: Page added.
Show more
Show less