Alteisen Mokoko Seeds Locations and Island Soul Guide in Lost Ark
On this page you will find all the information regarding Alteisen in Lost Ark. This includes Mokoko Seeds, Island Soul, and quest information.
TABLE OF CONTENTS OF THIS PAGE
A deserted island full of scrap metal. Not terribly full of life energy.
Island Soul: Yes
Mokoko Seeds: 4
Recommended Item Level: 302
Admission Period: Always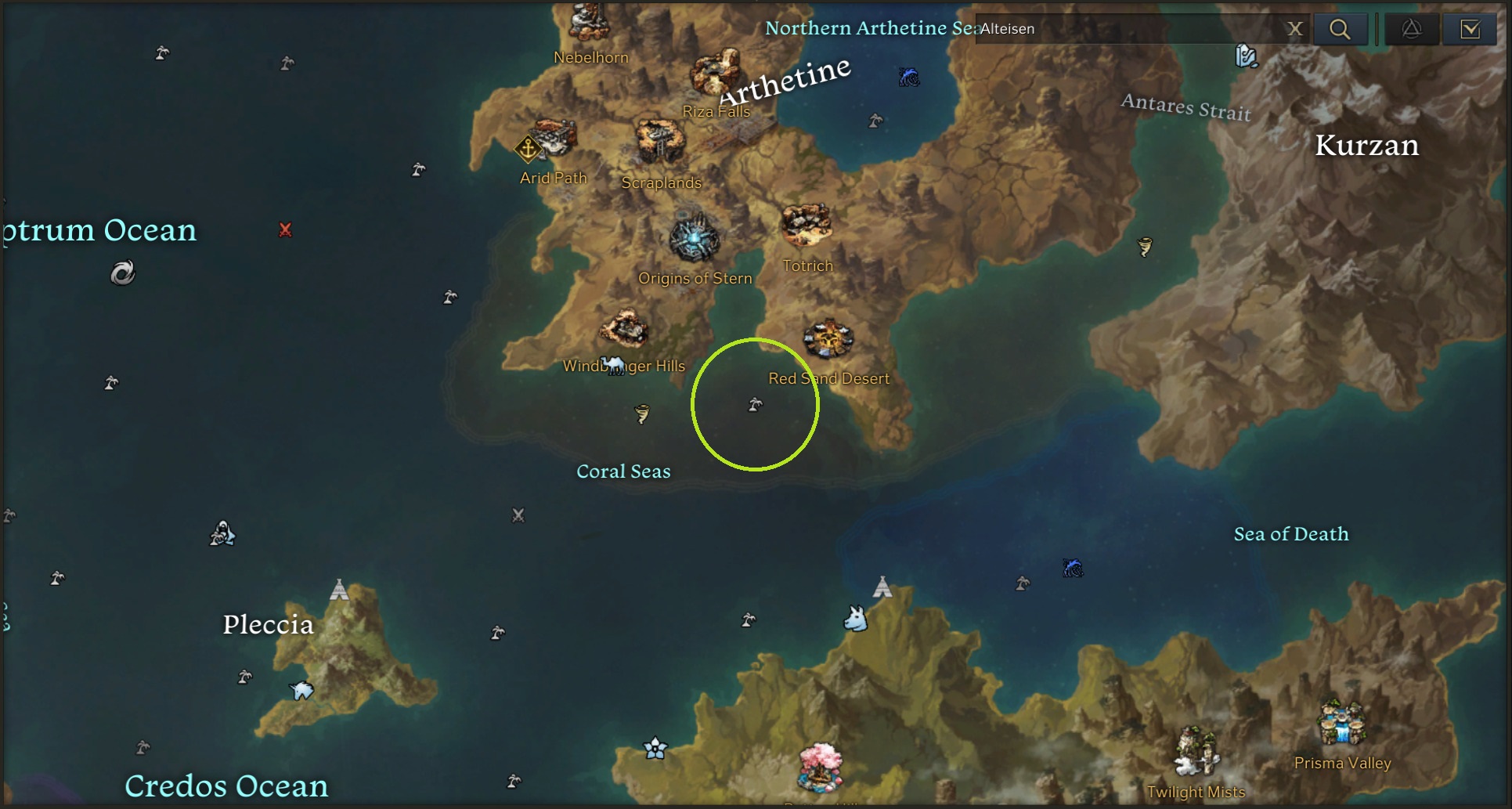 The

Alteisen Island Soul is a chance drop from Sol Grande, among other things. This is considered a World Boss, and spawns in accordance with the schedule in Procyon's Compass. A full list of drops can be found below: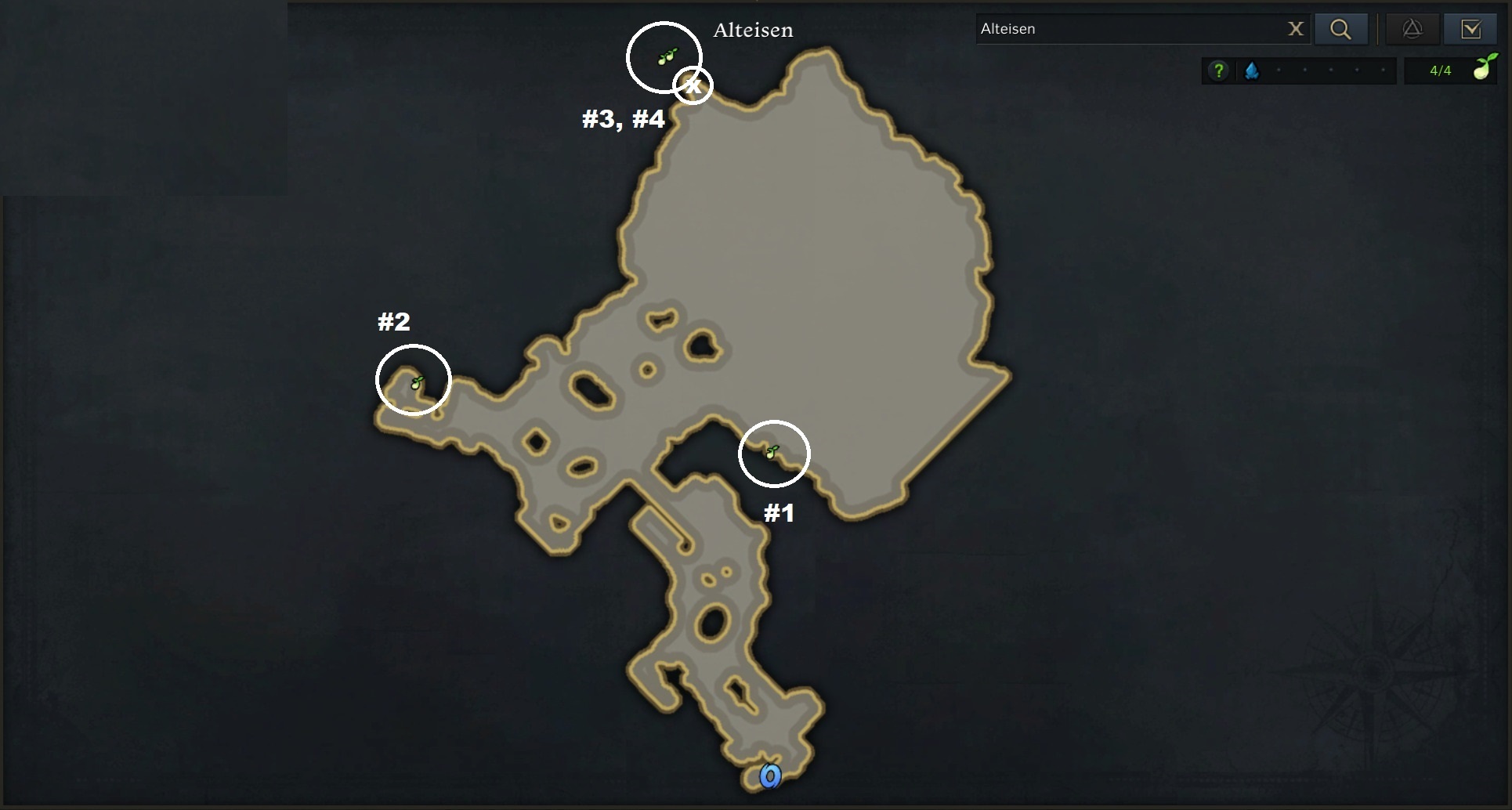 Mokoko Seed #1 is slightly hidden from view by scrap boxes.
Mokoko Seed #2 is on the far left side of the map, next to a building made from scrap metal.
Mokoko Seeds #3 and #4 are in a secret cave, located on the map.
01 Feb. 2023: Page added.
Show more
Show less