Drumbeat Island Mokoko Seeds Locations and Island Soul Guide in Lost Ark
On this page you will find all the information regarding Drumbeat Island in Lost Ark. This includes Mokoko Seeds, Island Soul, and quest information.
TABLE OF CONTENTS OF THIS PAGE
An island where a huge piece of rice cake dough fell from the sky. It is crowded with people flocking to see the dough.
Island Soul: Yes
Mokoko Seeds: None
Recommended Item Level: 250
Admission Period: Adventure Island, Procyon's Compass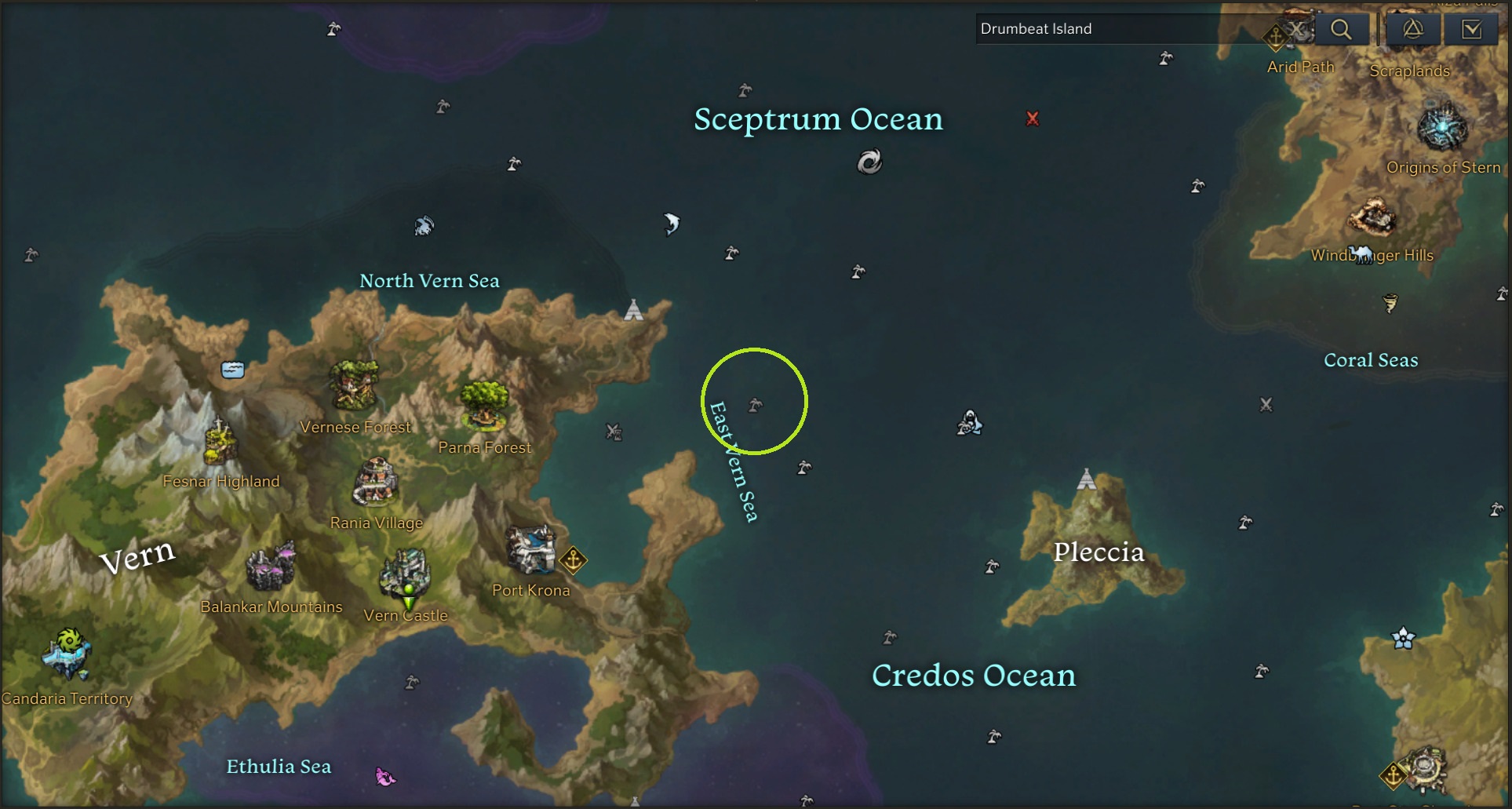 Like most other Adventure Islands, all of the rewards from Drumbeat Island come from the single objective co-op quest here. The co-op for this island involves collecting the glowy things on the ground, followed by beating up a giant rice cake with a rubber hammer while fighting off bees. A little strange, yes, but the island has a random chance to drop the following rewards:
3.
Drumbeat Island Mokoko Seeds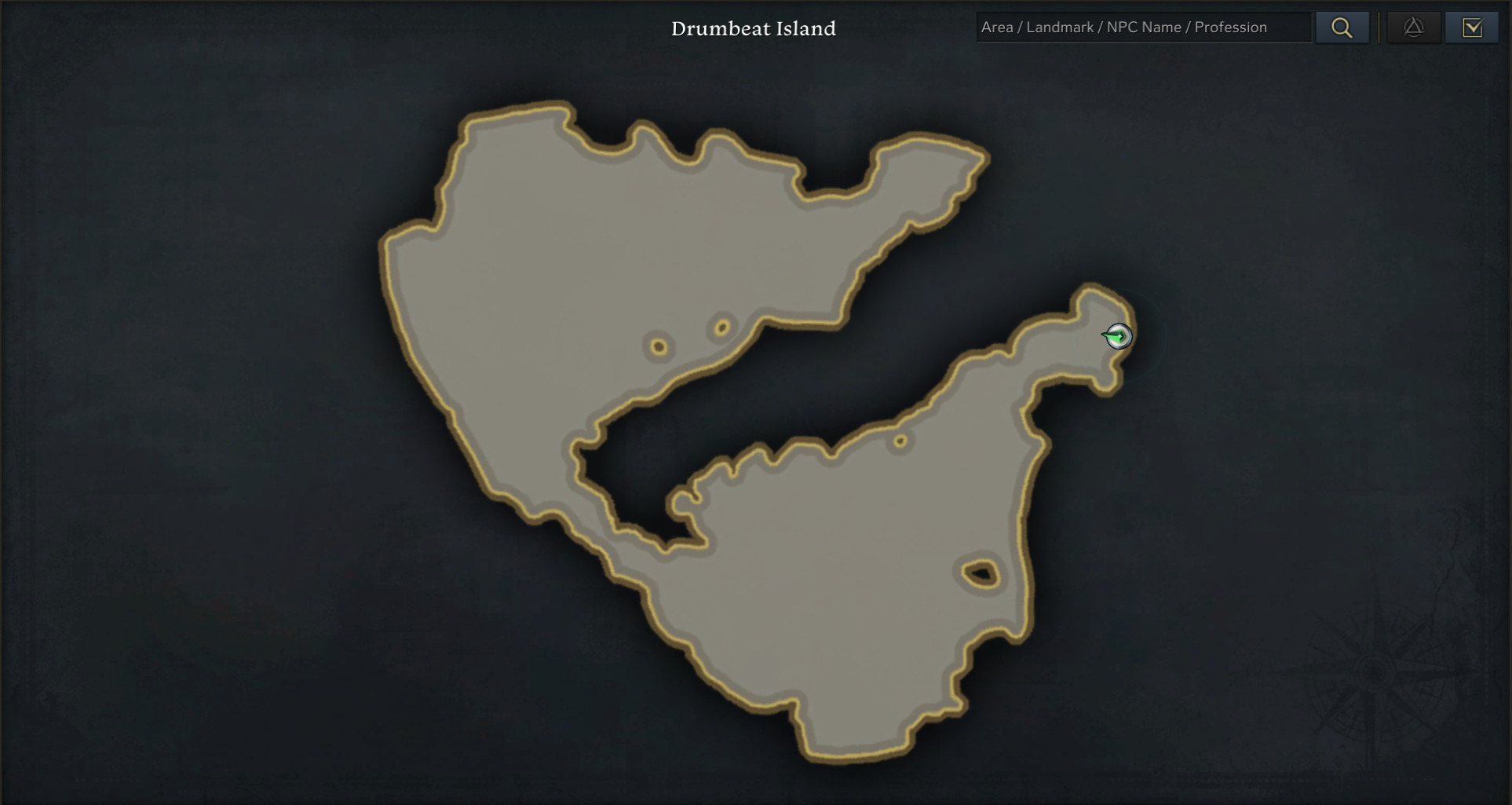 This island has no Mokoko Seeds!
01 Jan. 2023: Page added.
Show more
Show less