Harmony Island Mokoko Seeds Locations and Island Soul Guide in Lost Ark
On this page you will find all the information regarding Harmony Island in Lost Ark. This includes Mokoko Seeds, Island Soul, and quest information.
TABLE OF CONTENTS OF THIS PAGE
An island full of energy. The colorful flowers captivate people's hearts.
Island Soul: Yes
Mokoko Seeds: 6
Recommended Item Level: 250
Admission Period: Adventure Island Rotation (Procyon's Compass)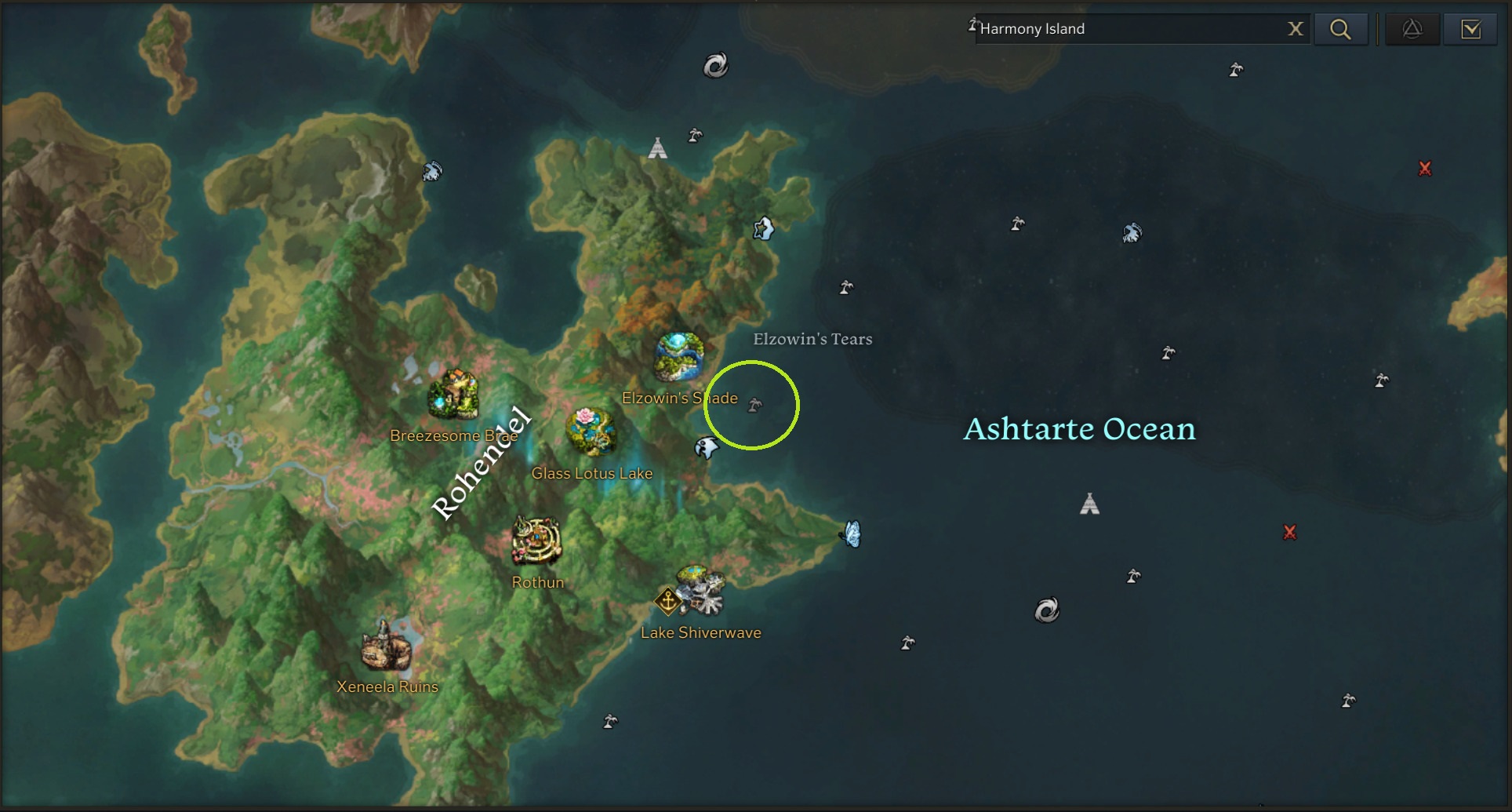 The

Harmony Island Soul comes from a chance drop from completing the cooperative quest on the island. There's three cooperative events, each dropping a different chest; The

Chest of Aromatic Sound,

Chest of Clear Sound, and

Chest of Sparkling Sound. While each chest has the ability to drop the Island Soul, they also have a chance of dropping the song

Heavenly Harmony. Do note, the third reward on Harmony Island requires the player to have the song

Serenade of Love, a reward for completing Liebeheim.
Harmony Island serves one other purpose, which is it's part in the Revelry Row questline for the

Revelry Row Island Soul. You must use your daily entry for Adventure Islands to finish this quest.
3.
Harmony Island Mokoko Seeds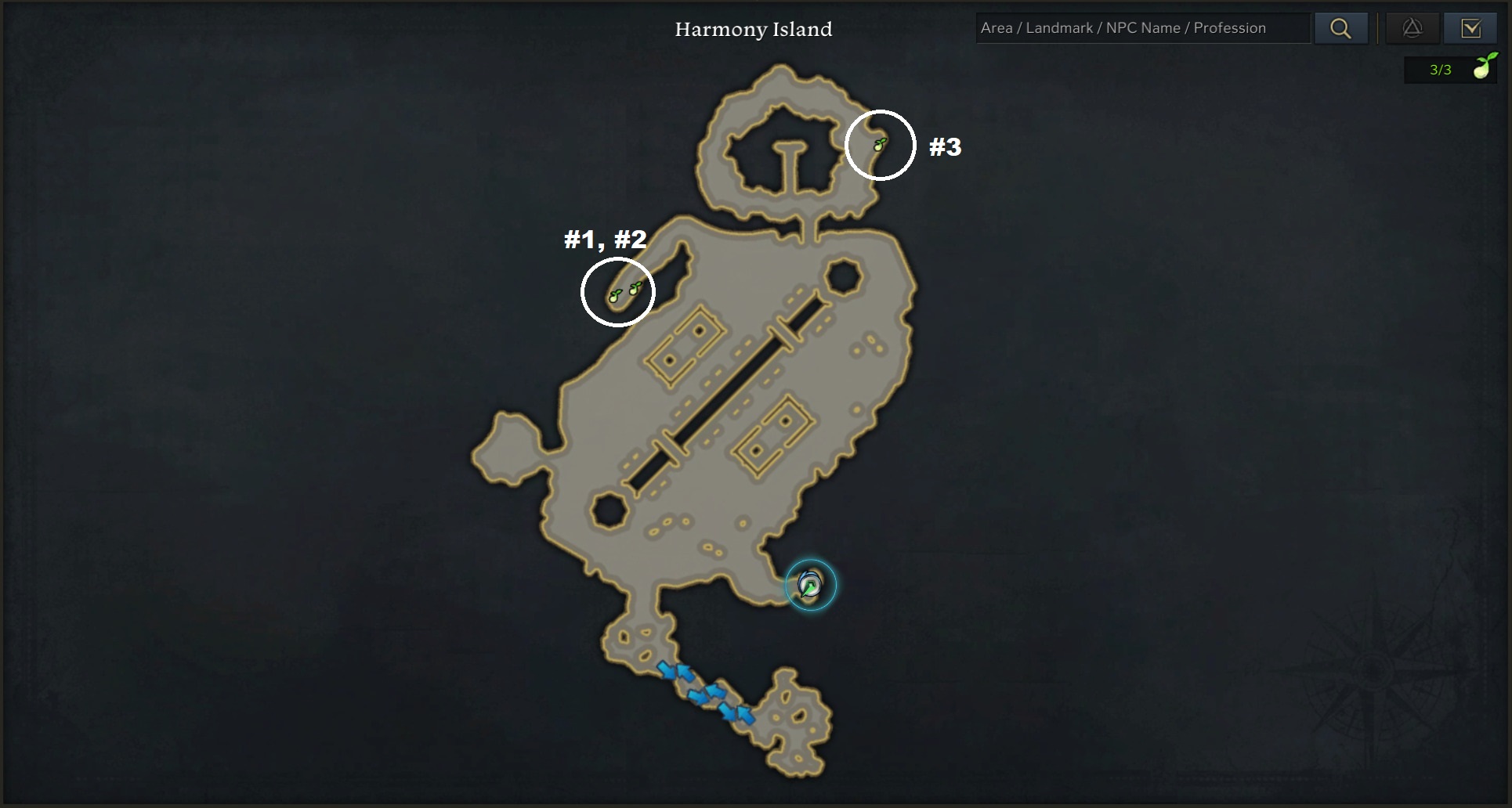 Mokoko Seeds #1 and #2 require you to play the Forest's Minuet to gain access to them.
Mokoko Seed #3 is on the cliff edge on the right side of where the second cooperative quest starts.
01 Feb. 2023: Page added.
Show more
Show less