Eternity Isle Mokoko Seeds Locations and Island Soul Guide in Lost Ark
On this page you will find all the information regarding Eternity Isle in Lost Ark. This includes Mokoko Seeds, Island Soul, and quest information.
TABLE OF CONTENTS OF THIS PAGE
An island where unknown ruins are located. Something strange must be happening inside.
Island Soul: Yes
Mokoko Seeds: 4
Recommended Item Level: 802
Admission Period: Always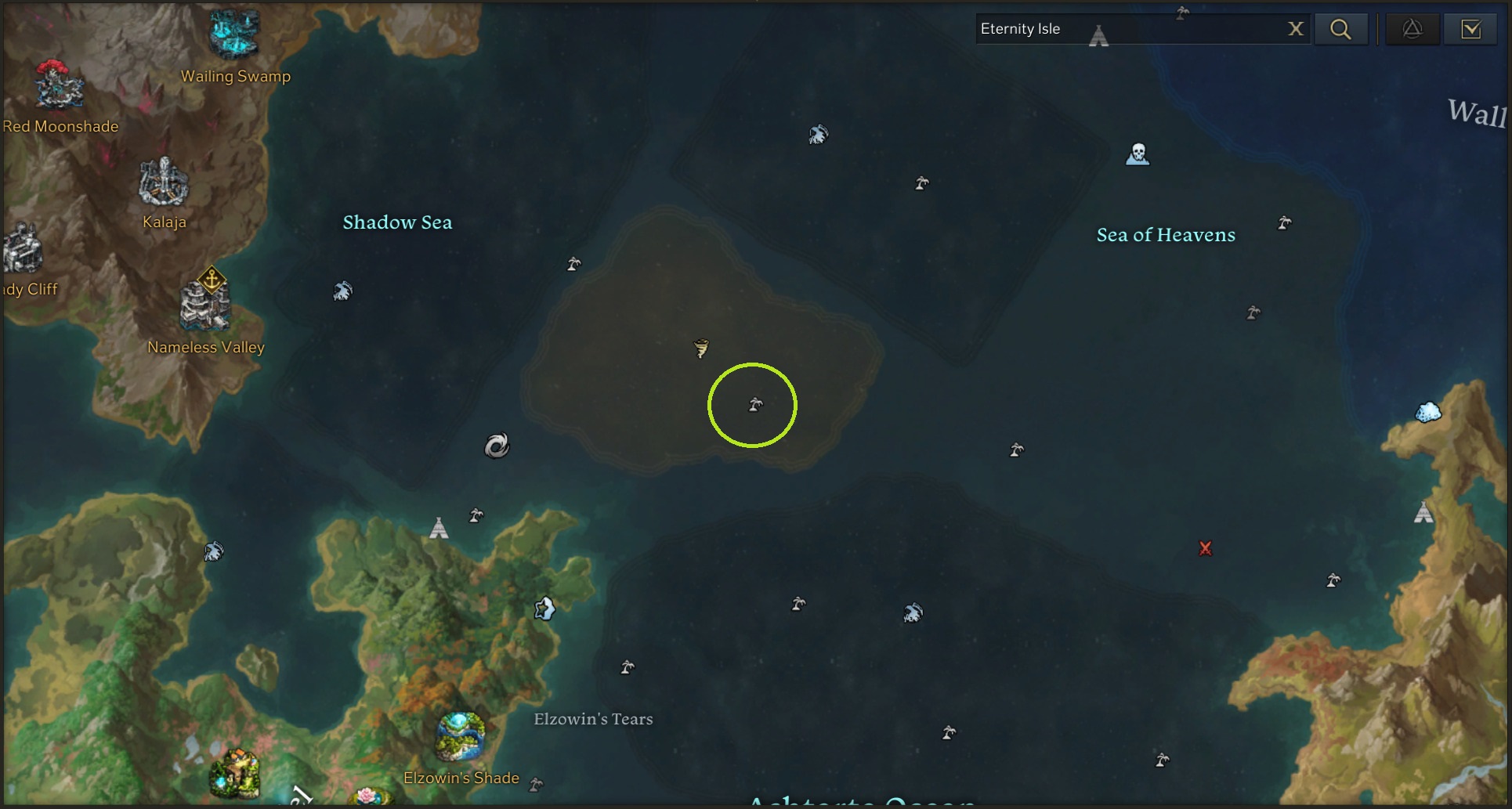 The

Eternity Isle Soul is obtained by reaching maximum Rapport with Mari, who you may remember from Arthetine. To access her Rapport, you must complete a quest given by her on the island called Folding and Unfolding. Mari requires at least 300 points in every Virtue stat to finish her Rapport, so this is definitely something to take care of at later stages of the game.
3.
Eternity Isle Mokoko Seeds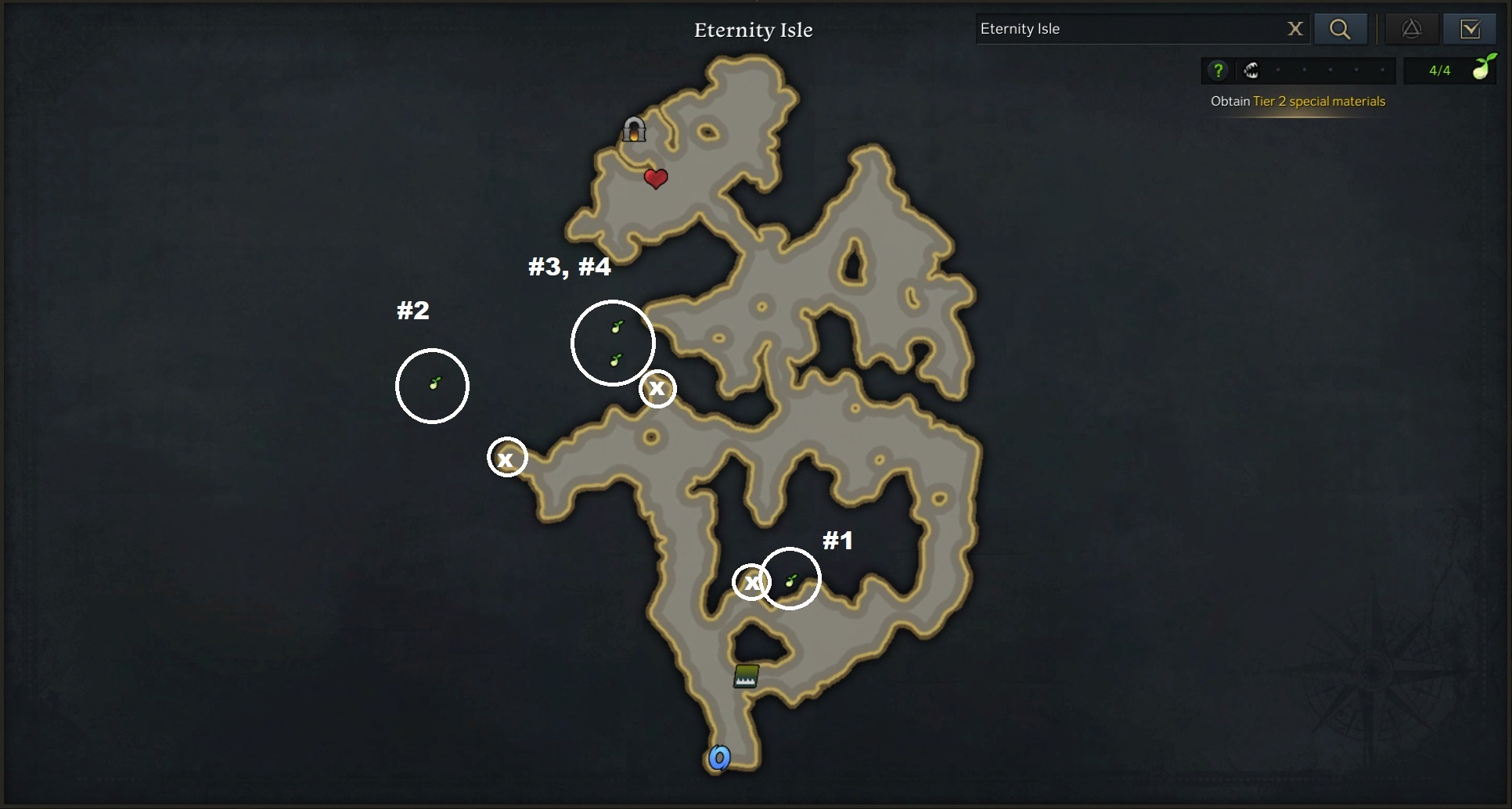 Eternity Isle has two maps, but it counts the Secret Laboratory as part of the Mokoko Seeds for the island. To gain access to this dungeon, you will need an

Entrance Ticket: Secret Laboratory, which comes specifically from Mari's Rapport. You will not be able to collect the Mokoko Seeds from the story mode.
Mokoko Seed #1 is a secret jump up an oasis rock wall.
Mokoko Seed #2 can be accessed by entering the secret location marked on the map.
Mokoko Seeds #3 and #4 require playing the Song of Resonance at the location marked on the map.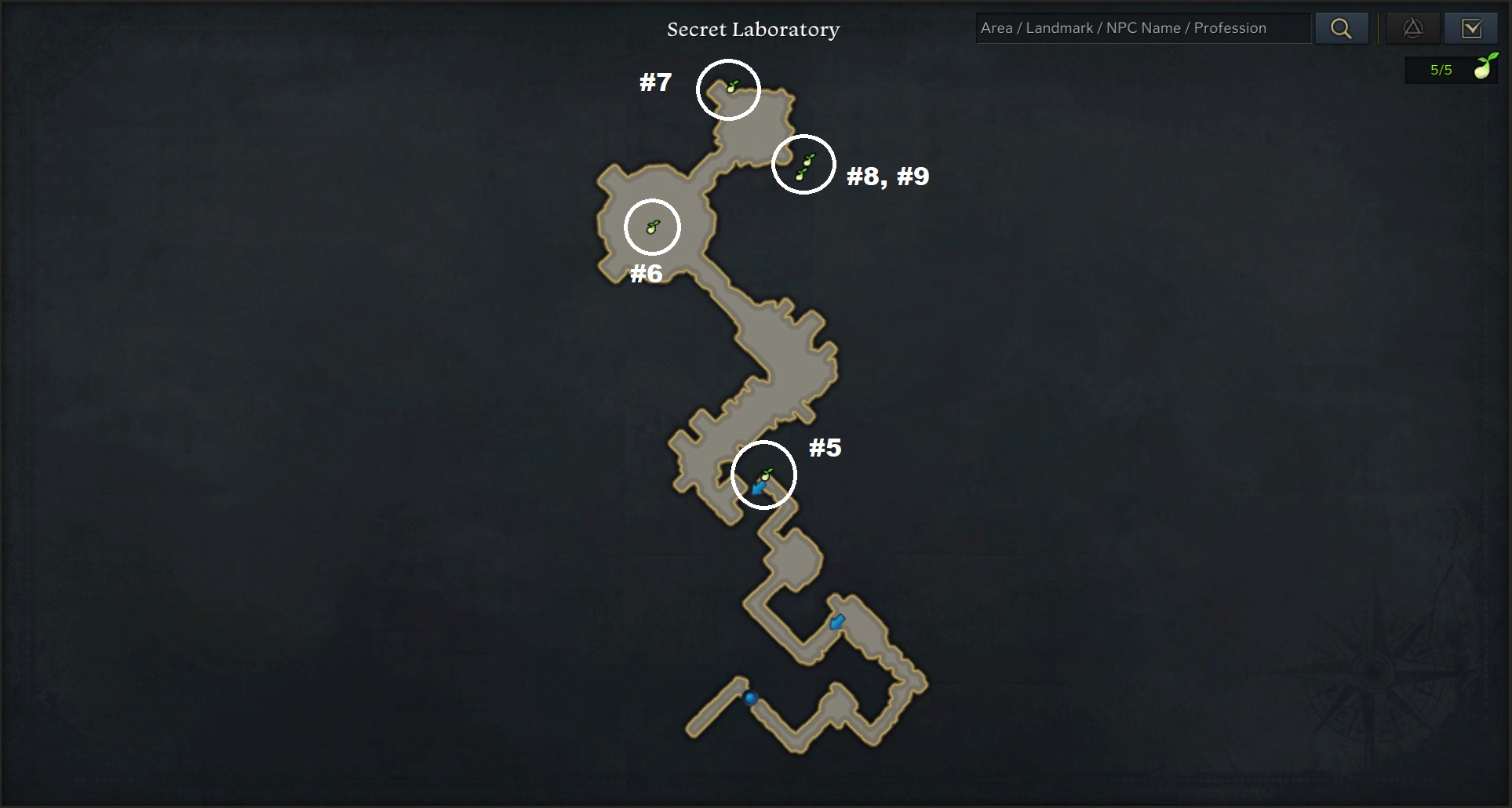 I can not stress this enough. Do not miss the first Mokoko Seed in this dungeon! You can not back track! Every entrance costs a ticket, so be mindful.
Mokoko Seed #5 is right before the slide down into the next part of the dungeon.
Mokoko Seed #6 is located in front of a large test tube.
Mokoko Seed #7 is in front of a computer terminal.
Mokoko Seed #8 and #9 are located in Mari's room at the end of the dungeon.
27 Jan. 2023: Page added.
Show more
Show less