Lopang Island Mokoko Seeds Locations and Island Soul Guide in Lost Ark
On this page you will find all the information regarding Lopang Island in Lost Ark. This includes Mokoko Seeds, Island Soul, and quest information.
TABLE OF CONTENTS OF THIS PAGE
An island that houses a big shipping company. It's teeming with aspiring couriers.
Island Soul: Yes
Mokoko Seeds: 3
Recommended Item Level: 250
Admission Period: Always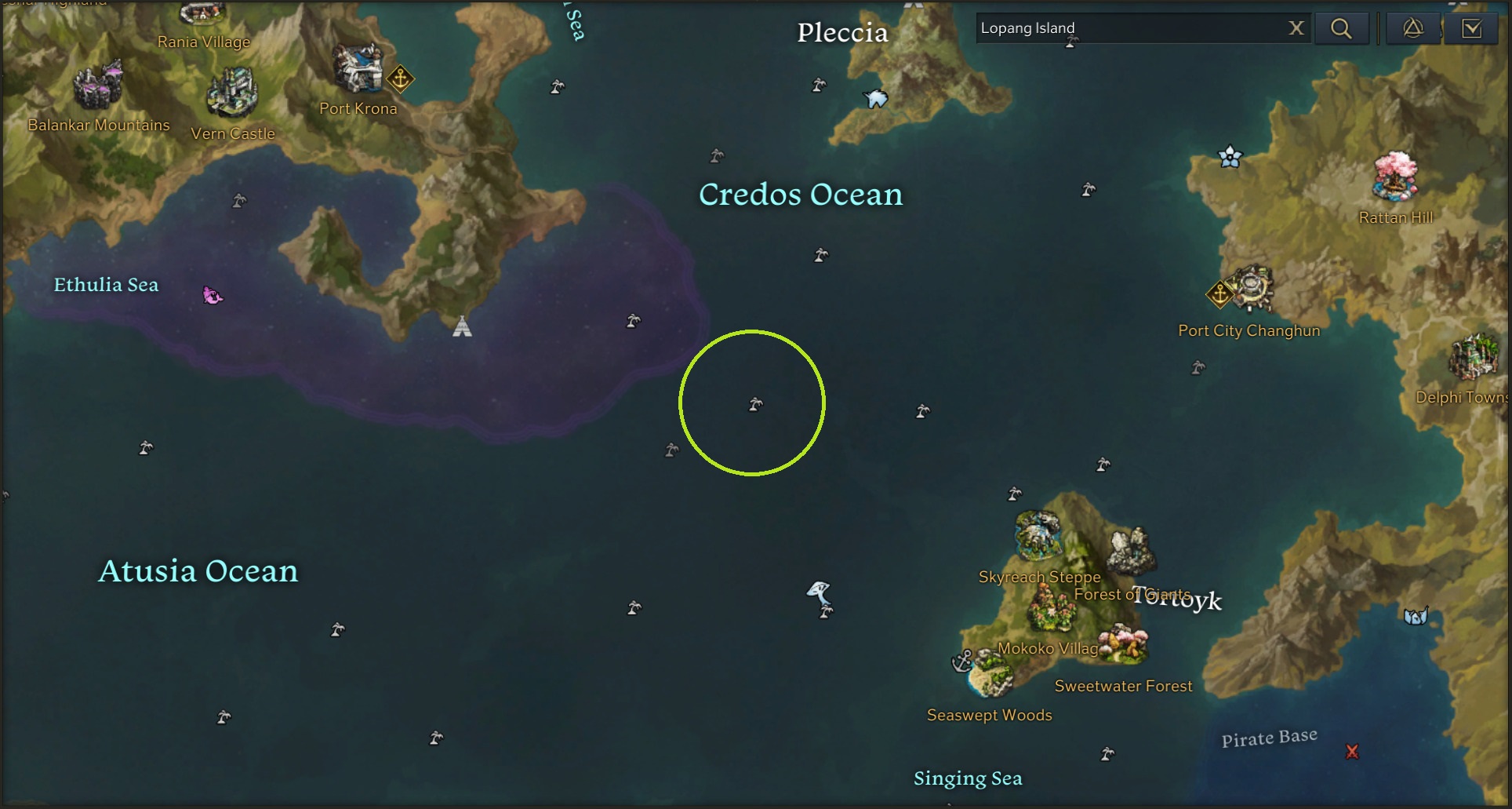 The

Lopang Island Soul is awarded to the player through completion of the quest An Important Personage. Players must complete six of the same Una's Daily on Lopang for the quest to appear. Any of the following six quests will work, but it must be six days worth of completion for one of them:
As a side note, Lopang Island is used by players as a way to generate

Silver income. If there's a character in your roster that doesn't need Leapstones, it may be wise to set up Bifrosts specifically for Lopang Una's. It may not be very apparent as a new player, but

Silver can be spent exceedingly fast at higher item levels.
3.
Lopang Island Mokoko Seeds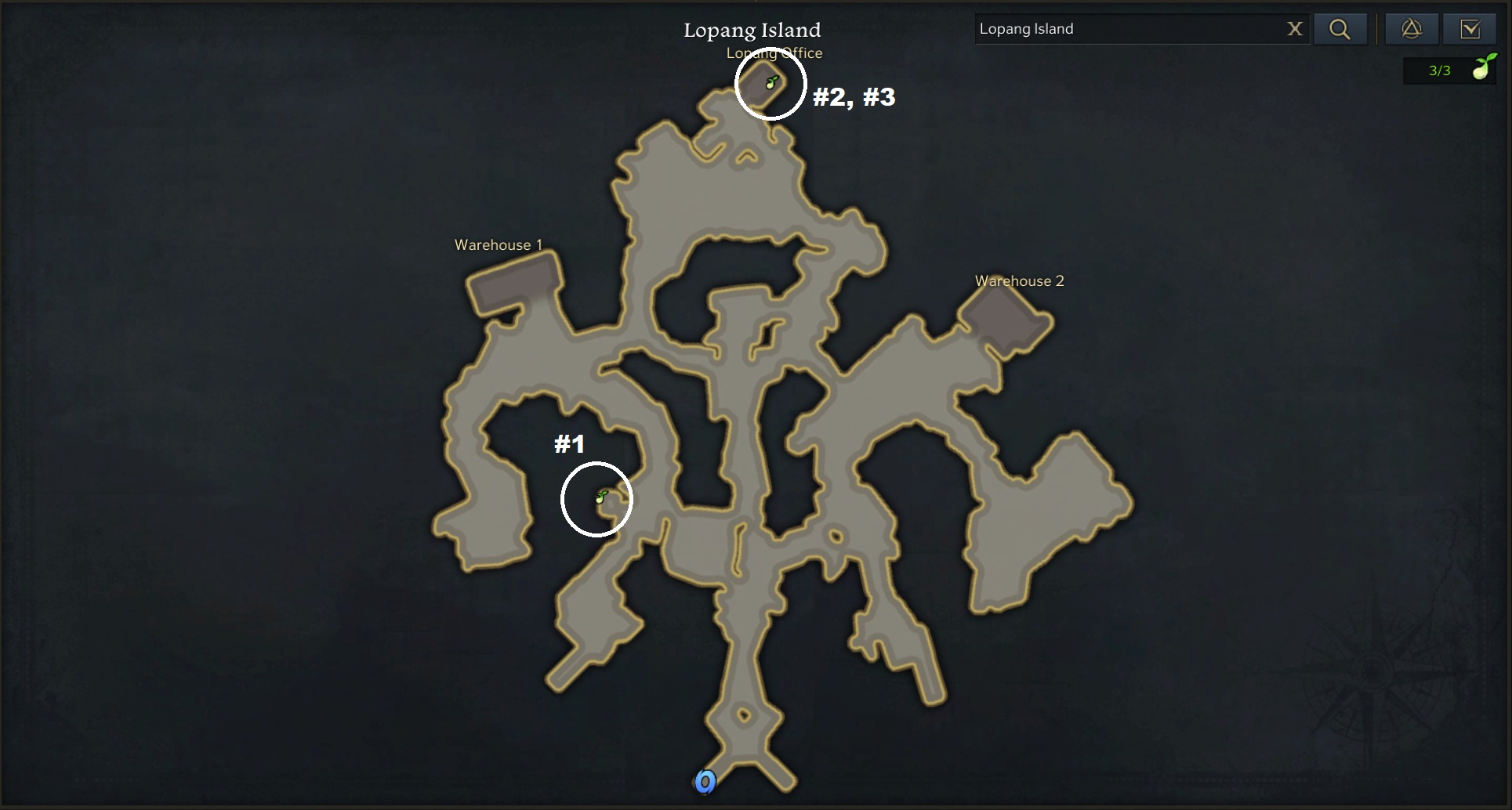 Mokoko Seed #1 is located within a wooden enclosure.
Mokoko Seeds #2 and #3 are both inside of the building, in front of a computer terminal.
30 Jan. 2023: Page added.
Show more
Show less