Origins of Stern Mokoko Seeds Locations in Lost Ark
This page provides the locations for all Mokoko Seeds in Lost Ark's Origins of Stern.
TABLE OF CONTENTS OF THIS PAGE
1.
Origins of Stern Mokoko Seeds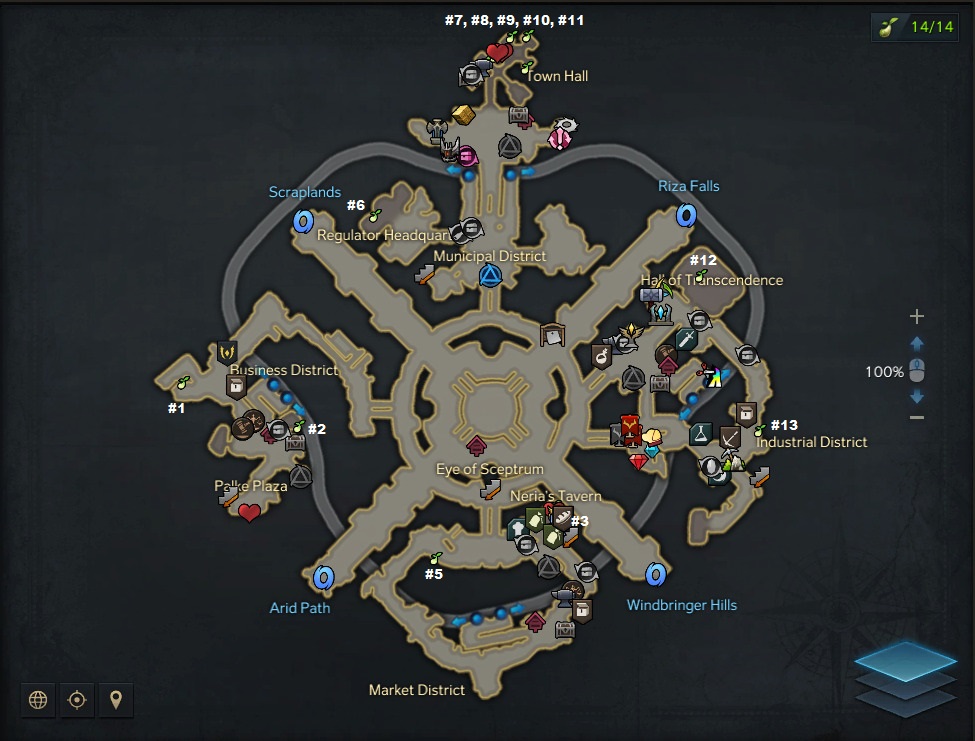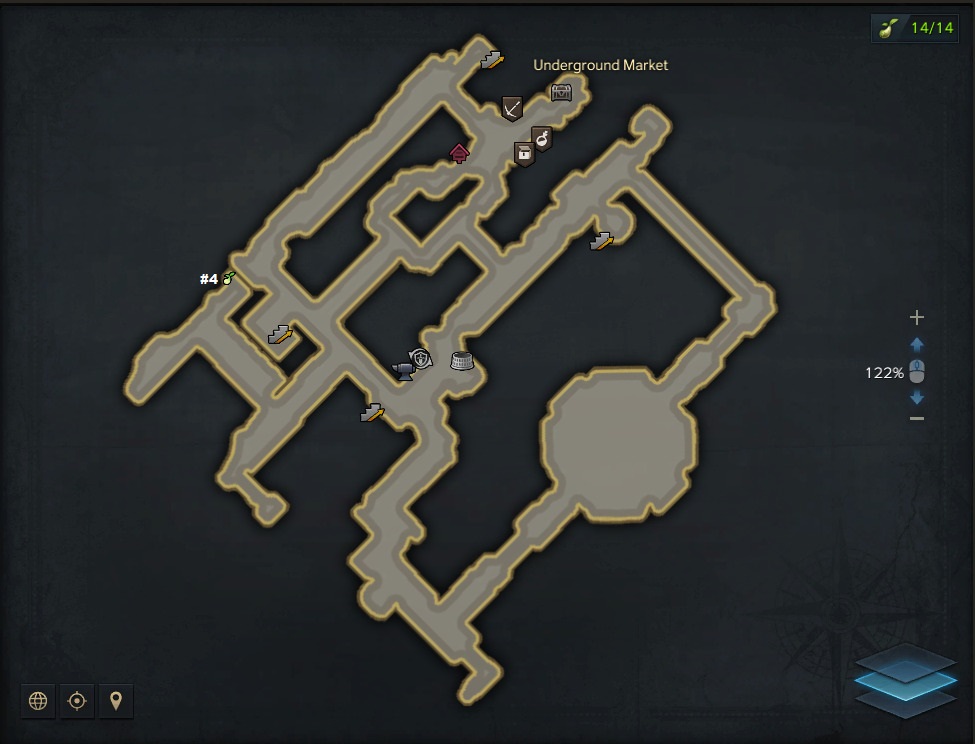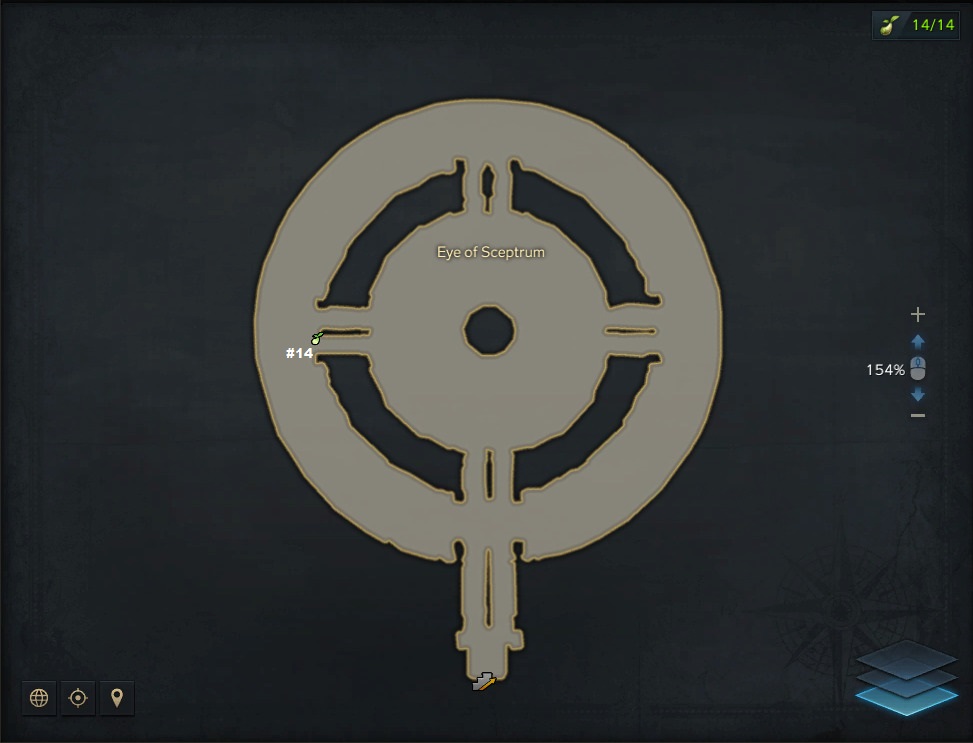 Mokoko Seed #1 is beside a palm tree.
Mokoko Seed #2 is inside of the tavern, against the far right corner.
Mokoko Seed #3 is inside of Neria's Tavern, in the far left corner of the building next to the stage.
Mokoko Seed #4 can be accessed by several stairways located around the base map. It is sitting next to a big turbine.
Mokoko Seed #5 is out in the open, nestled into the corner of a building.
Mokoko Seed #6 is inside of the Regulator Headquarters.
Mokoko Seeds #7 - #11 can all be found inside of the Town Hall building. One is located to the far left near the map table. Another is in the room where Sasha is. One is in the room above Sasha, behind a couch. Another is in the furthest back room, behind another couch. The last one is in the right side room, behind the desk against the wall.
Mokoko Seed #12 is within the Hall of Transendence, in the far back left room.
Mokoko Seed #13 is against a metal fence.
In the center of the map, you will find an entrance to the Eye of Sceptrum. Head down the stairs to locate Mokoko Seed #14.
1.1.
Arthetine Open World Mokoko Maps
1.2.
Arthetine Dungeon Mokoko Maps
13 Apr. 2022: Guide added.
Show more
Show less