Gravis Mokoko Seeds Locations and Island Soul Guide in Lost Ark
On this page you will find all the information regarding Gravis in Lost Ark. This includes Mokoko Seeds, Island Soul, and quest information.
TABLE OF CONTENTS OF THIS PAGE
A relaxing vacation site that's perfect for enjoying a sweet cocktail under the sun.
Island Soul: Yes
Mokoko Seeds: 4
Recommended Item Level: 460
Admission Period: Always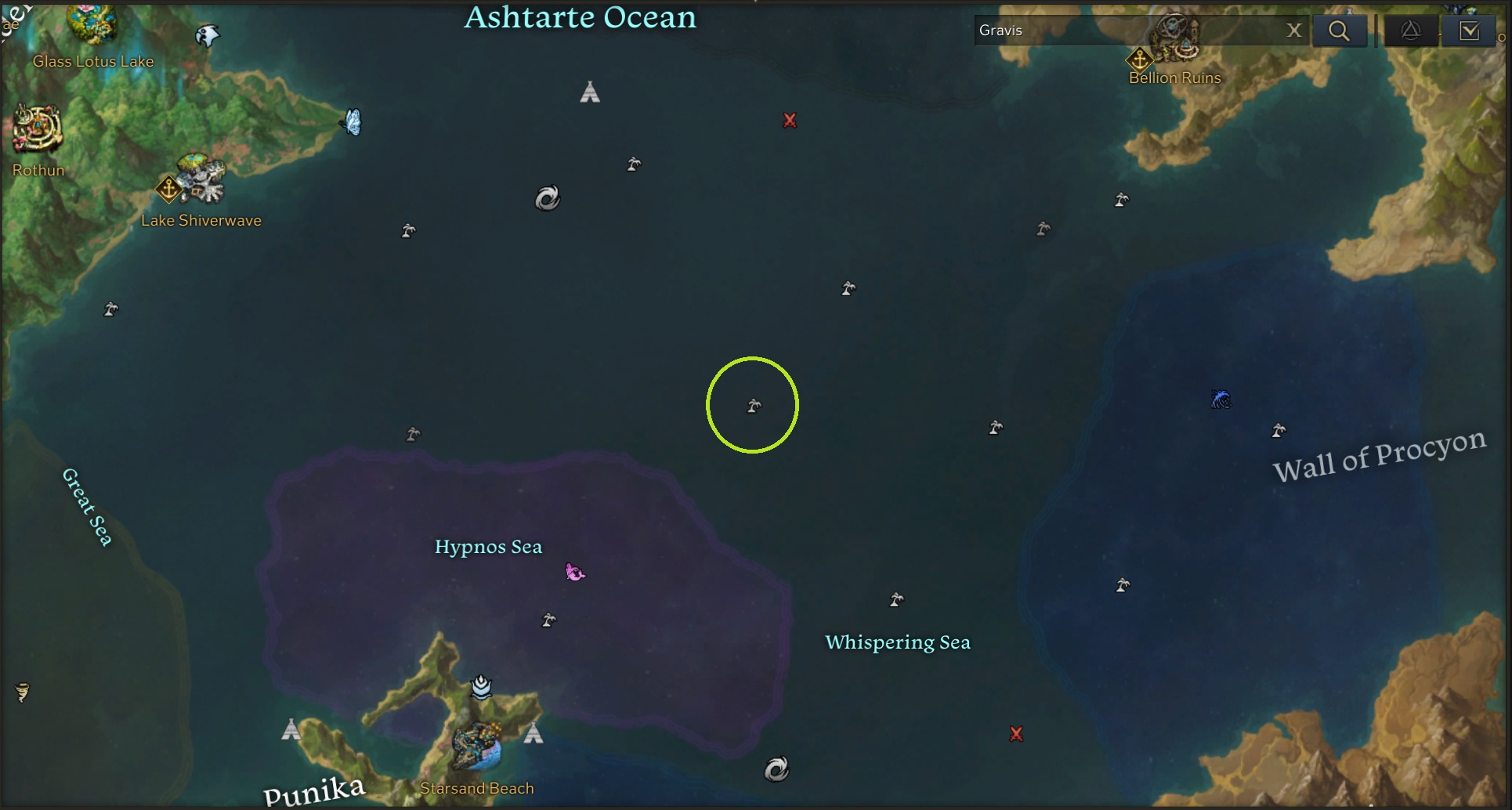 To obtain the

Gravis Island Soul, you must have also completed Aiwana Island, as the quest chain for that island directly correlates to Gravis. The quest chain is listed below along with all rewards. This quest chain starts in Arthetine and ends with a very short quest on Gravis:
Completing

Happy Helper gives nothing special, being frank. It's very low on the priority list and should only be done for completionist purposes. The end reward is a Vitality Increase Potion.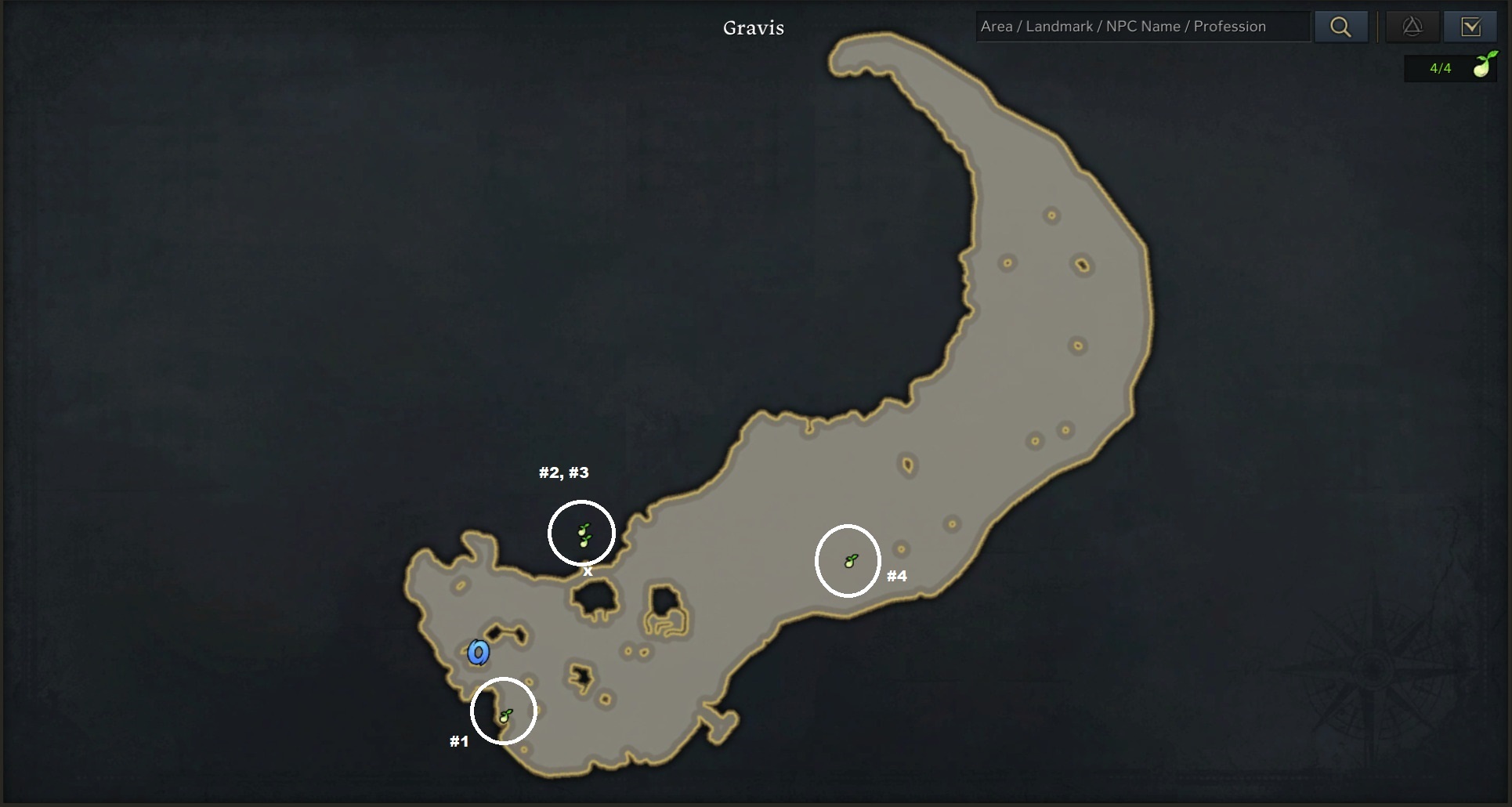 Mokoko Seed #1 is slightly South of the island's entrance on a wooden deck.
Mokoko Seeds #2 and #3 are located in a secret entrance that we've marked for you on the map.
Mokoko Seed #4 is upon dry land, beside a palm tree.
05 Dec. 2022: Page added.
Show more
Show less