Aiwana Island Mokoko Seeds Locations and Island Soul Guide in Lost Ark
On this page you will find all the information regarding Aiwana Island in Lost Ark. This includes Mokoko Seeds, Island Soul, and quest information.
TABLE OF CONTENTS OF THIS PAGE
Arkesia's most famous vacation site. The gentle waves of the sea and the beautiful landscape help people relax.
Island Soul: Yes
Mokoko Seeds: 3
Recommended Item Level: 250
Admission Period: Always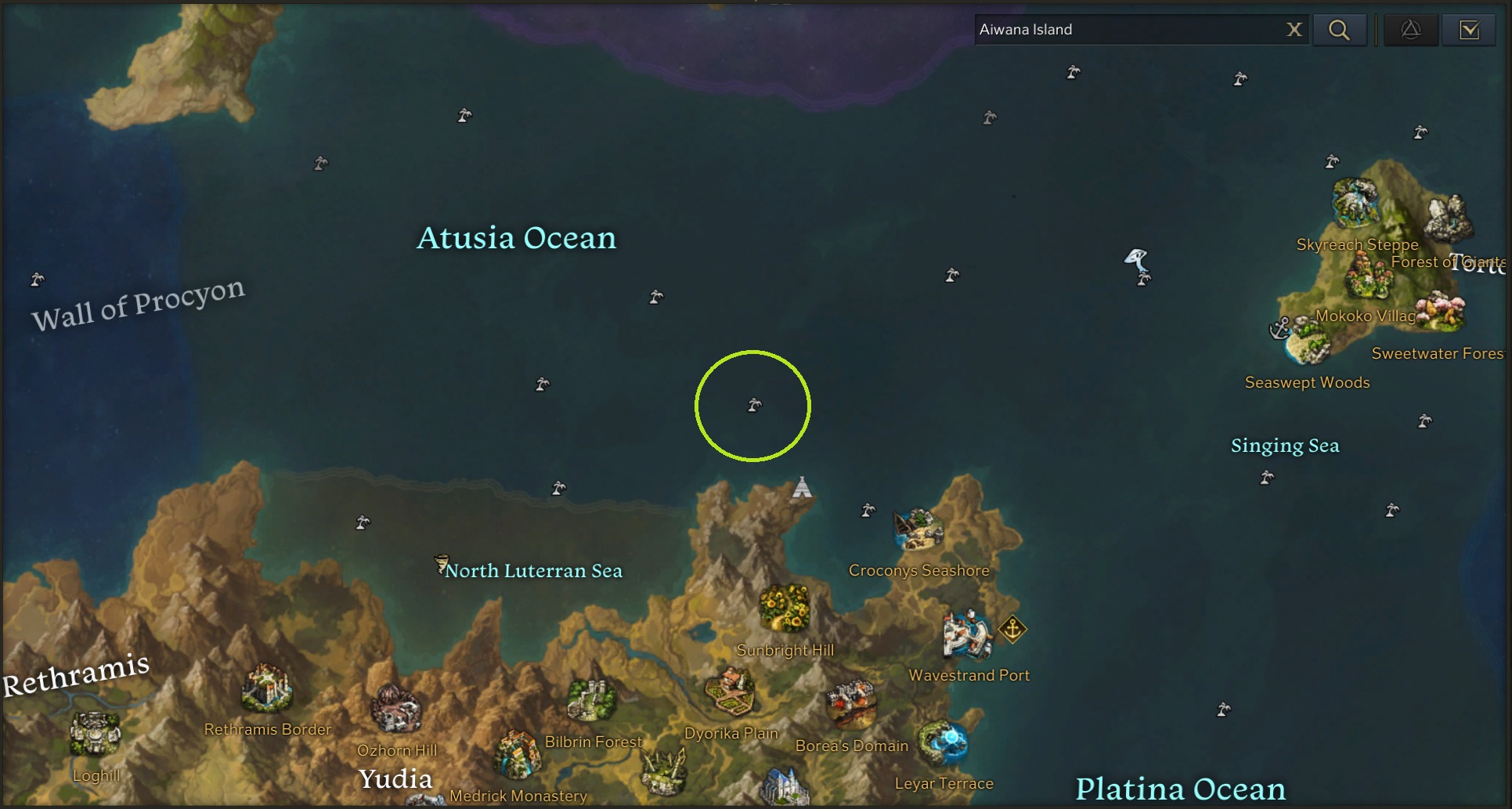 The

Aiwana Island Soul is tied to a quest chain that starts in Stern and, while you get the Island Soul half way through the chain, the final quest takes you to Gravis for yet another Island Soul. It is highly suggested just knocking both of these out at once for efficiency reasons. The full quest chain is listed below:
3.
Aiwana Island Mokoko Seeds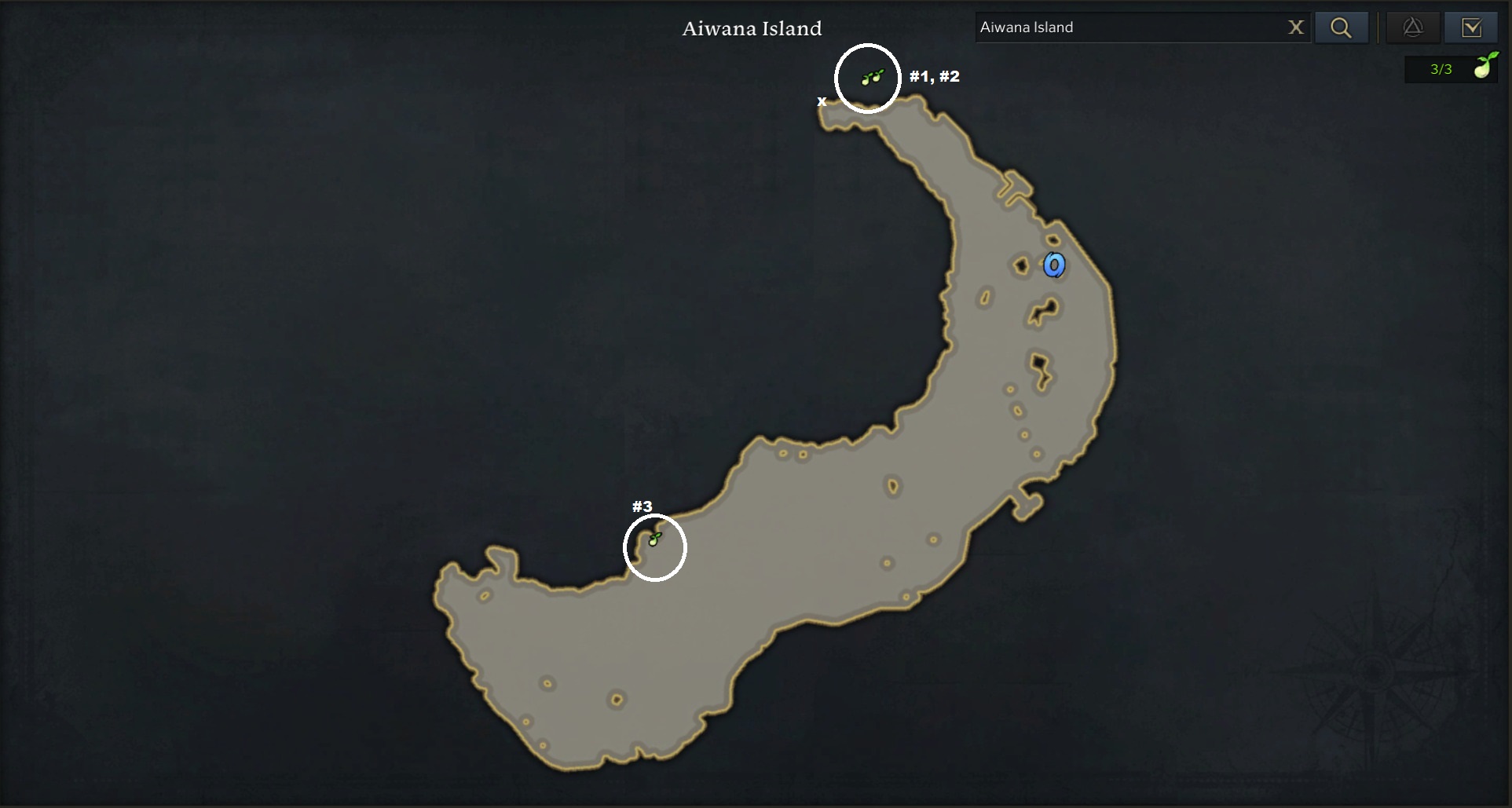 Mokoko Seeds #1 and #2 are located in a secret entrance that we've marked for you on the map.
Mokoko Seed #3 is sitting in low lying water against the rocky wall.
05 Dec. 2022: Page added.
Show more
Show less