Naruni Island Mokoko Seeds Locations and Island Soul Guide in Lost Ark
On this page you will find all the information regarding Naruni Island in Lost Ark. This includes Mokoko Seeds, Island Soul, and quest information.
TABLE OF CONTENTS OF THIS PAGE
An island also known as the Paradise of Narunis. The cute Narunis roam everywhere.
Island Soul: Yes
Mokoko Seeds: 5
Recommended Item Level: 960
Admission Period: Always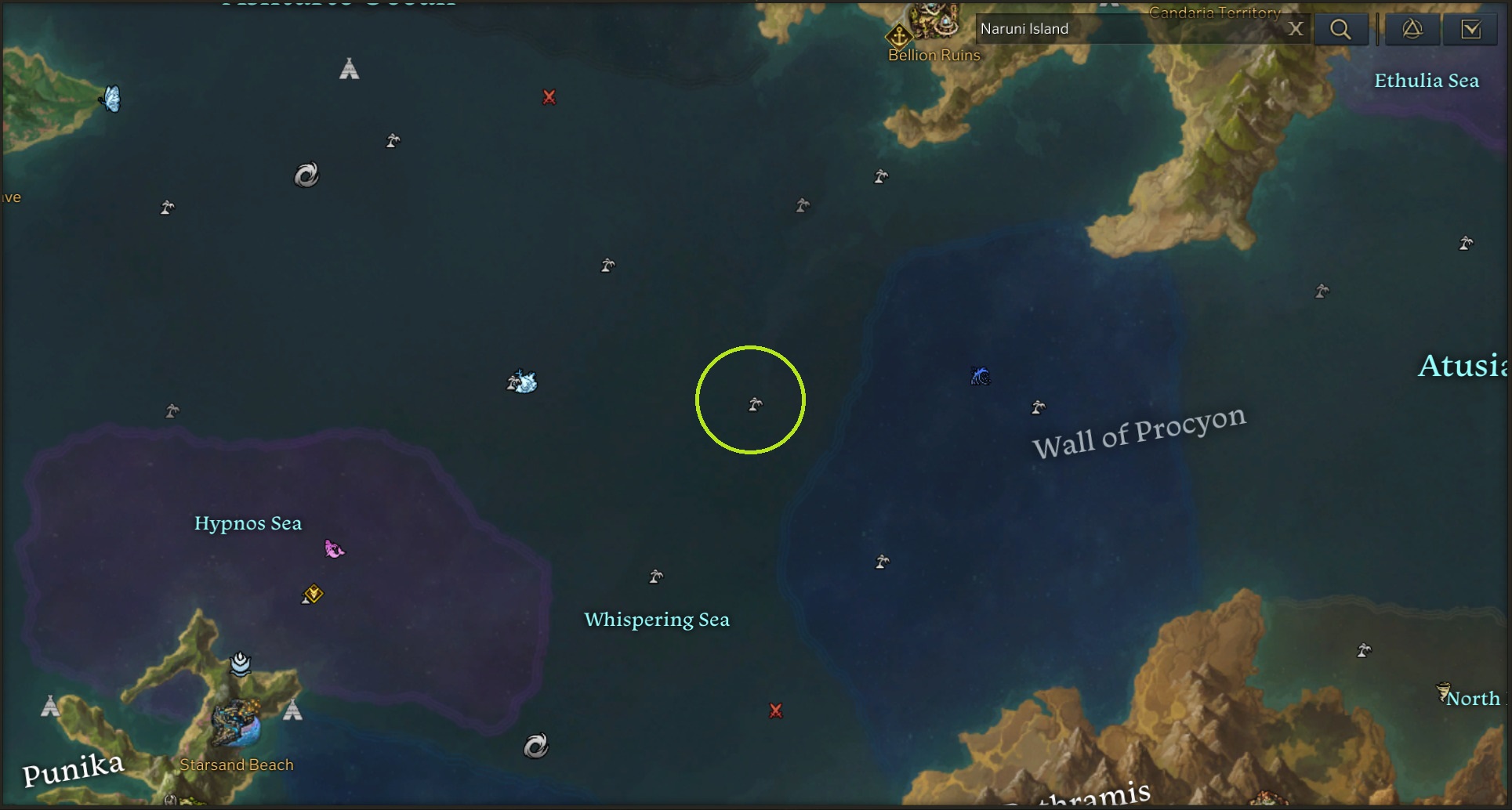 The

Naruni Island Soul is a reward for completing the main quest on the island, Naruni Go!. This quest is pretty straight forward, it wants you to interact with Narunis on the island 101 times. Each interaction will take a few seconds, and if the Naruni decides to move during it, it will cancel the animation and not count it towards your total amount. Each Naruni is on a cycle, so some locations will just not allow you to complete the interaction. Ideally you find two or three Naruni who have a good cycle and just create a loop using those locations.
3.
Naruni Island Mokoko Seeds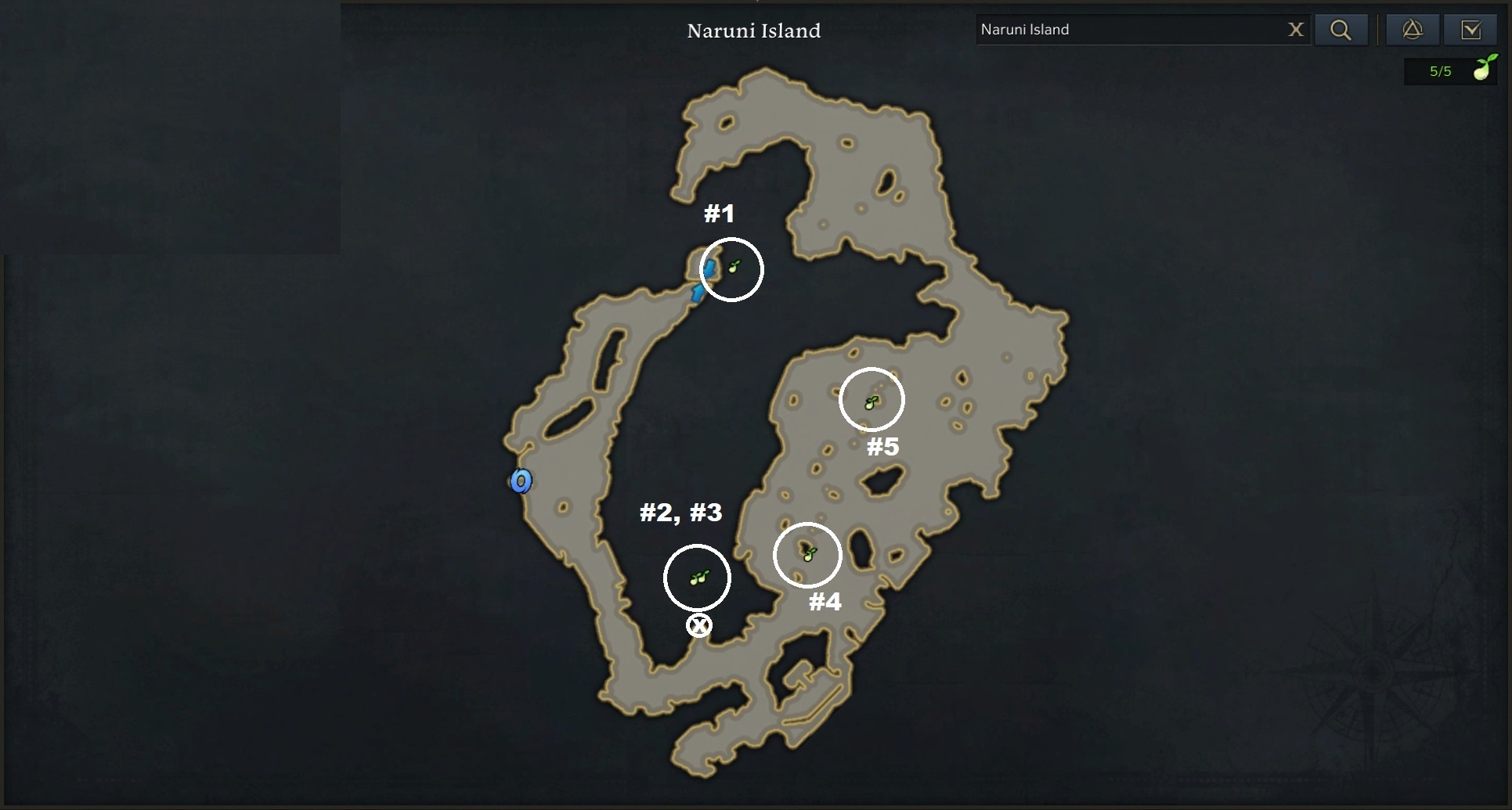 Mokoko Seed #1 is off to the right of a secret area just North of the entrance of the island.
Mokoko Seeds #2 and #3 is on top of the cliff, accessed at the mark on the map.
Mokoko Seed #4 is at the base of a tree.
Mokoko Seed #5 is to the left of a cluster of rocks.
05 Feb. 2023: Page added.
Show more
Show less