Little Luck Island Mokoko Seeds Locations and Island Soul Guide in Lost Ark
On this page you will find all the information regarding Little Luck Island in Lost Ark. This includes Mokoko Seeds, Island Soul, and quest information.
TABLE OF CONTENTS OF THIS PAGE
1.
Little Luck Island Guide
It is a small and quiet island, but it is said that a tiny bit of luck comes occasionally.
Island Soul: Yes
Mokoko Seeds: None
Recommended Item Level: 250
Admission Period: Always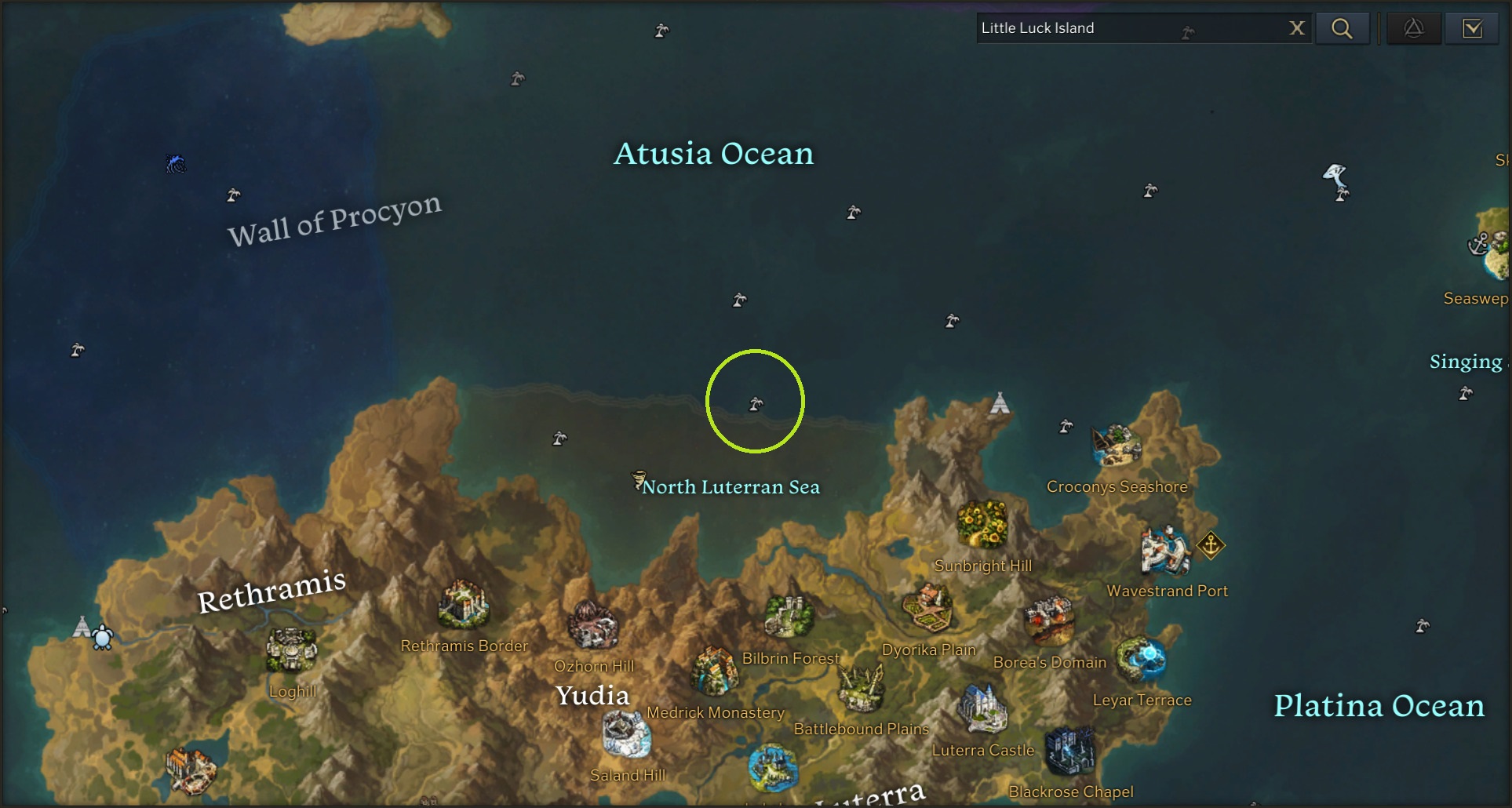 2.
Little Luck Island Soul
Little Luck Island serves a single purpose, and it's only for obtaining the

Little Luck Island Soul. It comes from an NPC Merchant that spawns on the island every two hours. Once spawned, they will stay there for about 10 minutes. The issue with the spawn timer is that it's inconsistent based on when the server was launched for the week. Your best bet is to just get to the island when you're doing other things and wait for the NPC to spawn in while you do other things. As far as what this merchant sells, they're called Chests of Little Luck. The

Little Luck Island Soul is a random drop chance from these, but they do cost Pirate Coins. Your best bet is to just buy them in limited batches, 10 chests at a time, and open them until you get the Soul.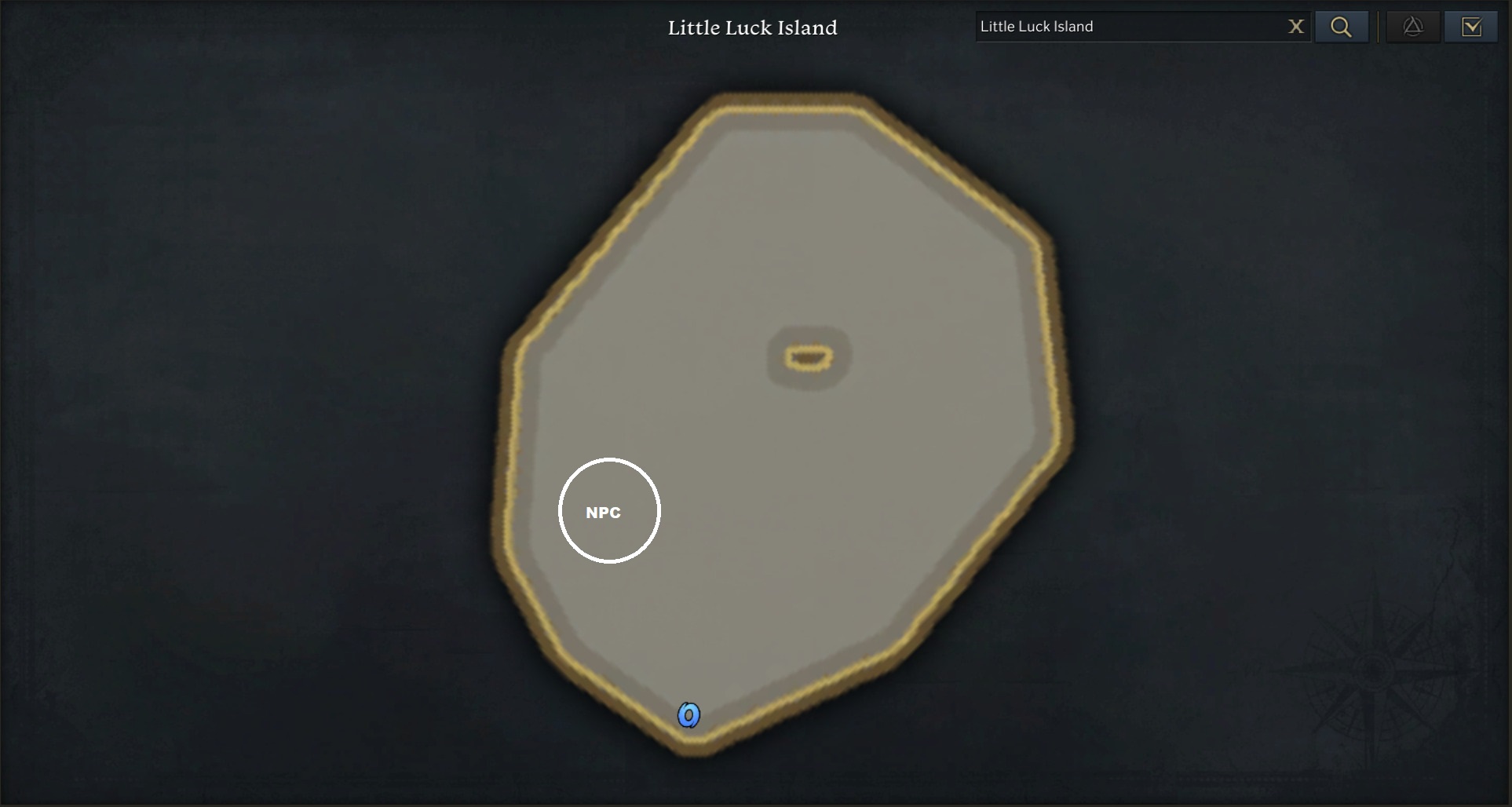 01 Jan. 2023: Page added.
Show more
Show less