Totopia Mokoko Seeds Locations and Island Soul Guide in Lost Ark
On this page you will find all the information regarding Totopia in Lost Ark. This includes Mokoko Seeds, Island Soul, and quest information.
TABLE OF CONTENTS OF THIS PAGE
An animal paradise where various animals gather.
Island Soul: Yes
Mokoko Seeds: 4
Recommended Item Level: 250
Admission Period: Always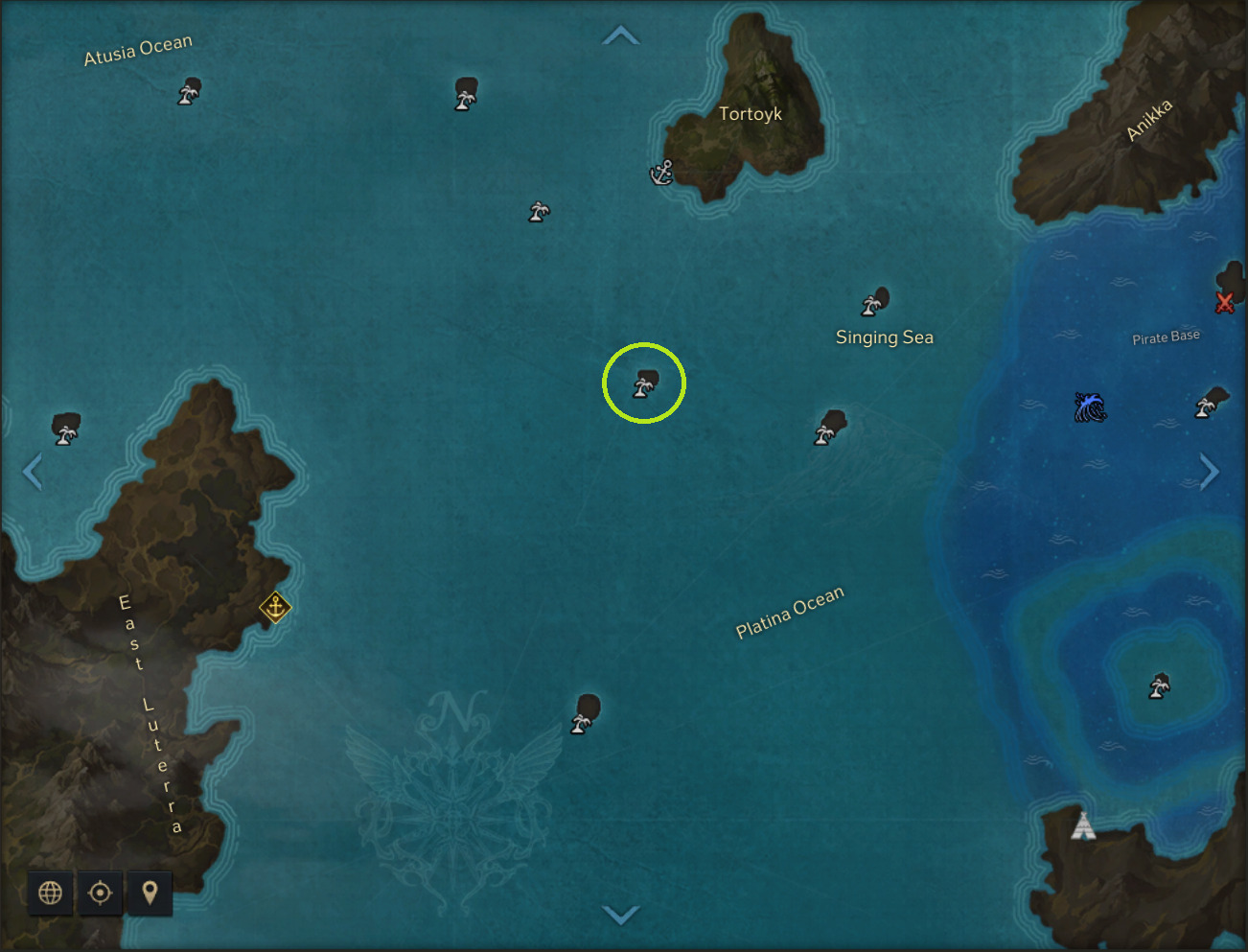 The

Totopia Island Soul is tied to the main questline that can be activated upon accessing the island with no prerequisite. The initial quest giver is "Moyamoya," with the quest chain proceeding as follows:
"A Great Discovery" from Moyamoya
"Talking Animals" from Moyamoya
"Ugly Little Pigerett" from Pigerett
Following the completion of this questline, the Una task

Totopia Tutor for a Day will become available. Complete this Una's Task five times to gain access to the

Totopia Island Soul quest "Her Name", with the chain as follows:
"Her Name" from Rakunius
"The Case of the Missing Totopian" from Rakunius
Upon completing these questlines, you will receive the following:
Totopia Island Soul
Wisdom Potion
Rare Battle Engraving recipe Selection Pouch x12
Uncommon Engraving Recipe Selection Chest (Class Exclusive) x2
Emote: Affection
100 Gold
37,900 Silver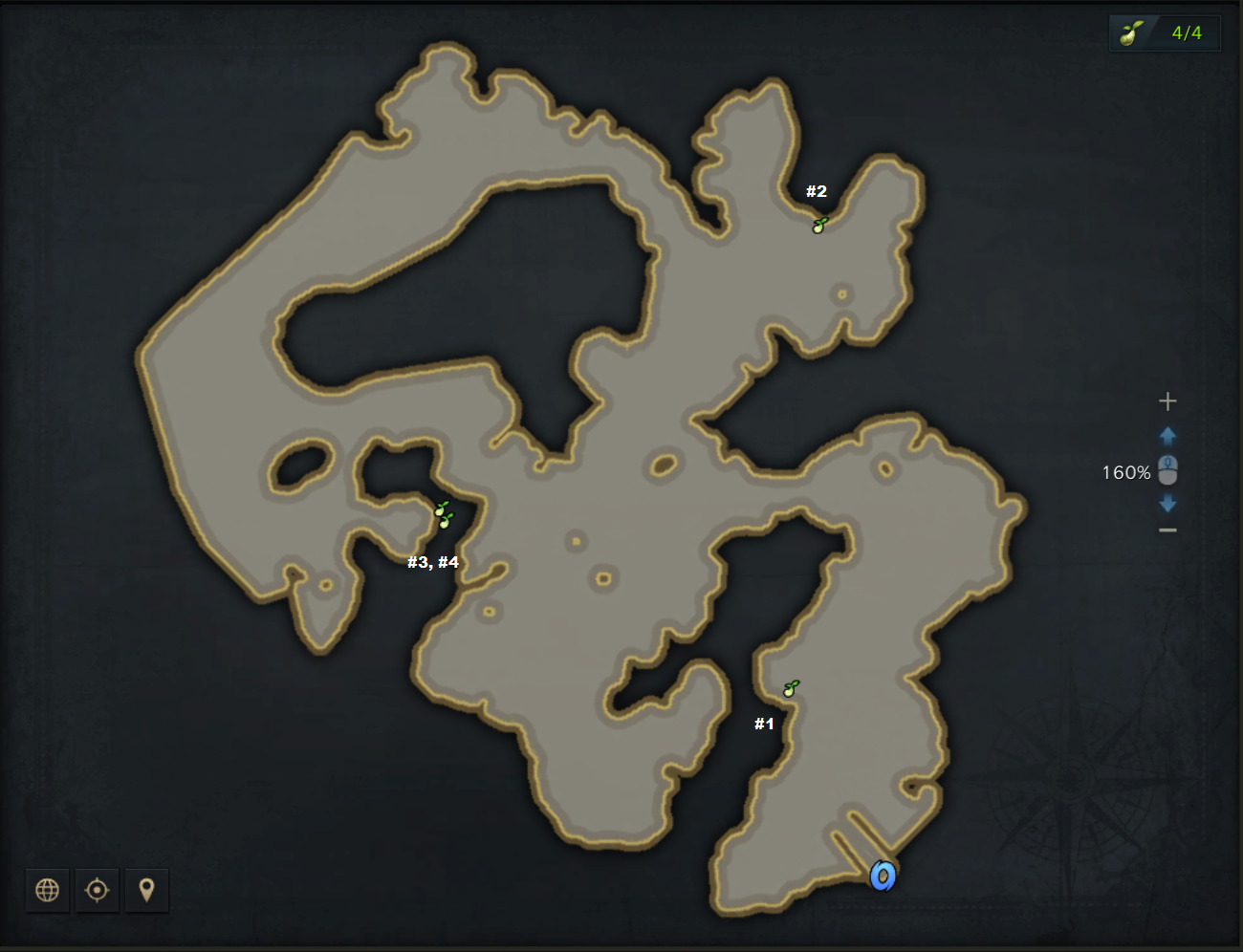 Mokoko Seed #1 is located near the entrance to the island, to the left of a horse.
Mokoko Seed #2 is behind a palm tree, just to the left of a bear.
Mokoko Seeds #3 and #4 are inside of the Pigerett's cave. Both are in plain sight.