Toxiclaw Cavern Mokoko Seeds Locations in Lost Ark
This page provides the locations for all Mokoko Seeds in Lost Ark's Toxiclaw Cavern.
TABLE OF CONTENTS OF THIS PAGE
1.
Toxiclaw Cavern Mokoko Seed Locations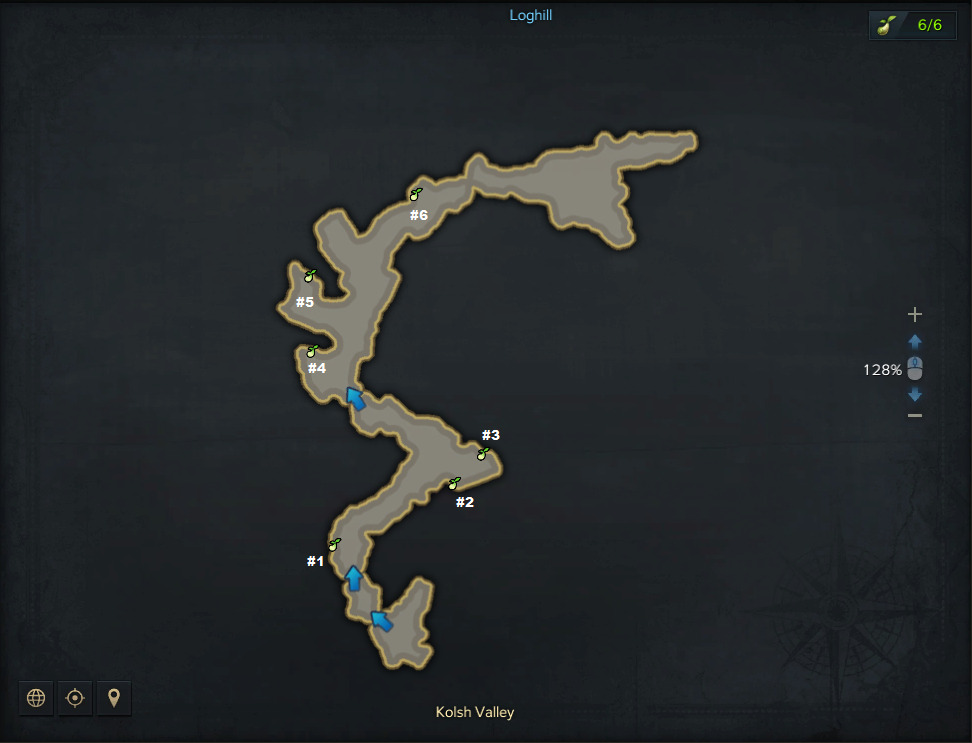 Mokoko Seed #1 can be found after jumping from the second ledge, up against some large bones.
Mokoko Seed #2 is hidden against the map, next to some large rocks.
Find Mokoko Seed #3 close to the last one, slightly north.
The 4th Mokoko Seed is under a wolf pelt, surrounded by treasure.
Mokoko Seed #5 is just north of the fourth Seed, also surrounded by treasure.
The last Seed of the dungeon, #6, can be located near the some scaffolding.
1.1.
Rethramis Open World Mokoko Maps
1.2.
Rethramis Dungeon Mokoko Maps
1.3.
Mokoko Seed Locations
29 Mar. 2022: Guide added.
Show more
Show less