Slime Island Mokoko Seeds Locations and Island Soul Guide in Lost Ark
On this page you will find all the information regarding Slime Island in Lost Ark. This includes Mokoko Seeds, Island Soul, and quest information.
TABLE OF CONTENTS OF THIS PAGE
An island full of colorful slimes. You can get gems by defeating slimes.
Island Soul: Yes
Mokoko Seeds: 3
Recommended Item Level: 250
Admission Period: Always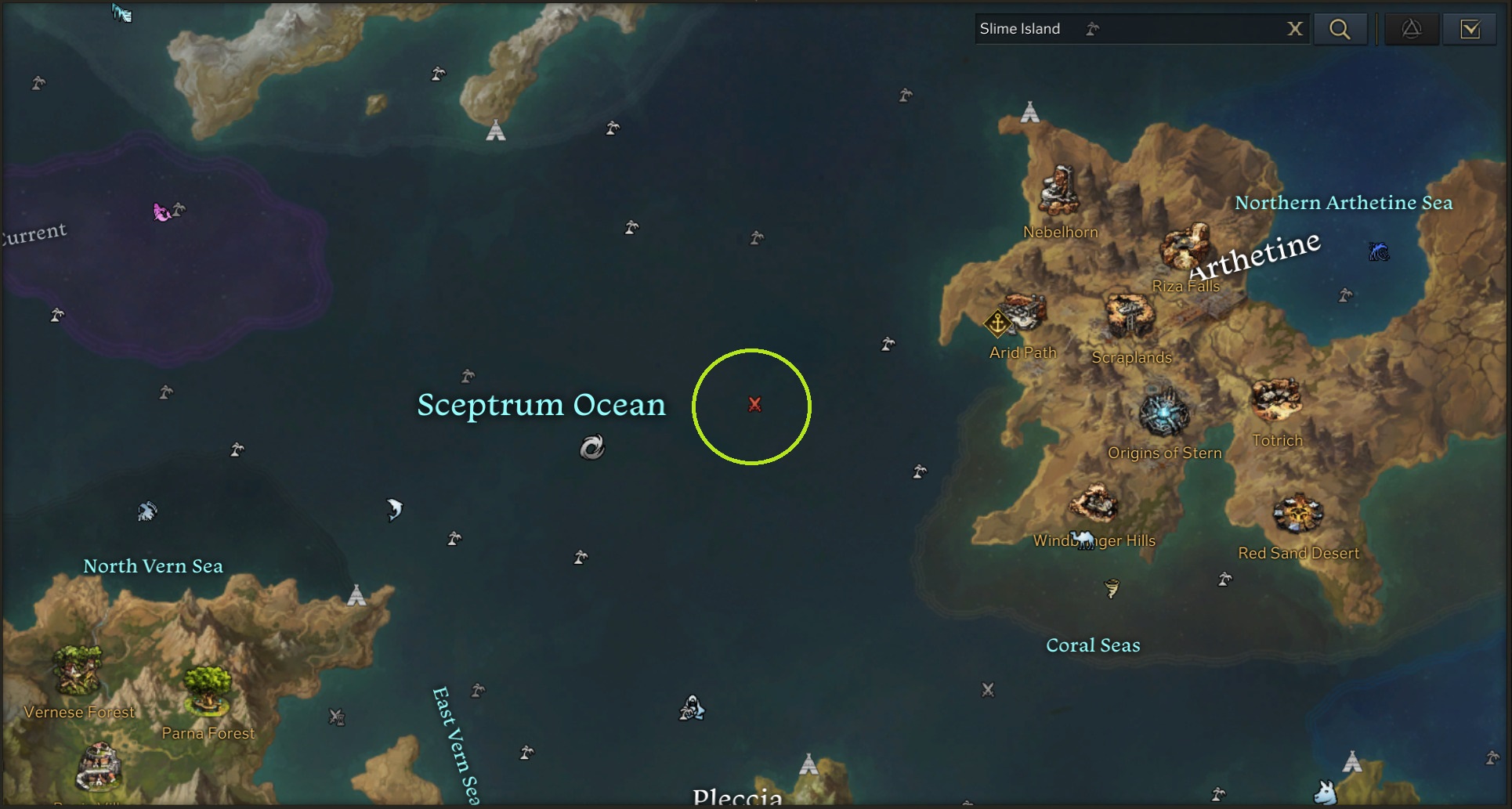 The

Slime Island Soul drops randomly from the Golden Slimes located around the arena. These slimes don't have health bars, and instead require a specific amount of hits to destroy. The drop rate is fairly high, so it won't take long to finish up and move on in most cases. The Golden Slime spawn locations will be marked on the map alongside the Mokoko Seeds.
As an added bonus for new players, the vendor on the island sells a weekly allowance of Engraving books in exchange for drops from random slimes on the island. Take advantage of this in the early game to make sure you're prepared for later on!
3.
Slime Island Mokoko Seeds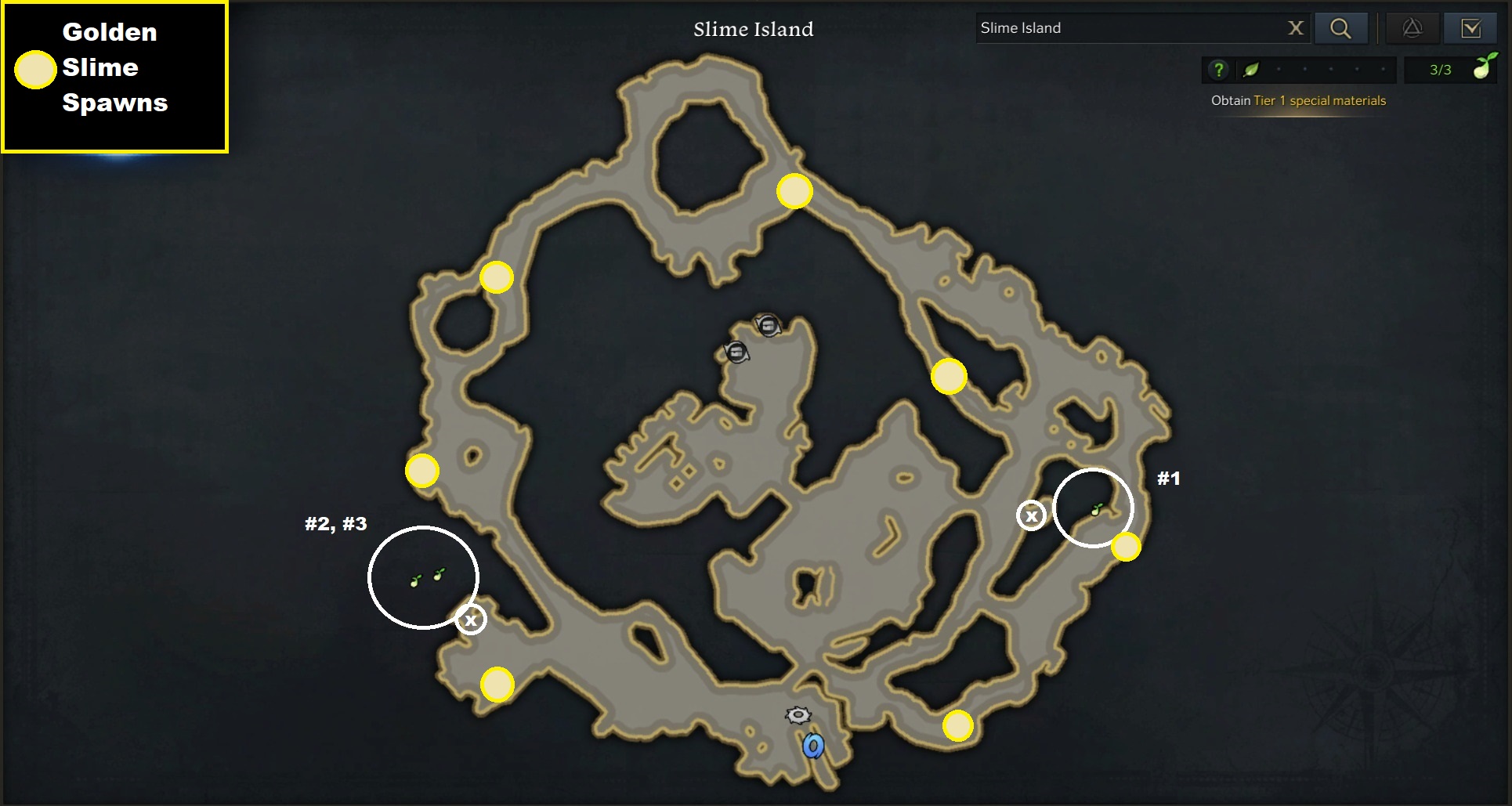 Mokoko Seed #1 is inside of a house we've marked on the map with an X.
Mokoko Seeds #2 and #3 can be accessed by playing the Song of Resonance at the location we've marked on the map.
27 Jan. 2023: Page added.
Show more
Show less