Variant and Criterion Dungeon Guide for FFXIV
This page contains details about Variant and Criterion Dungeons, a new type of dungeon challenge in FFXIV. These are variable-difficulty dungeons meant for light-party play.
TABLE OF CONTENTS OF THIS PAGE
1.
Variant and Criterion Dungeons
Announced in Live Letter 71, Variant and Criterion Dungeons are difficult light-party content that breaks the mold of a regular FFXIV dungeon layout. While both types of dungeons are similar, they are categorized by difficulty and mechanics.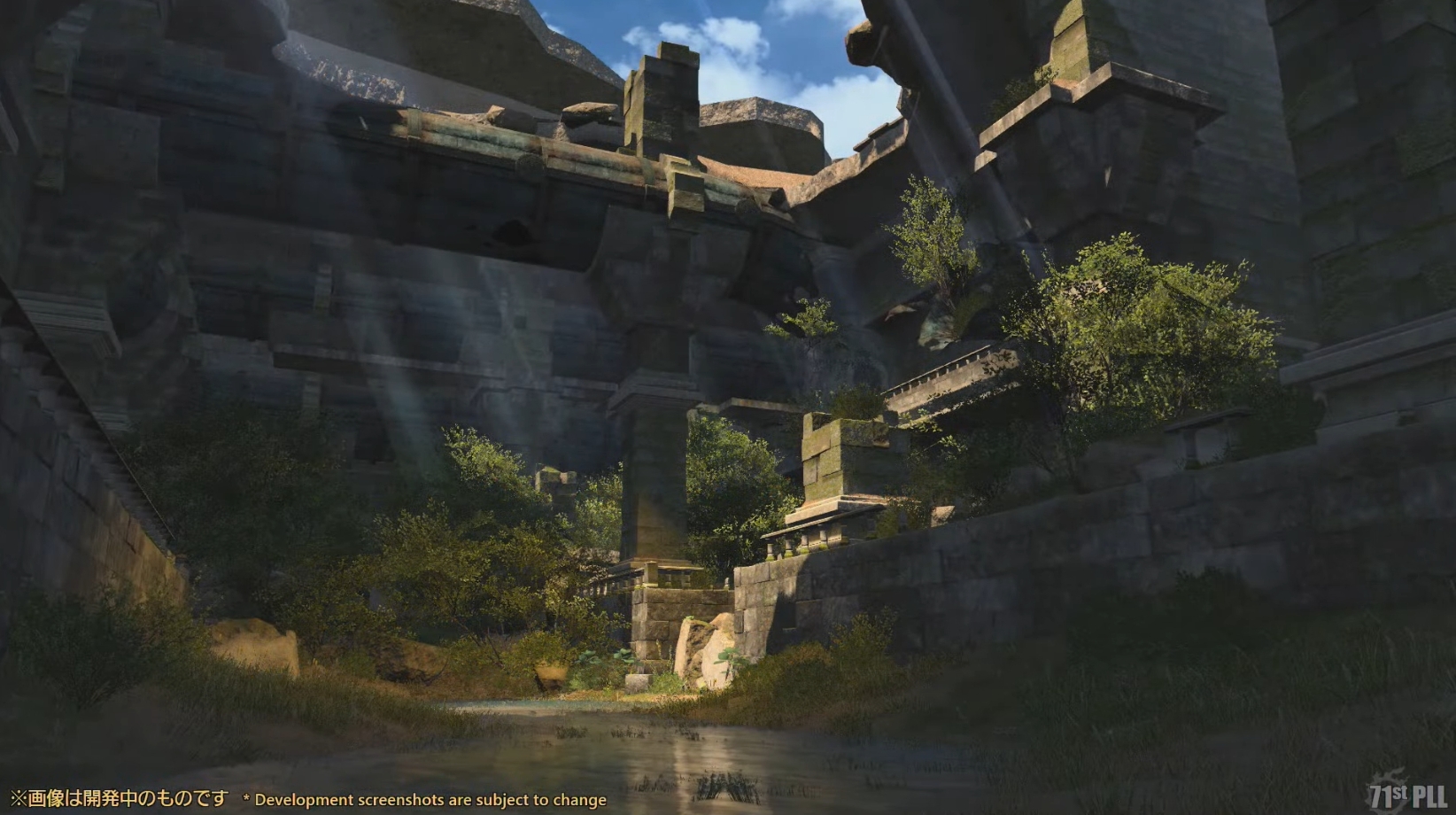 Variant dungeons are max-level dungeons with variable difficulty (hence the name). The dungeon is intended for a party of one to four players, and enemy strength is scaled based on the number of players present. There are no role or action restrictions, and players can change job to fit the needs of the party.
The first Variant Dungeon, The Sil'dihn Subterrane will be released in Patch 6.2.
Unlike Variant Dungeons, Criterion Dungeons have set role restrictions and action restrictions. It requires a premade light party consisting of one tank, one healer, and two DPS. Players have a limited number of revives in the dungeon.
Criterion Dungeons will have an additional Savage difficulty, which adds more difficult restrictions, no revives, and fail-state conditions upon wiping. This is intended to be the most difficult light party content available.
12 Aug. 2022: Page added.
Show more
Show less