Alakkir Island Mokoko Seeds Locations and Island Soul Guide in Lost Ark
On this page you will find all the information regarding Alakkir Island in Lost Ark. This includes Mokoko Seeds, Island Soul, and quest information.
TABLE OF CONTENTS OF THIS PAGE
An island called chicken paradise. Somewhere inside, the great king of chickens lives.
Island Soul: Yes
Mokoko Seeds: 1
Recommended Item Level: 250
Admission Period: Daily Timed, Procyon's Compass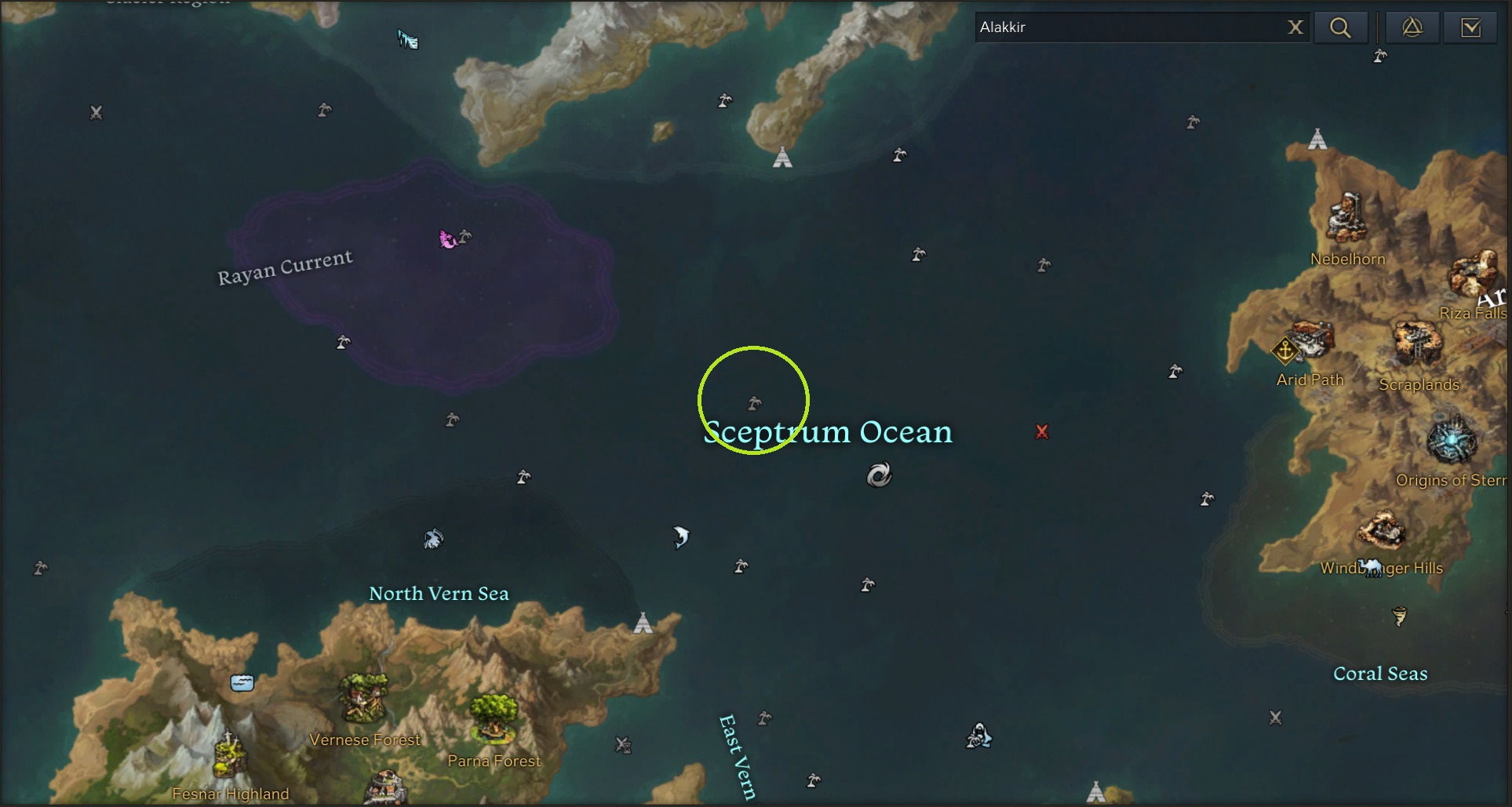 The objective on Alakkir is to kill a white and black chicken, which summons a the golden chicken which also needs to be killed. Upon killing the golden chicken there's a chance you will obtain an item called the

Splendid Gold Feather. This starts a short quest chain on the island, ending with obtaining the

Alakkir Island Soul. Below are all possible loot drops for the island.
3.
Alakkir Island Mokoko Seeds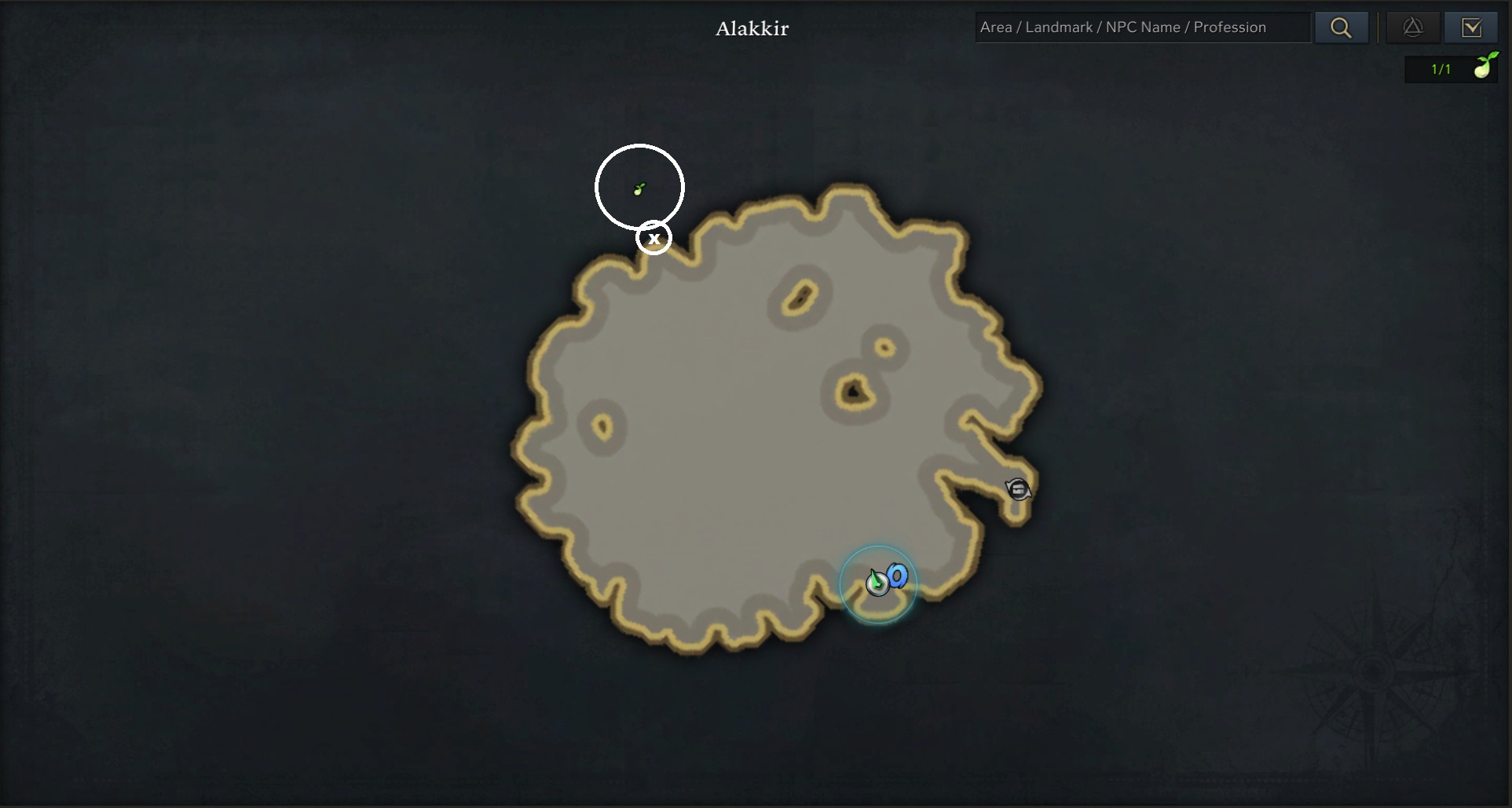 Alakkir has a singular Mokoko. It's located on the Northern tip of the island, off the land and slightly in the ocean. The spot has been marked for you on the map.
01 Jan. 2023: Page added.
Show more
Show less