Crescent Isle Guide for Lost Ark
Crescent is an Island dedicated to hunting; there is not much else to do here.
TABLE OF CONTENTS OF THIS PAGE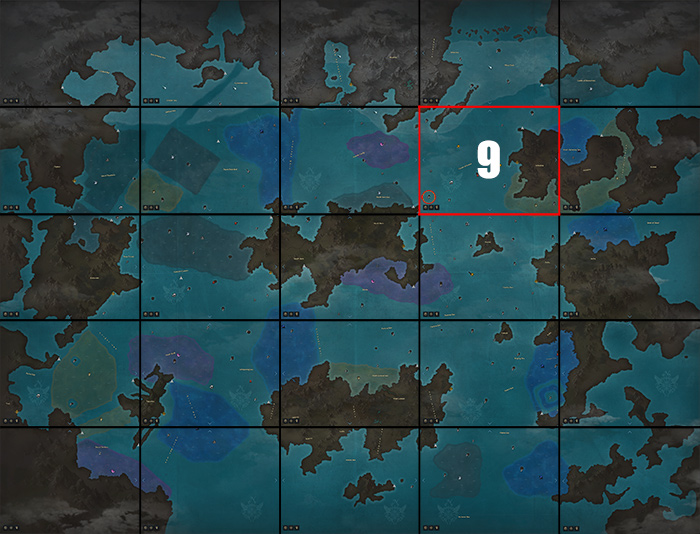 Hunting rabbits on this Island will occasionally grant several epic materials that can be used to purchase the Island Token from a vendor on the Island. Obtaining enough materials might take around twenty to thirty minutes of farming, assuming you have the Island to yourself. If you need a hunting tool there is a vendor on the Island that sells these tools.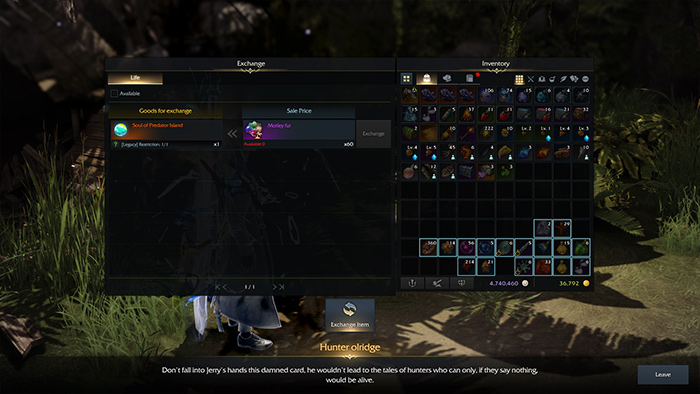 This Island is home to 7 Mokoko Seeds the first two are found after jumping off the side of the map. The next two are behind a gate that requires Forest Minuet to open. The fifth seed is out in the open and the sixth and seventh seed are in an area that is slightly hidden behind a rock wall.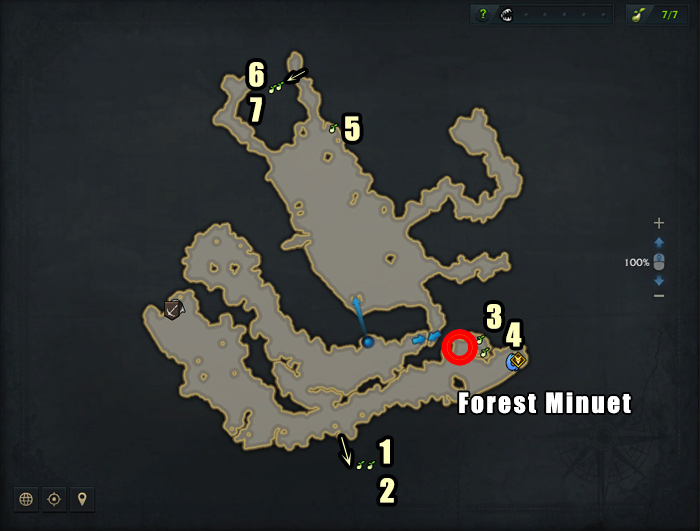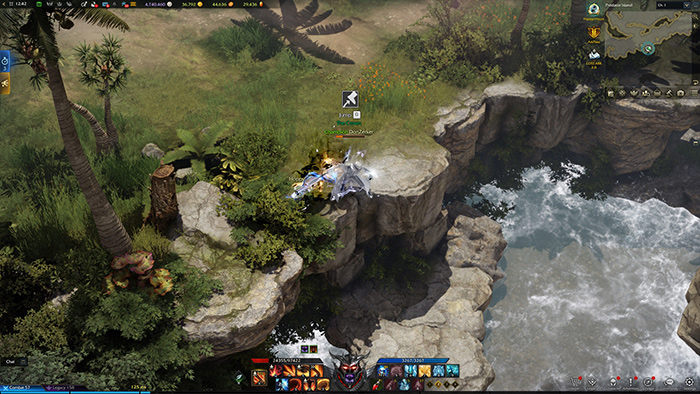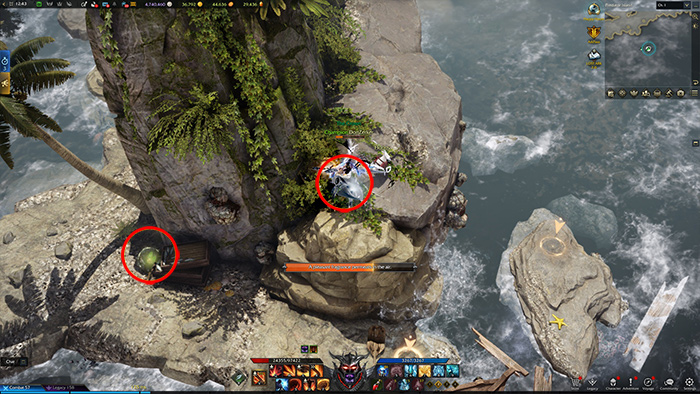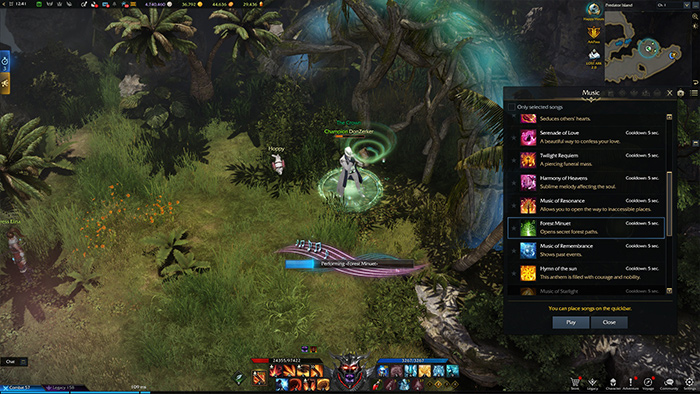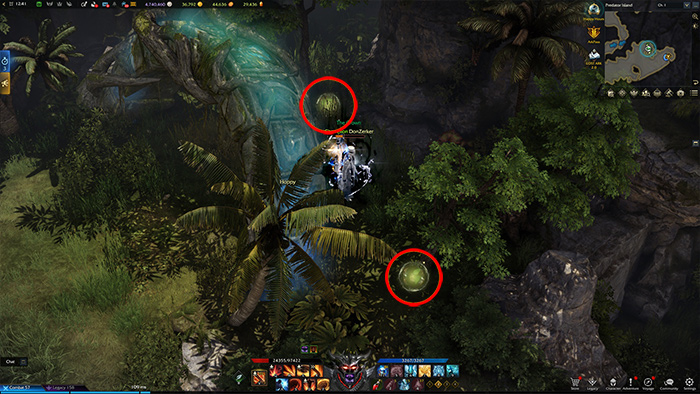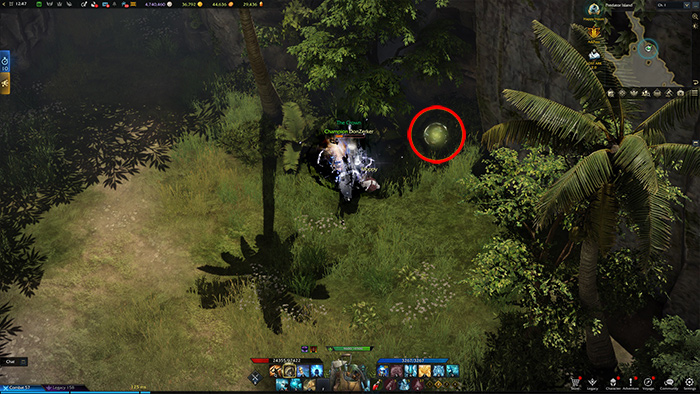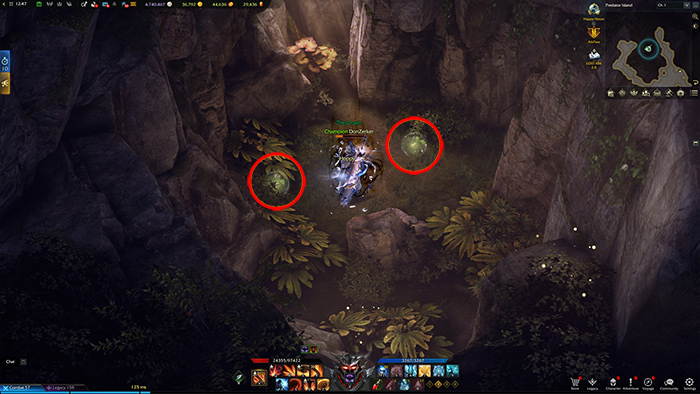 02 Feb. 2022: Guide added.
Show more
Show less