Crescent Isle Mokoko Seeds Locations and Island Soul Guide in Lost Ark
On this page you will find all the information regarding Crescent Isle in Lost Ark. This includes Mokoko Seeds, Island Soul, and quest information.
TABLE OF CONTENTS OF THIS PAGE
An island rich in game. It is said that hunters come by once for hunting activities.
Island Soul: Yes
Mokoko Seeds: 7
Recommended Item Level: 250
Admission Period: Always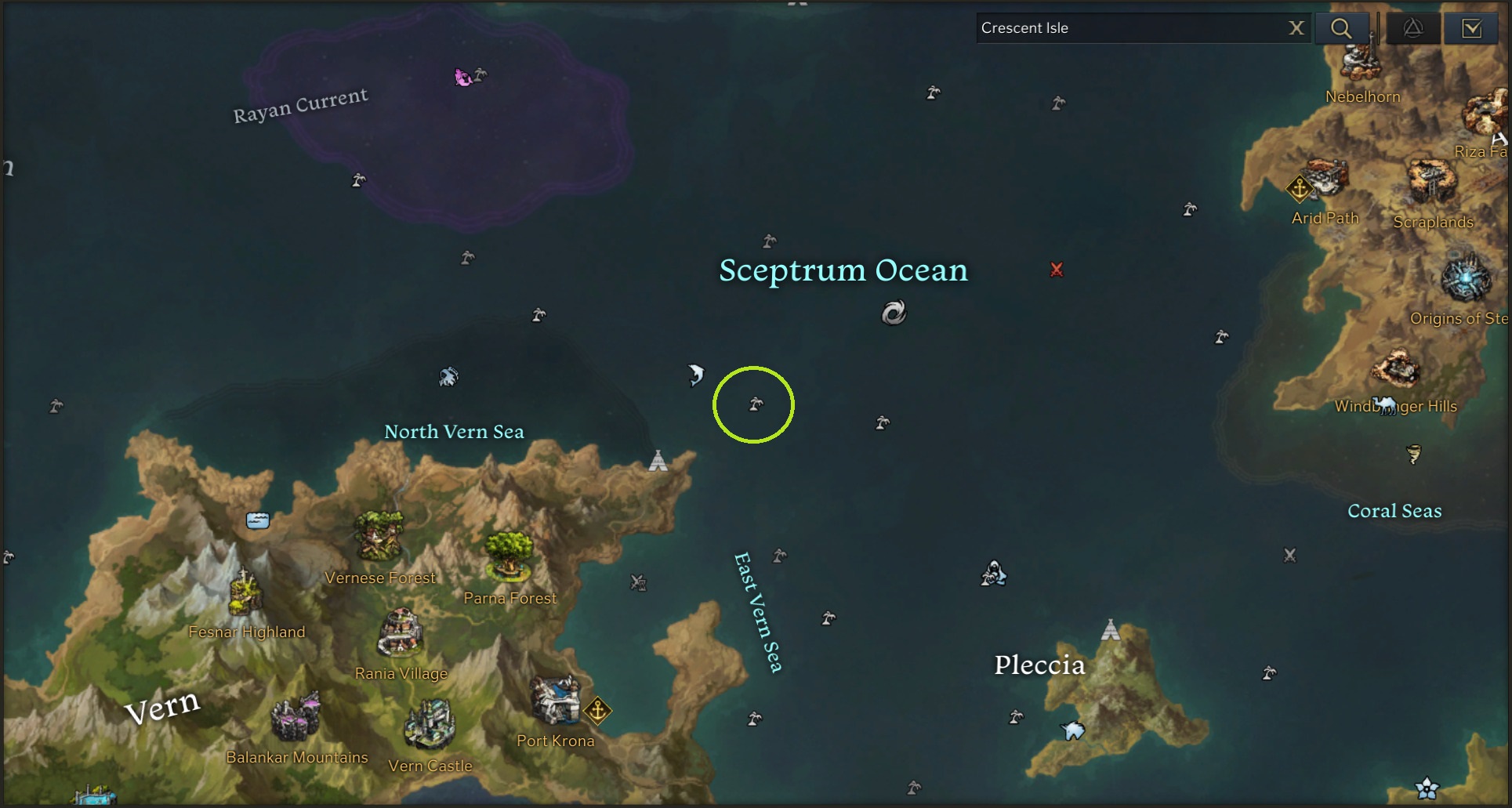 The

Crescent Isle Soul is obtained by exchanging 60

Crystallized Scales with the NPC Aldridge. These scales can be obtained by hunting animals on the island.
3.
Crescent Isle Mokoko Seeds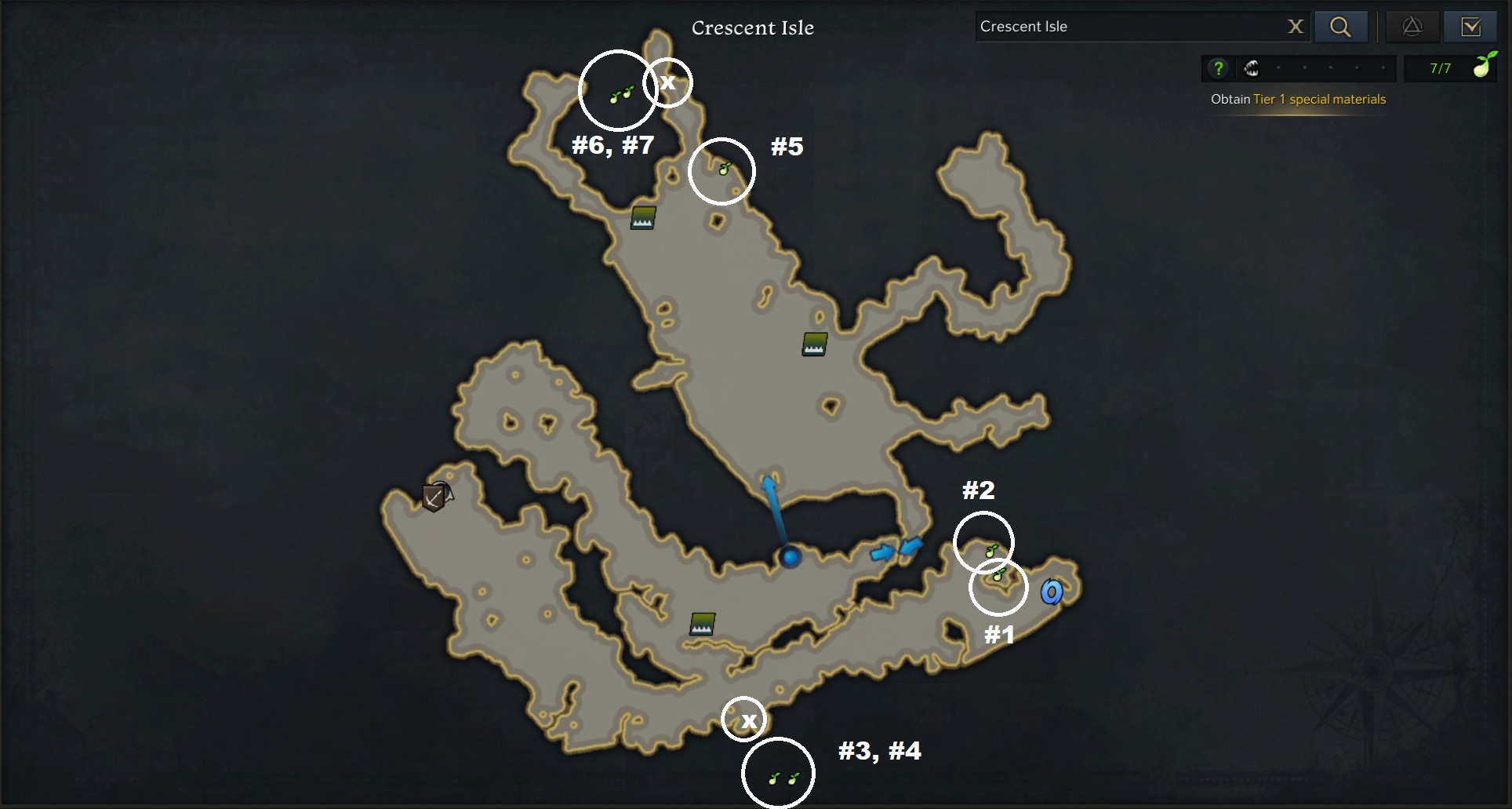 Mokoko Seeds #1 and #2 can be accessed by playing the Forest's Minuet.
Mokoko Seeds #3 and #4 are out on a rock platform in the ocean and can be accessed at the mark we've made on the map.
Mokoko Seed #5 is up against a cliff in the shade.
Mokoko Seeds #6 and #7 are in a secret location, marked on the map.
27 Jan. 2023: Page added.
Show more
Show less