Scarred Crimson Land Mokoko Seeds Locations and Island Soul Guide in Lost Ark
On this page you will find all the information regarding Scarred Crimson Land in Lost Ark. This includes Mokoko Seeds, Island Soul, and quest information.
TABLE OF CONTENTS OF THIS PAGE
1.
Scarred Crimson Land Guide
The earth starts to turn dark red. Heat erupts from the huge scar cut into the ground.
Island Soul: No
Mokoko Seeds: N/A
Recommended Item Level: 250
Admission Period: Always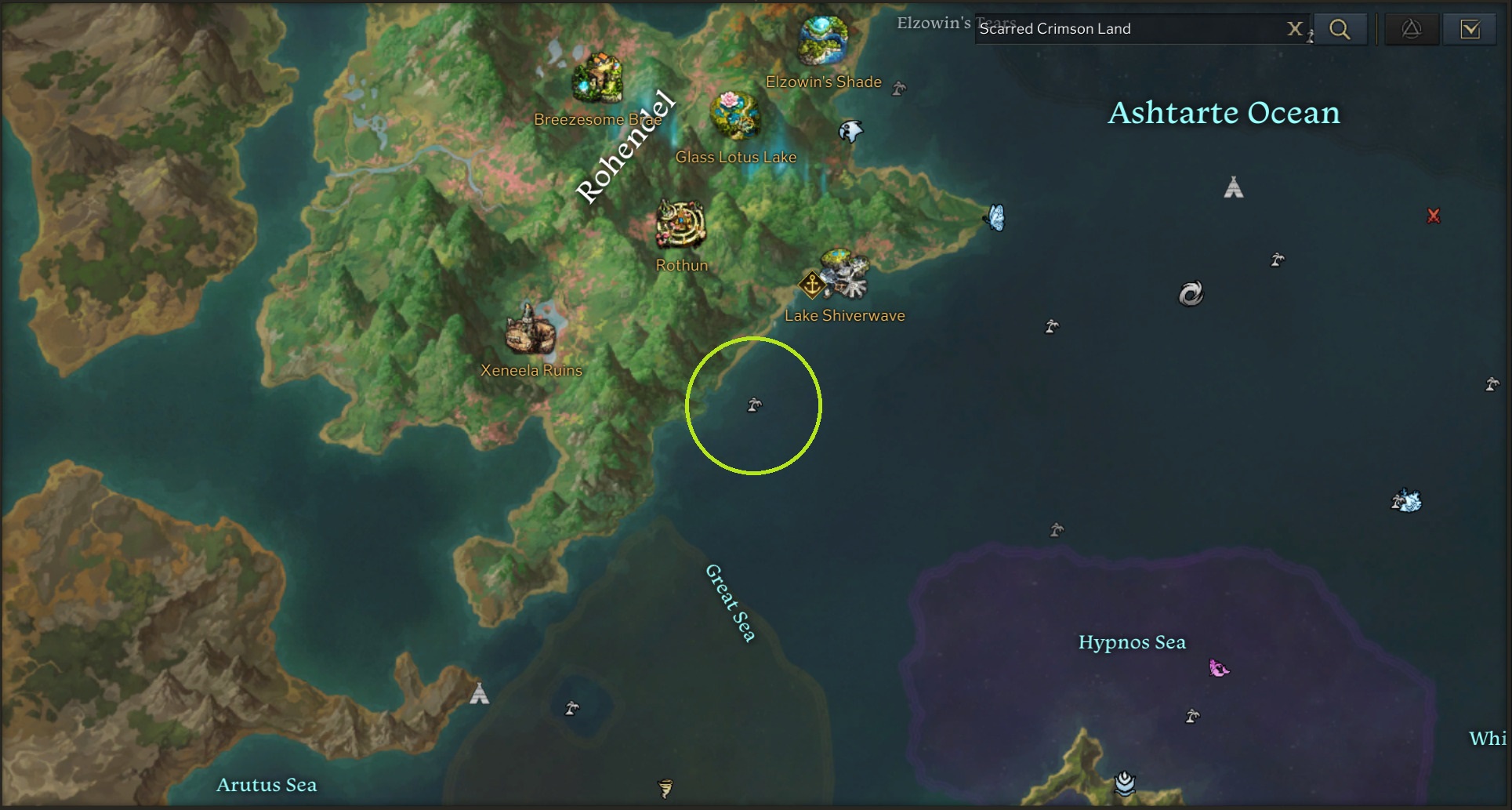 2.
Aberrant Mist Forest Quest Information
This island has no Island Soul, as it's only in place to facilitate light story beats. A portion of Guardian backstory is here, revolving around Guardians who use this map in their raid, and the quests themselves will have you fight them in a raid setting. Otherwise, there's nothing really going on here.
3.
Scarred Crimson Land Mokoko Seeds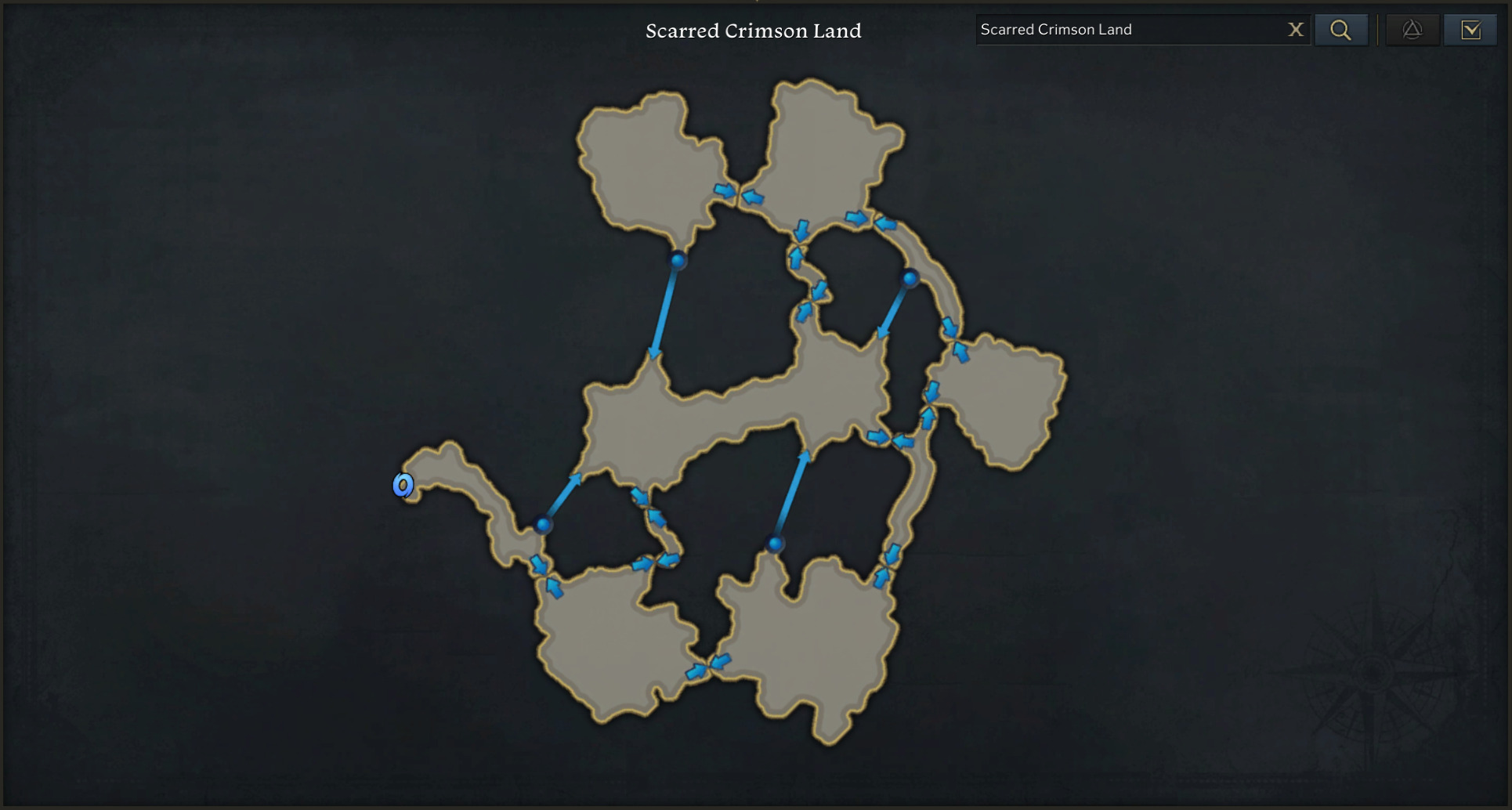 The map has no Mokoko Seeds!
14 Apr. 2023: Page added.
Show more
Show less