Golden Wave Island Mokoko Seeds Locations and Island Soul Guide in Lost Ark
On this page you will find all the information regarding Golden Wave Island in Lost Ark. This includes Mokoko Seeds, Island Soul, and quest information.
TABLE OF CONTENTS OF THIS PAGE
1.
Golden Wave Island Guide
An island where various objects congregate from the currents. It is said that sometimes treasure can be found.
Island Soul: Yes
Mokoko Seeds: 2
Recommended Item Level: 250
Admission Period: Always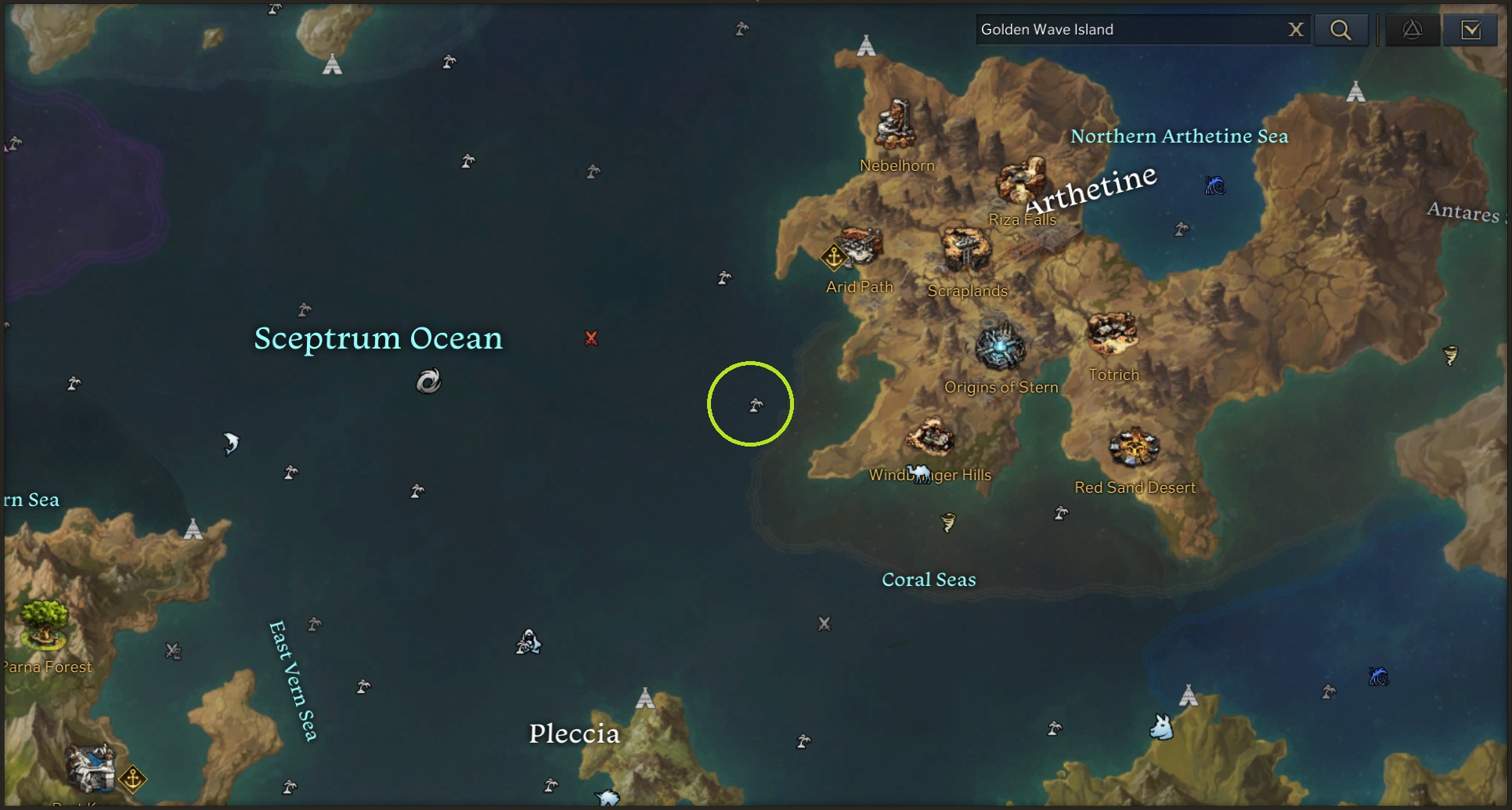 2.
Golden Wave Island Soul
The

Golden Wave Island Soul is extremely easy to get. Just walk around the beach opening treasure chests that you find. The drop rate is pretty decent.
The Una's Task here,

Replacement Parts, is a major waste of time. It gives a very low amount of silver. Only do this if you care about being a completionist.
3.
Golden Wave Island Mokoko Seeds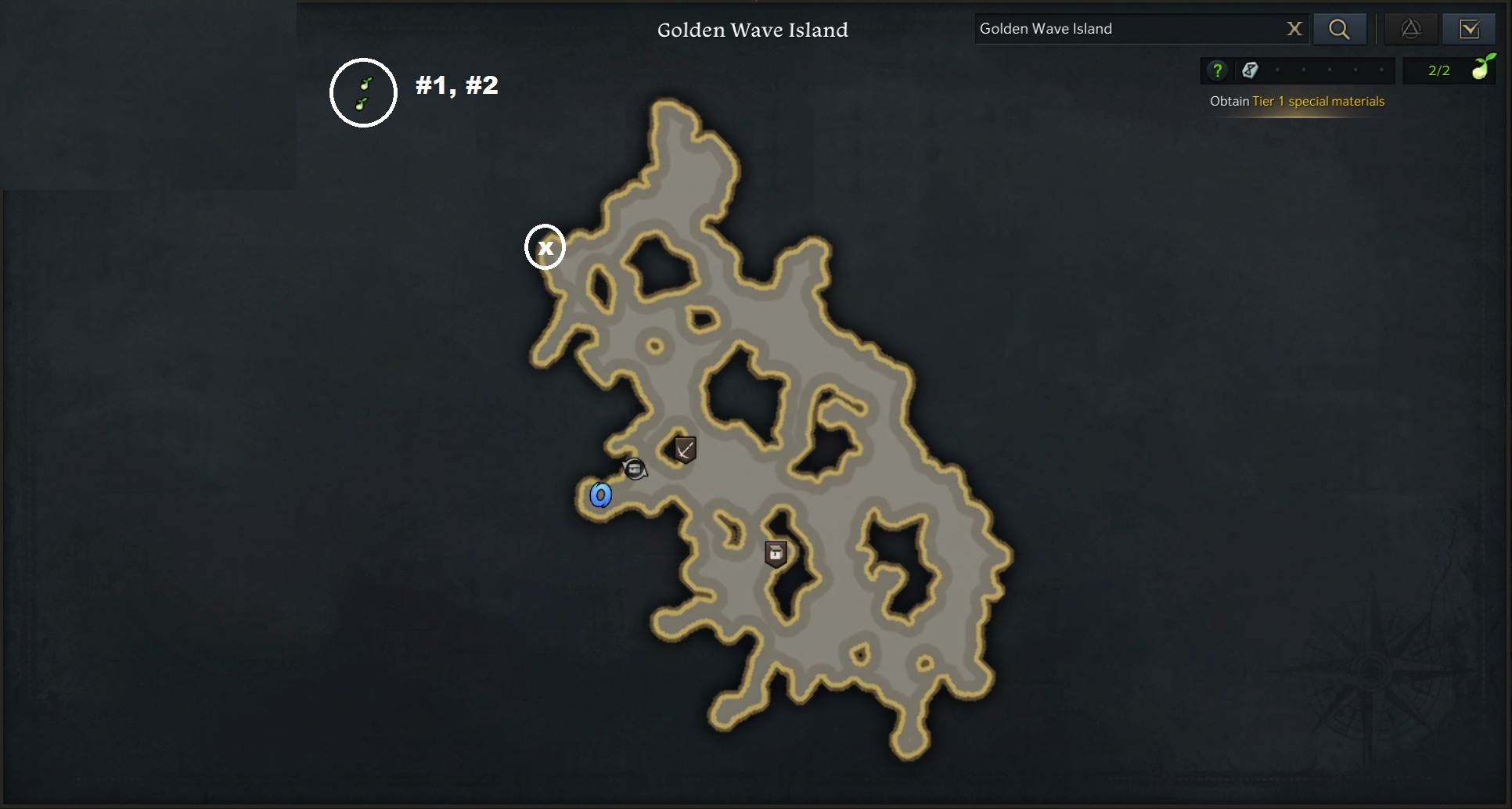 Both Mokoko Seeds here can be accessed by entering the secret location marked on the map.
27 Jan. 2023: Page added.
Show more
Show less