Mokomoko Night Island Mokoko Seeds Locations and Island Soul Guide in Lost Ark
On this page you will find all the information regarding Mokomoko Night Island in Lost Ark. This includes Mokoko Seeds, Island Soul, and quest information.
TABLE OF CONTENTS OF THIS PAGE
1.
Mokomoko Night Market Island Guide
This long-standing night market has become home for many people who spend much of their time at sea. It's starting to become more vibrant with the addition of new business owners.
Island Soul: Yes
Mokoko Seeds: 3
Recommended Item Level: 250
Admission Period: Always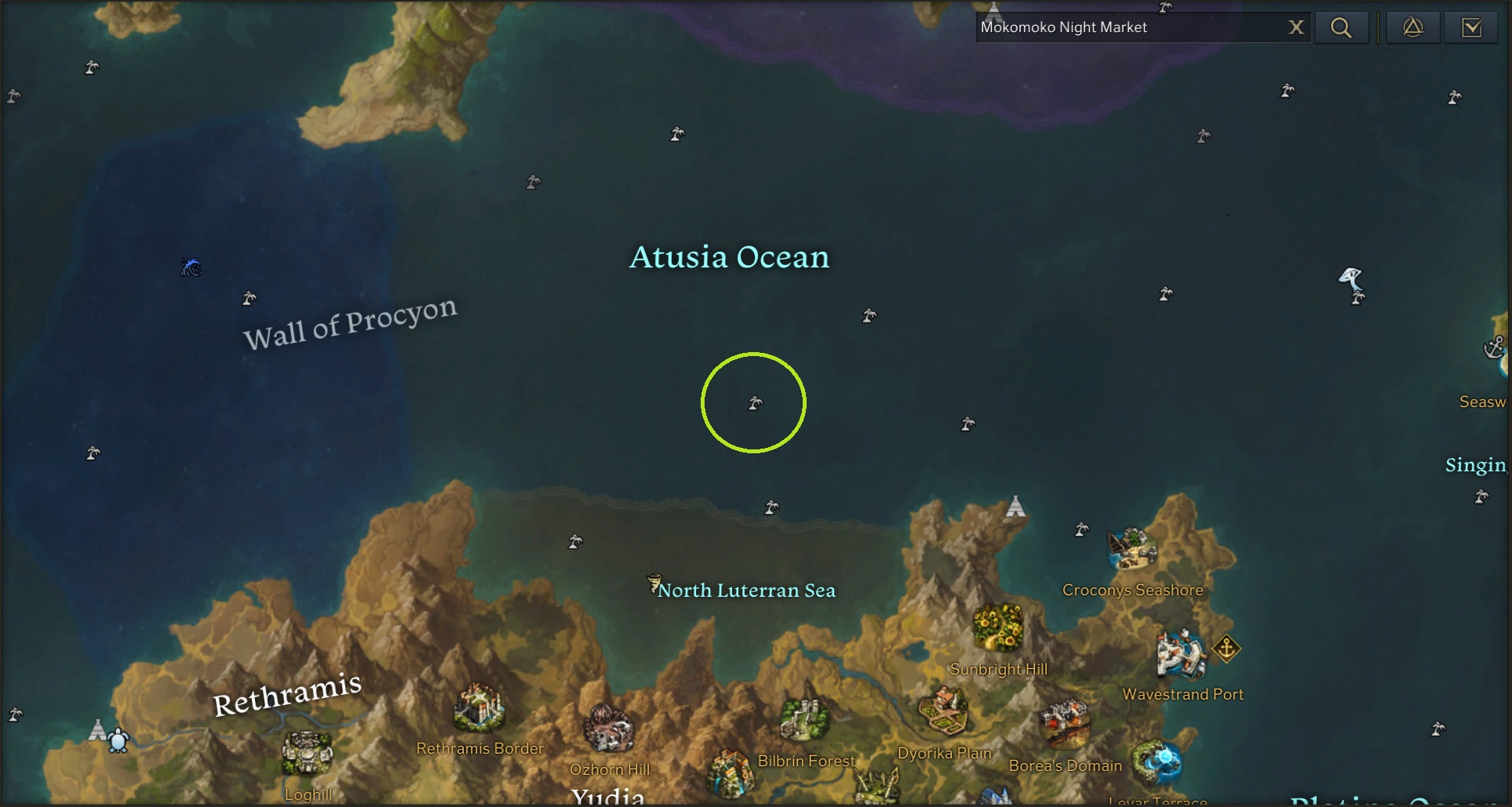 2.
Mokomoko Night Market Island Soul
Once the host of the Aldebaran Harvest Festival, this island only has it's one questline now. It's important to complete this, since it's required to unlock access to the Una's Task here. The quest is quite short, starting with Mokomoko. Once completed, grab the daily Una titled

How to Succeed at Length and complete it for 15 days to obtain the

Mokomoko Night Market Island Soul. As a bonus, the Una will always reward you with Leapstones for your level as well!
3.
Mokomoko Night Market Island Mokoko Seeds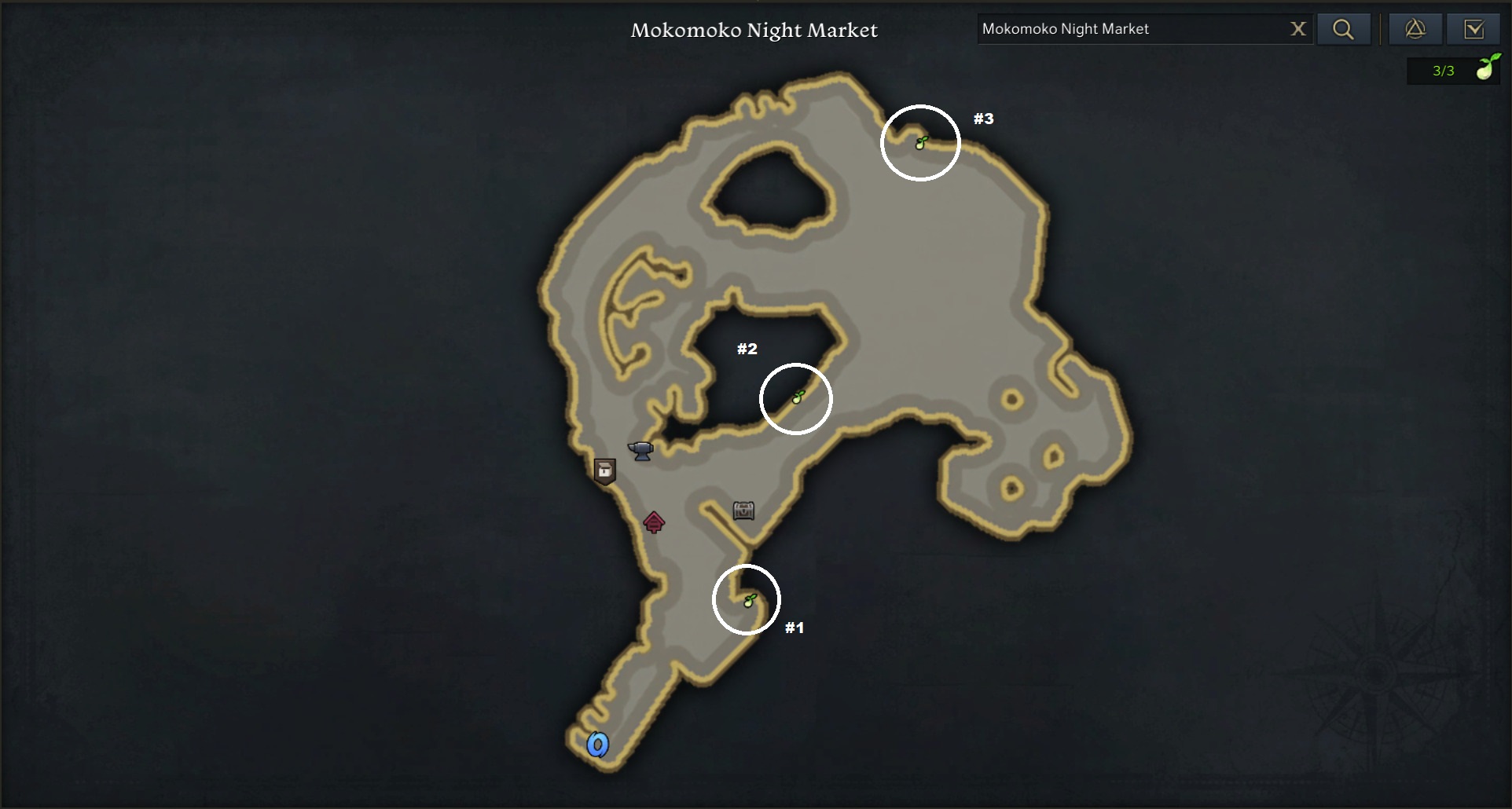 Mokoko Seed #1 is near the entrance of the island, between a cherry blossom tree and a market stall full of paintings.
Mokoko Seed #2 can be found within the market stalls towards the center of the island. It's on a giant plate vegetables and meat.
Mokoko Seed #3 is located around the Northern tip of the island, in a basket with a pumpkin and a pineapple.
01 Jan. 2023: Page added.
Show more
Show less