Sunflower Island Mokoko Seeds Locations and Island Soul Guide in Lost Ark
On this page you will find all the information regarding Sunflower island in Lost Ark. This includes Mokoko Seeds, Island Soul, and quest information.
TABLE OF CONTENTS OF THIS PAGE
1.
Sunflower Island Guide
An island full of beautiful sunflowers. Artists come from everywhere around the world to find inspiration.
Island Soul: Yes
Mokoko Seeds: 3
Recommended Item Level: 250
Admission Period: Always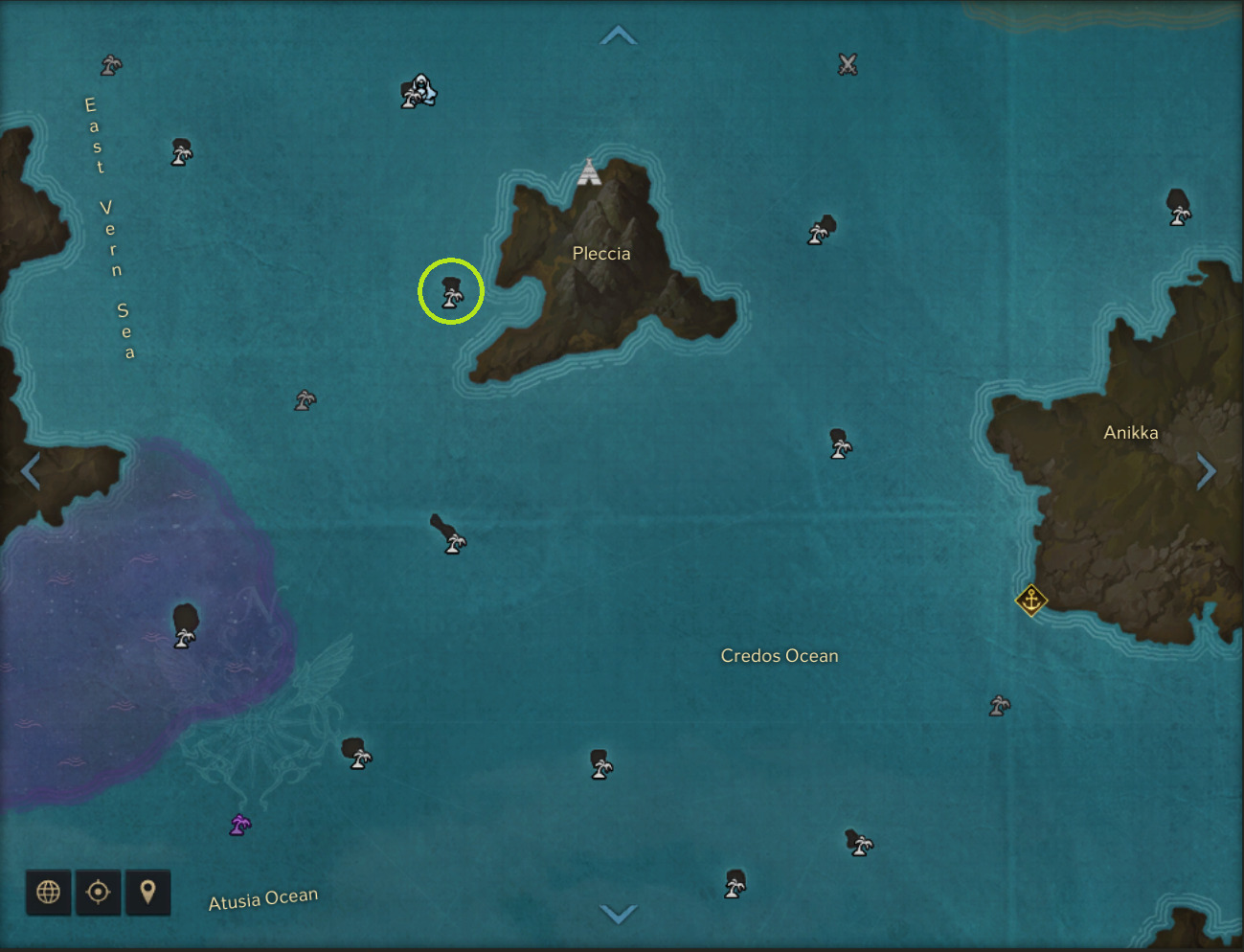 The

Sunflower Island Soul is a reward for collecting ten Masterpieces. Alfonso is the Masterpiece NPC, who is located on this island. There is a prerequisite quest to be able to start gaining rewards from this collectible system, which is outlined below.
"House Vediche" from Alfonso
"Hotter Than the Sun" from Alfonso
"Love of My Life" from Alfonso
"Artist in Residence" from Alfonso
Upon completing these quests, you will receive the following:
Legendary - Uncommon Card Pack x8
uncommon Battle Engraving Recipe Selection Pouch x4
Creation Fragment x10
Epic Rapport Chest x6
100,000 Silver
85 Gold
Charisma +6
3.
Sunflower Island Mokoko Seeds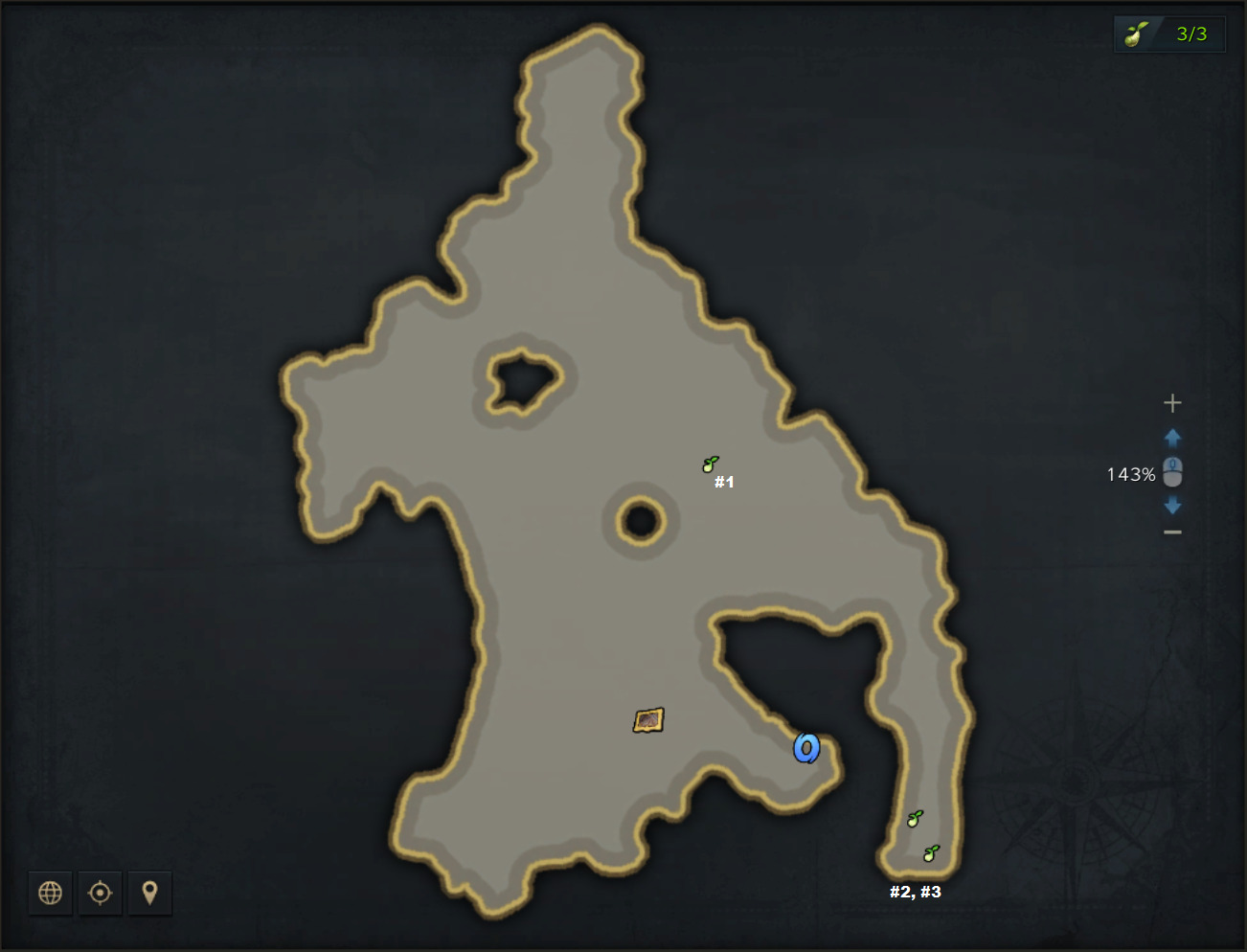 Mokoko Seed #1 is located near the middle of the island, hidden by sunflowers.
Mokoko Seed #2 and #3 are both at the end of the narrow path on the East side of the island.