Outlaw Isle Mokoko Seeds Locations and Island Soul Guide in Lost Ark
On this page you will find all the information regarding Outlaw Isle in Lost Ark. This includes Mokoko Seeds, Island Soul, and quest information.
TABLE OF CONTENTS OF THIS PAGE
Although it is a small and tacky island, it is said that treasure chests sometimes appear inside the island.
Island Soul: Yes
Mokoko Seeds: 1
Recommended Item Level: 460
Admission Period: Always
PvP: Yes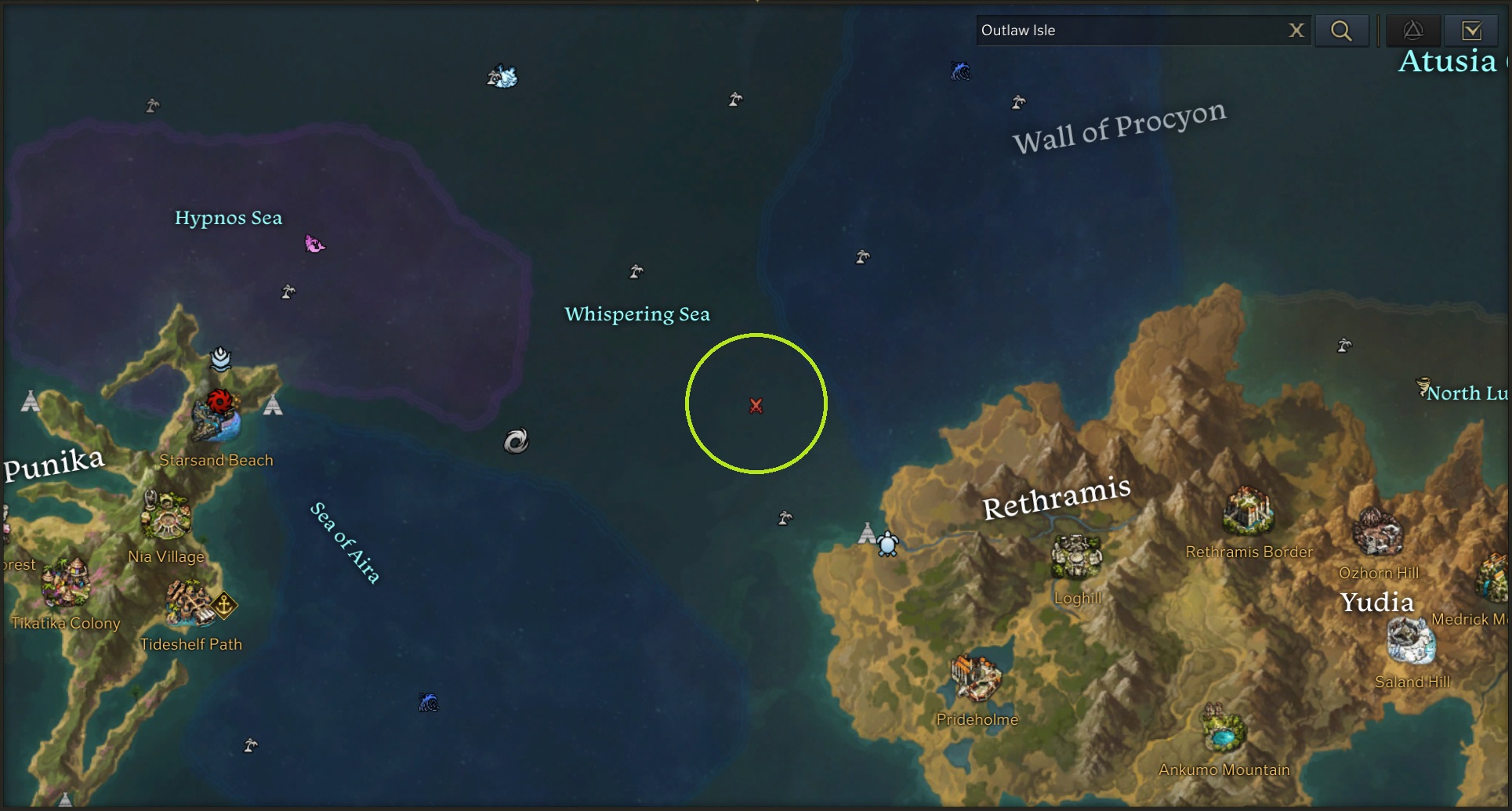 The

Outlaw Isle Soul is a random drop from the treasure chests that randomly spawn on the island. There's two types of chests, wooden and a more fancy type. The drop rate is significantly higher in the fancy chests, so just keep opening the wooden ones until the correct one spawns. The spawn rate on chests is every couple of minutes, so it's just a matter of waiting around until you get it.
This is a PvP island, so keep that in mind. From my own experience, most players are considerate and won't fight you for chests, they'll just wait until you're done if you got to the island first.
3.
Aiwana Island Mokoko Seeds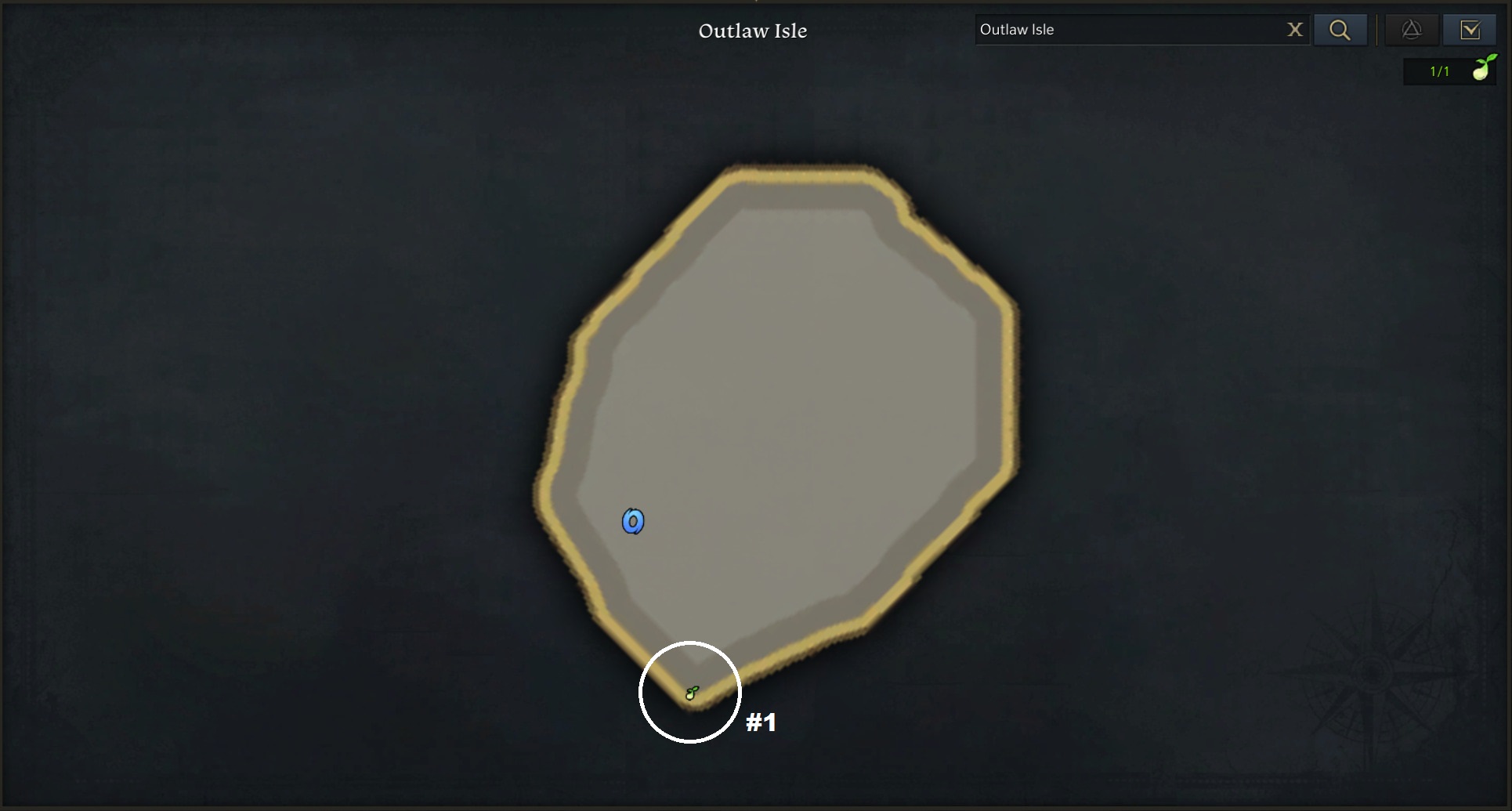 Mokoko Seed #1 is located just South of the entrance to the island. The map is rather small, you can't miss it.
28 Jan. 2023: Page added.
Show more
Show less