Oblivion Isle Mokoko Seeds Locations and Island Soul Guide in Lost Ark
On this page you will find all the information regarding Oblivion Isle in Lost Ark. This includes Mokoko Seeds, Island Soul, and quest information.
TABLE OF CONTENTS OF THIS PAGE
A heavenly island with beautiful scenery. However, if you enter the inside of the island, you will encounter a powerful being.
Island Soul: Yes
Mokoko Seeds: 5
Recommended Item Level: 250
Admission Period: Adventure Island Rotation (Procyon's Compass)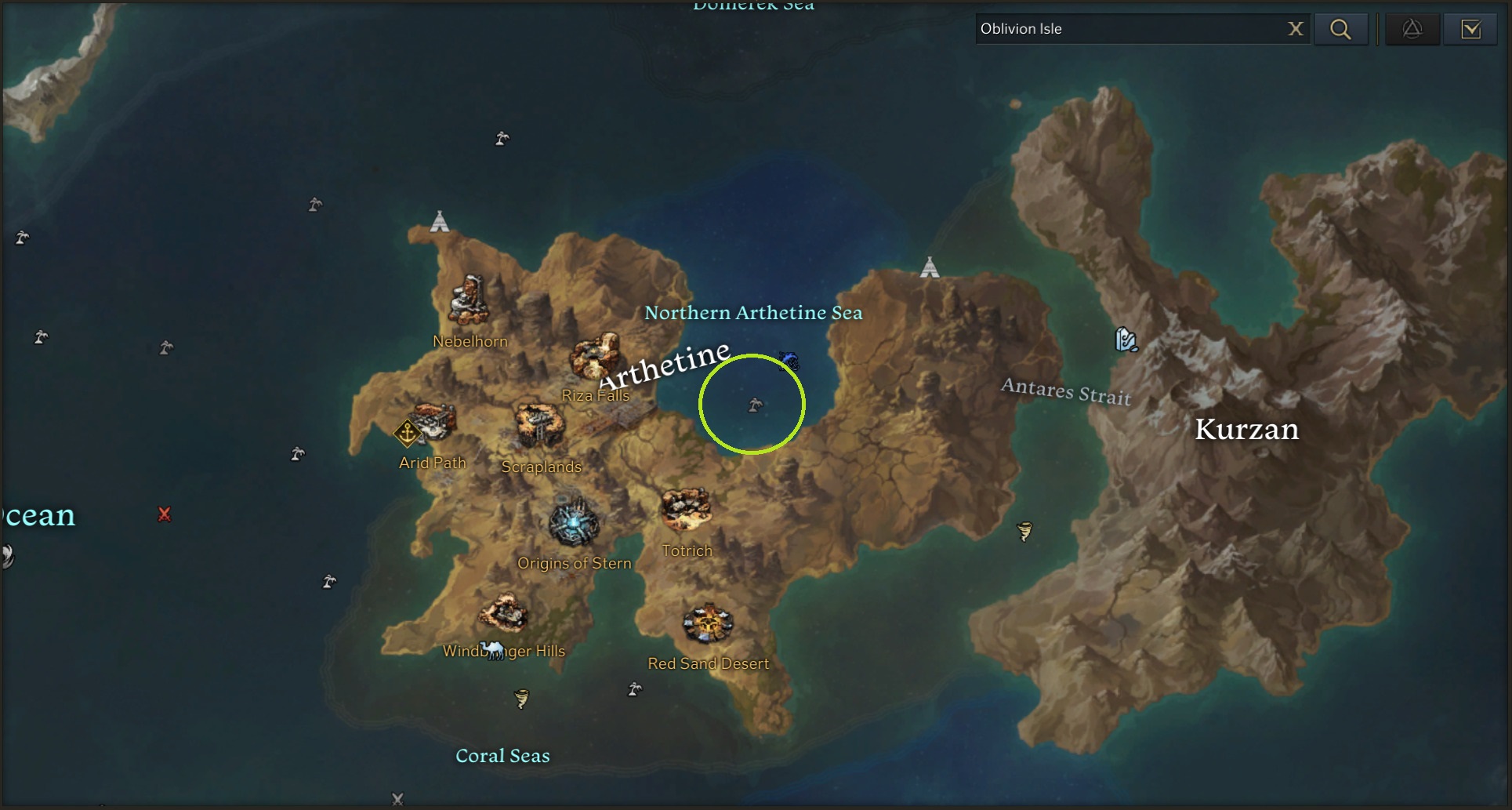 The

Oblivion Isle Soul is a chance drop from killing Sea God Aporas, which spawns in the middle of the map. Kill the three trees near where the boss spawns to get rid of the invincibility buff on Aporas. A full list of drops from the island can be found below:
3.
Oblivion Isle Mokoko Seeds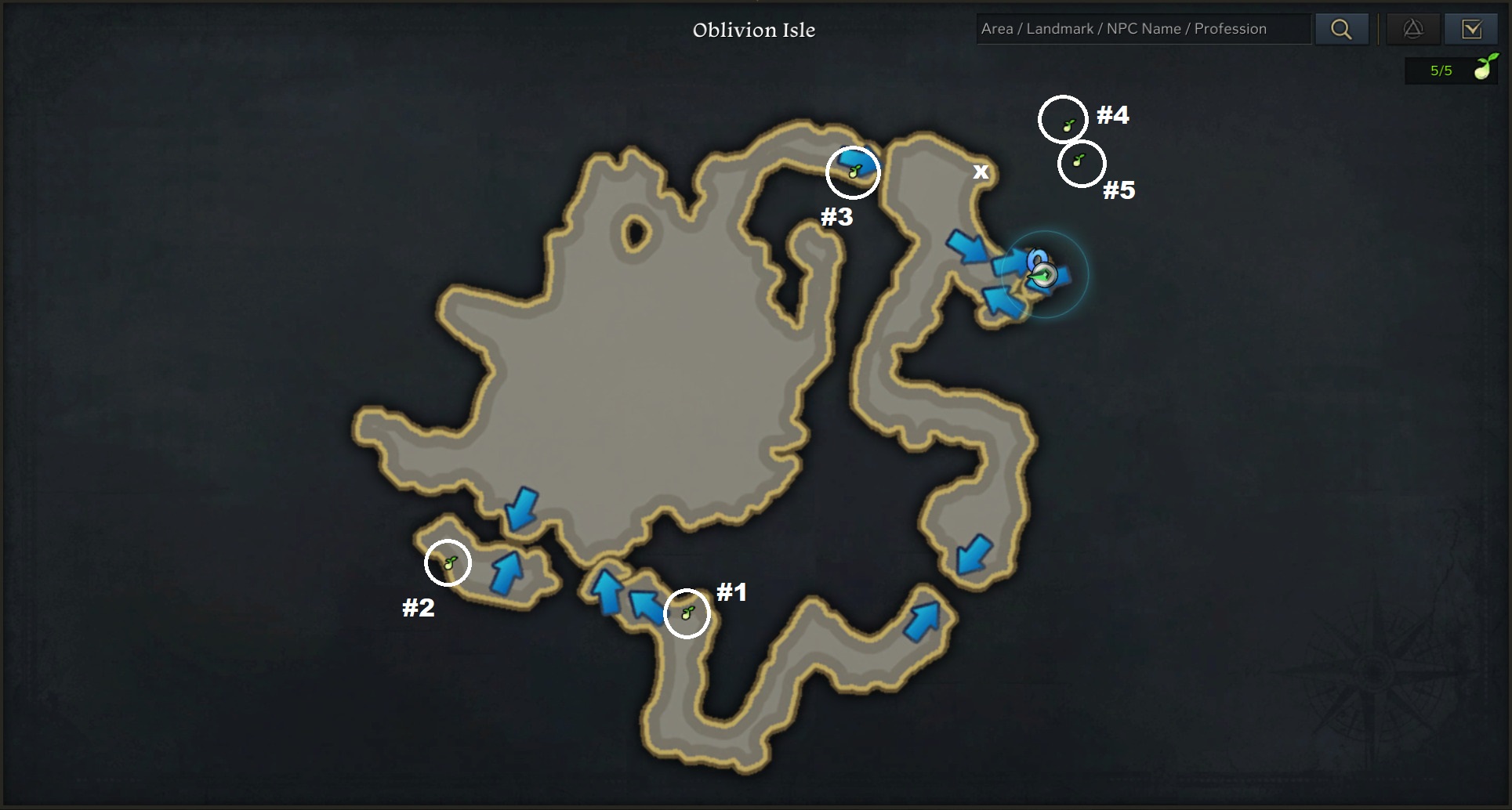 Mokoko Seed #1 is underneath a tree with yellow leaves.
Mokoko Seed #2 is across a stream.
Mokoko Seed #3 is right before a jump across a chasm.
Mokoko Seeds #4 and #5 are both blocked by a breakable rock. Grab these after killing Aporas.
04 Feb. 2023: Page added.
Show more
Show less