Arid Path Mokoko Seeds Locations in Lost Ark
This page provides the locations for all Mokoko Seeds in Lost Ark's Arid Path.
TABLE OF CONTENTS OF THIS PAGE
1.
Arid Path Mokoko Seeds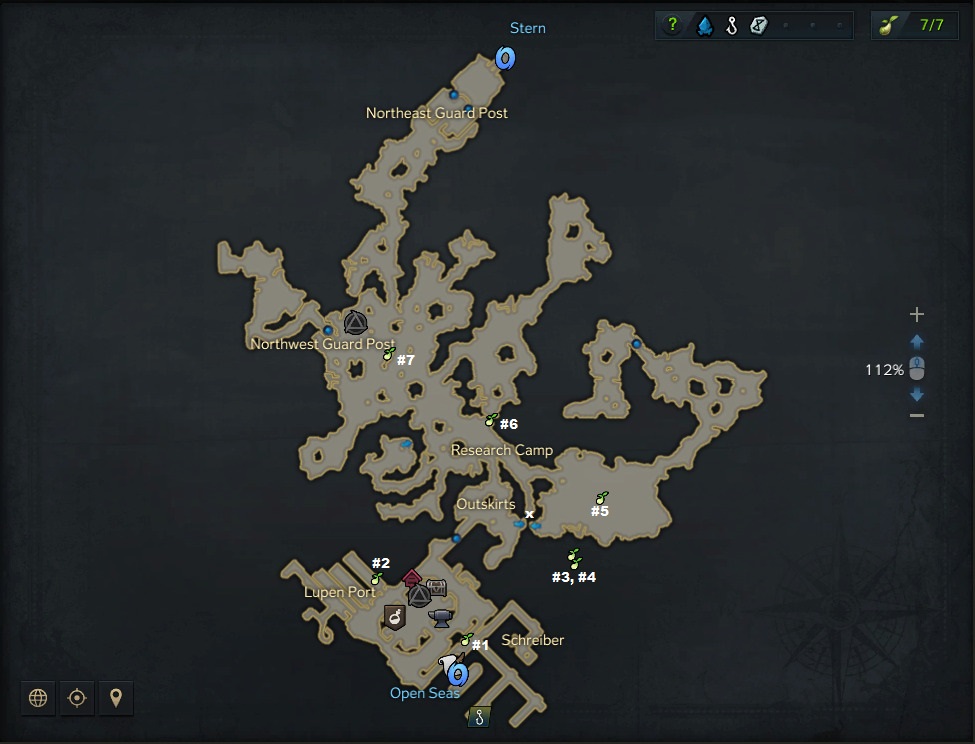 Mokoko Seed #1 is located inside the entrance to the underground tunnel. It is also been marked on the second map.
Mokoko Seed #2 is under a green awning.
Mokoko Seeds #3 and #4 can be found by entering through the secret walkway we have marked on the map.
Mokoko Seed #5 is under a cactus.
Mokoko Seed #6 is against a canyon wall, hidden by some brush.
Mokoko Seed #7 is beside a dead tree.
1.1.
Arthetine Open World Mokoko Maps
1.2.
Arthetine Dungeon Mokoko Maps
13 Apr. 2022: Guide added.
Show more
Show less