Walpurgis Mokoko Seeds Locations and Island Soul Guide in Lost Ark
On this page you will find all the information regarding Walpurgis in Lost Ark. This includes Mokoko Seeds, Island Soul, and quest information.
TABLE OF CONTENTS OF THIS PAGE
An island where exiled souls are confined. It feels dark and cool.
Island Soul: Yes
Mokoko Seeds: 3
Recommended Item Level: 460
Admission Period: Always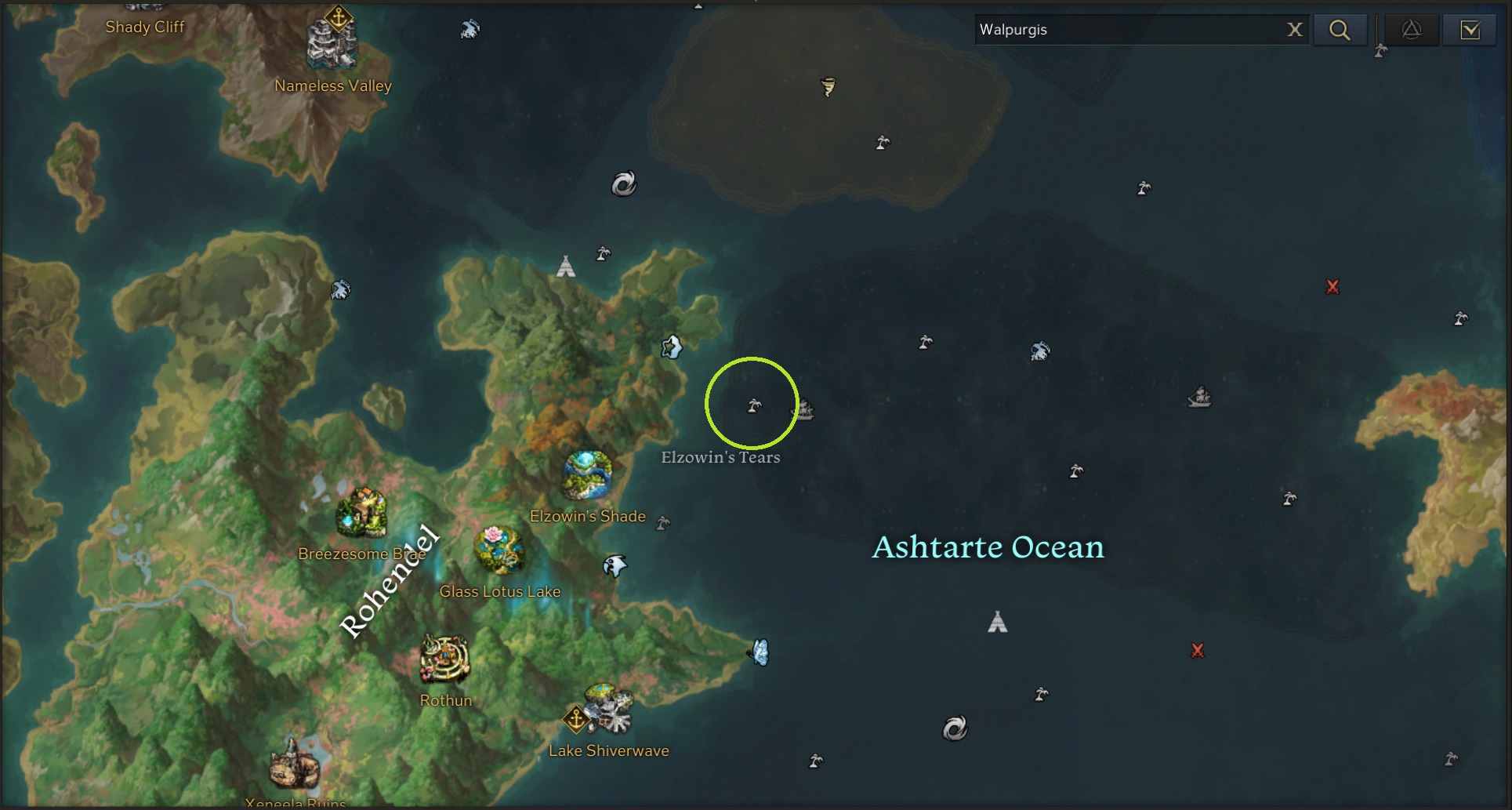 The

Walpurgis Island Soul is a chance drop from killing the boss in the island dungeon Night of Walpurgis. Average drop rates here are pretty awful, but the dungeon is pretty fast, if not tedious, to wade through. To keep your mental health in check, I suggest running this only a handful of times a day until the drop happens. The only other thing that can drop is a

Iron Wall, so not exactly something highly sought after.
The dungeon, Night of Walpurgis, can be unlocked by just following the main questline on the island.
3.
Walpurgis Mokoko Seeds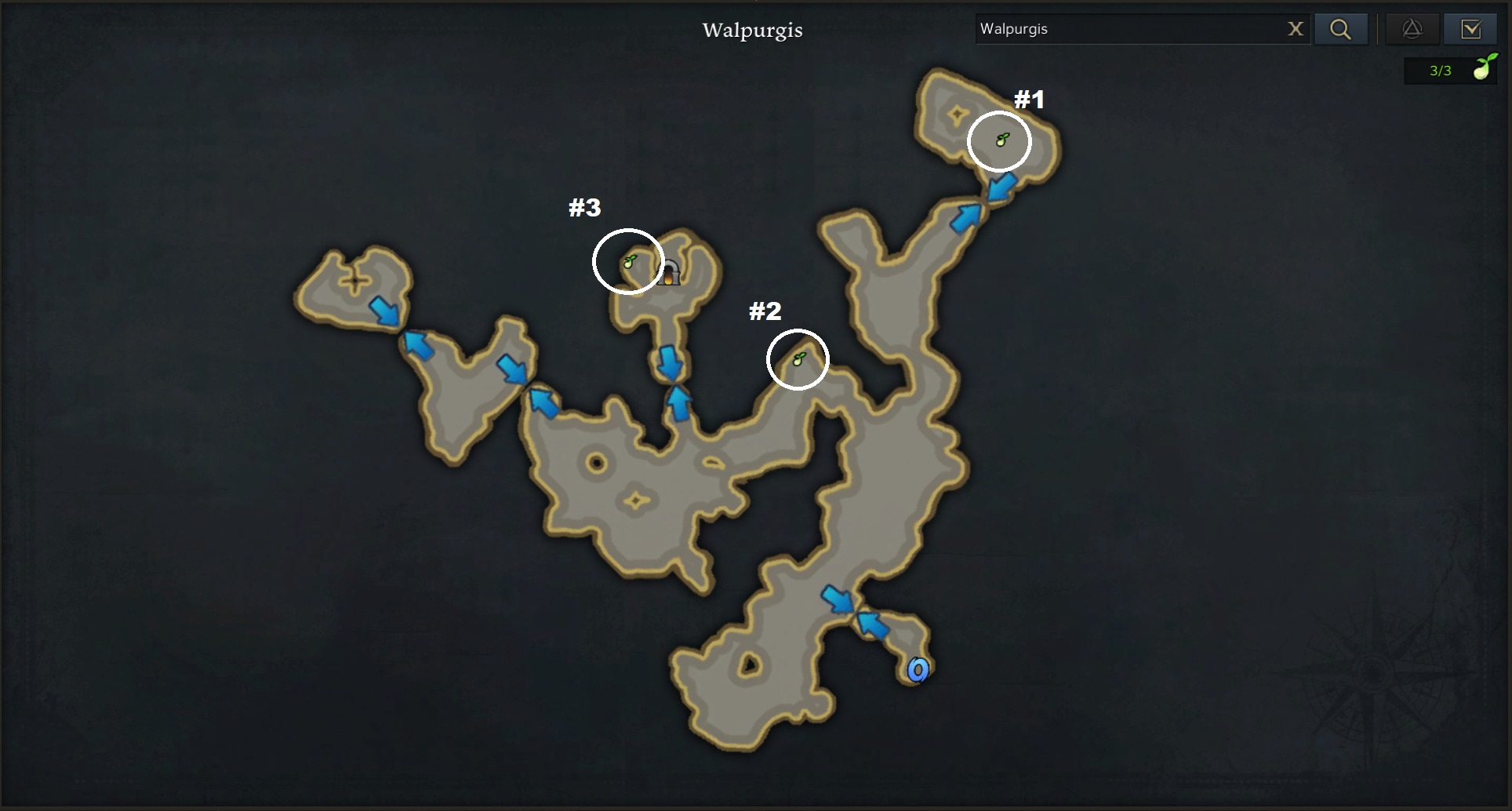 Mokoko Seed #1 can be found on the North-East edge of the map.
Mokoko Seed #2 is located at the bottom of a staircase, beside rubble.
Mokoko Seed #3 is beside the entrance to Night of Walpurgis.
4.
Night of Walpurgis Mokoko Seeds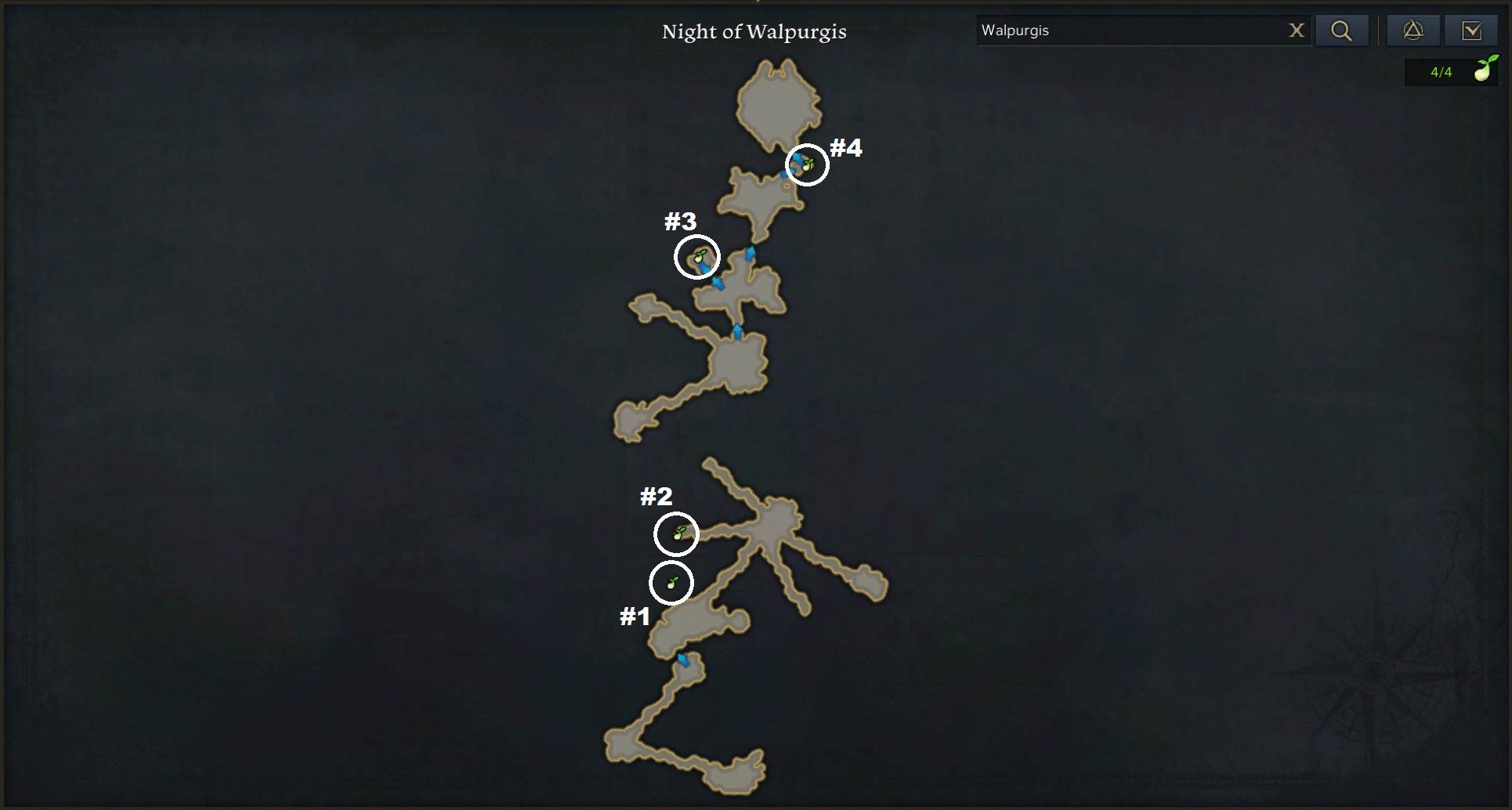 Mokoko Seed #1 is grabbed by jumping onto a secret platform. It's in front of the tree.
Mokoko Seed #2 is located at the end of a skinny pathway.
Mokoko Seed #3 is across a jump platform.
Mokoko Seed #4 is right before the boss. Don't miss it, there's no backtracking!
04 Feb. 2023: Page added.
Show more
Show less