Giant Mushroom Island Mokoko Seeds Locations and Island Soul Guide in Lost Ark
On this page you will find all the information regarding Giant Mushroom Island in Lost Ark. This includes Mokoko Seeds, Island Soul, and quest information.
TABLE OF CONTENTS OF THIS PAGE
1.
Giant Mushroom Island Guide
An island full of mushrooms. Everywhere, there are clusters of tall, colorful mushrooms, blocking one's sight.
Island Soul: Yes
Mokoko Seeds: 4
Recommended Item Level: 250
Admission Period: Always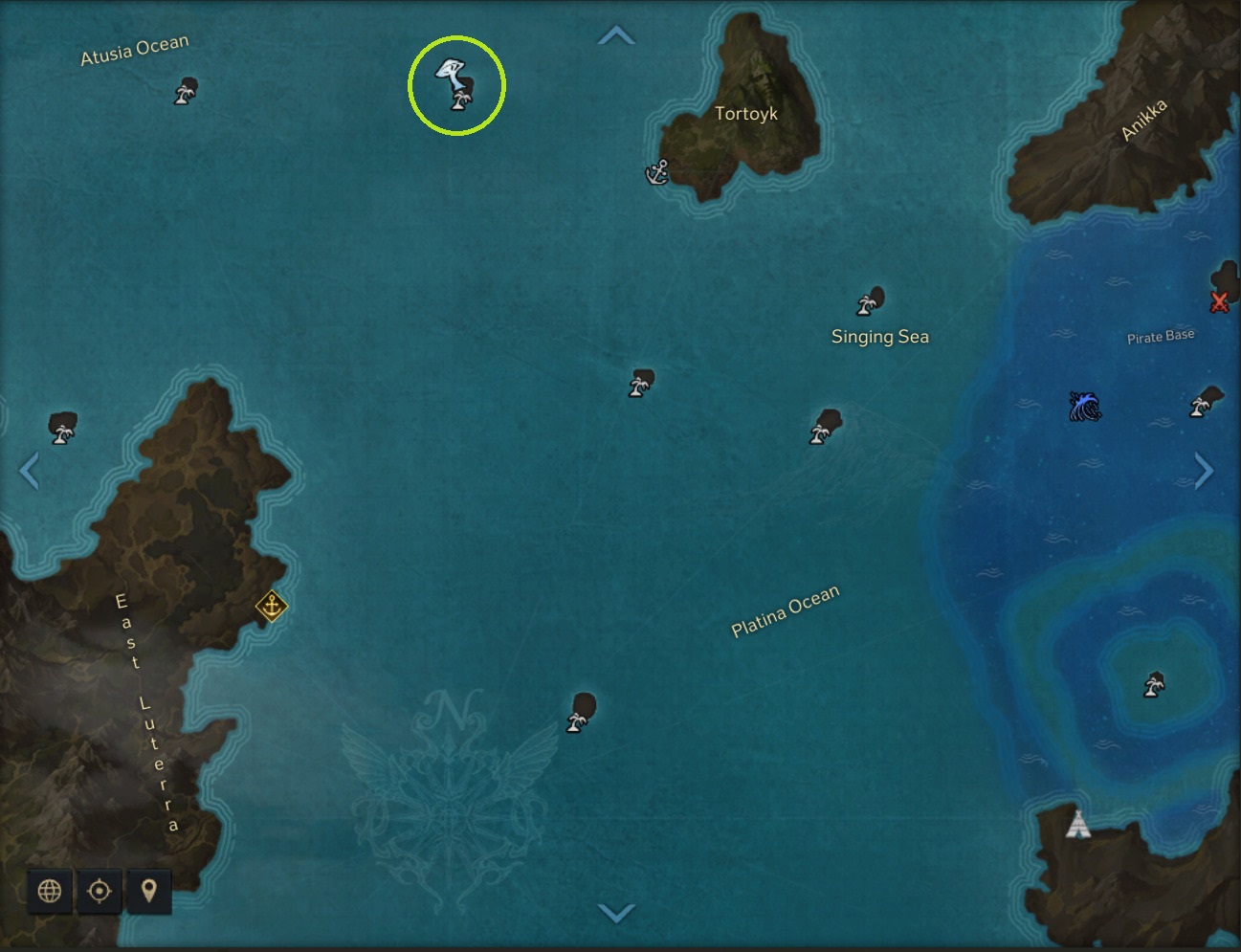 2.
Giant Mushroom Island Soul
The

Giant Mushroom Island Soul is obtained from cutting down mushrooms on the island. Similar to your adventures, you will need to shrink down to a smaller size to get into the portion of the island where the mushrooms exist. To do this, you will need to buy the item Red Cashew Juice from the NPC Pushpush. It's only 10

Silver, so don't worry about it breaking your bank.
The

Giant Mushroom Island Soul itself is an RNG drop, but does not take long in most cases to obtain. Expect to be here for less than 30 minutes. On the positive side, this does count towards your logging experience gains. In case you've not leveled logging before, there are some mushrooms on the island that do not require a specific level, but some of the larger mushrooms require logging level 10 to cut down.
3.
Giant Mushroom Island Mokoko Seeds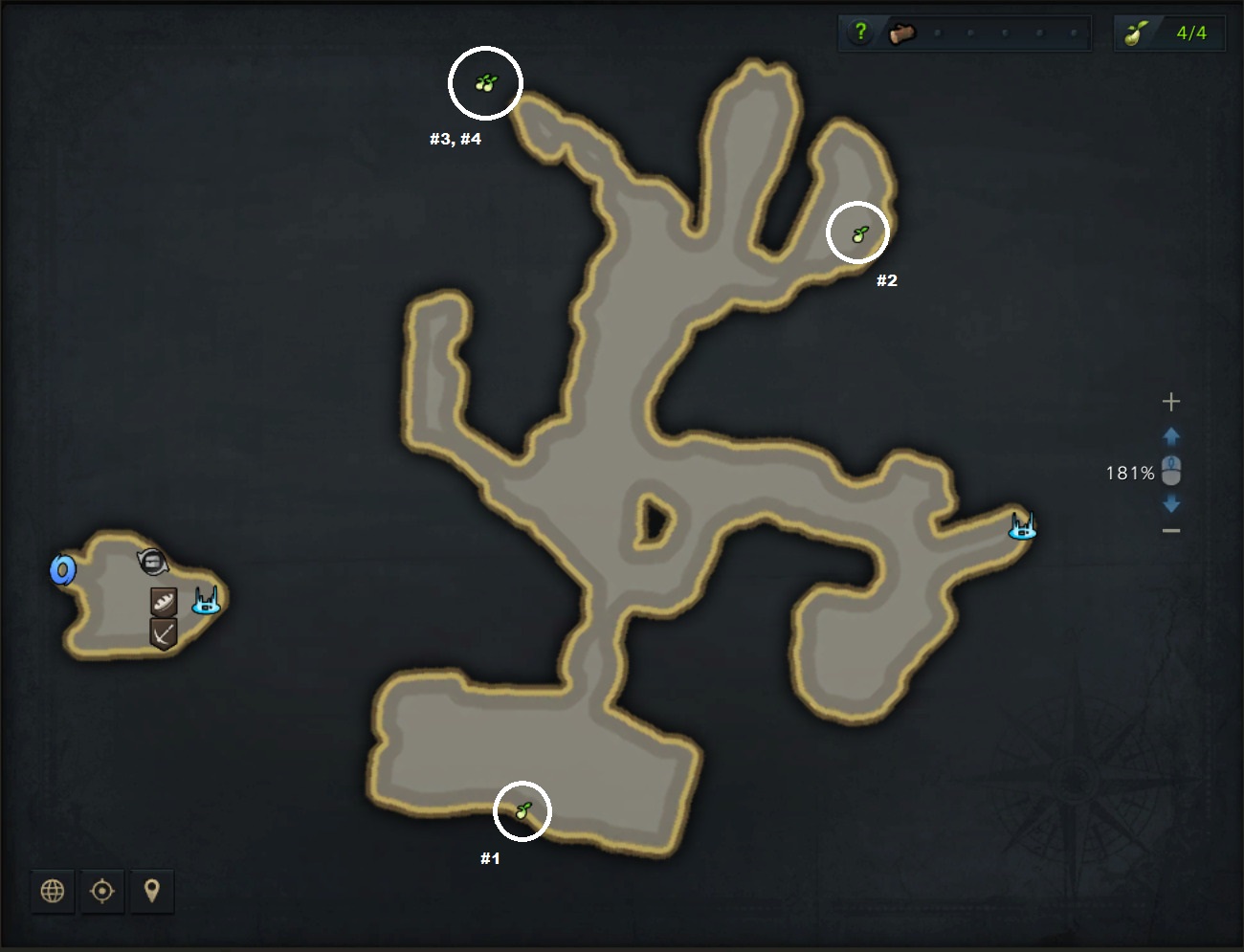 All Mokoko Seeds on this island require you to get tiny using the Red Cashew Juice and enter the inner part of the island.
Mokoko Seed #1 is snug between a cluster of red mushrooms.
Mokoko Seed #2 can be found basking in the sunlight at the end of the North-Eastern trail.
Mokoko Seeds #3 and #4 are inside of a small hut on the North-Western tip of the mushroom area.
06 Nov. 2022: Page added.
Show more
Show less