Yudia Mokoko Seeds Locations in Lost Ark
This page provides the locations for all Mokoko Seeds in Lost Ark's Yudia.
TABLE OF CONTENTS OF THIS PAGE
The Yudia region, located on the continent of Luterra, is split between two open world maps and two dungeons. For Mokoko Seed locations for each area, select the desired map from the list below.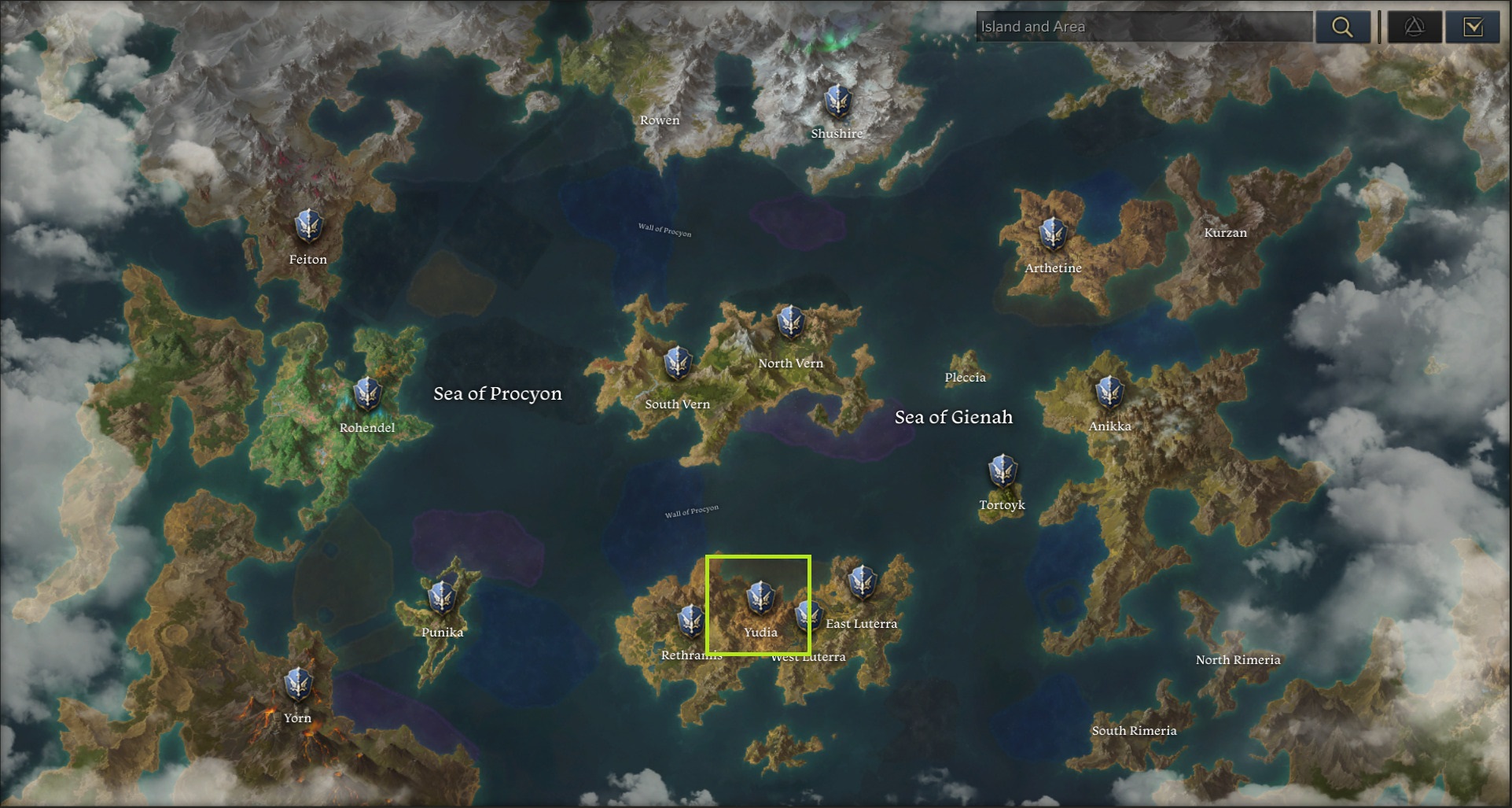 1.1.
Yudia Open World Mokoko Maps
1.2.
Yudia Dungeon Mokoko Maps
29 Mar. 2022: Guide added.
Show more
Show less