Sapira Cave Mokoko Seeds Locations in Lost Ark
This page provides the locations for all Mokoko Seeds in Lost Ark's Sapira Cave.
TABLE OF CONTENTS OF THIS PAGE
1.
Sapira Cave Mokoko Seed Locations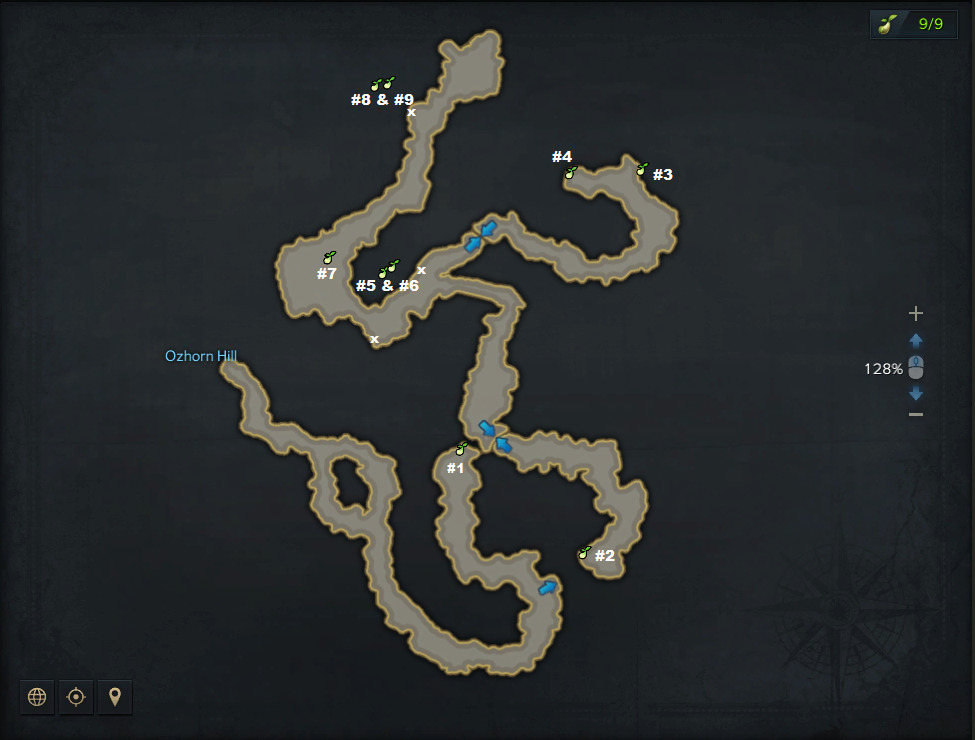 Mokoko Seed #1 is located by running down a dead end, near the cliff edge.
Mokoko Seed #2 can be found immediately after a jump in front of a torch.
You will find Seed #3 by walking through some water, in front of some fencing.
At the end of the path, you will discover Mokoko Seed #4 in front of a lit torch.
Mokoko Seeds #5 and #6 require you to light two fire fixtures to gain access to. The levers that light the fires have been marked on the map.
Mokoko Seed #7 is hidden well within some shrubbery.
The final two Seeds can be found by simply walking through a seemingly solid wall. The location of the fake stone wall has been marked on the map.
1.1.
Yudia Open World Mokoko Maps
1.2.
Yudia Dungeon Mokoko Maps
1.3.
Mokoko Seed Locations
29 Mar. 2022: Guide added.
Show more
Show less